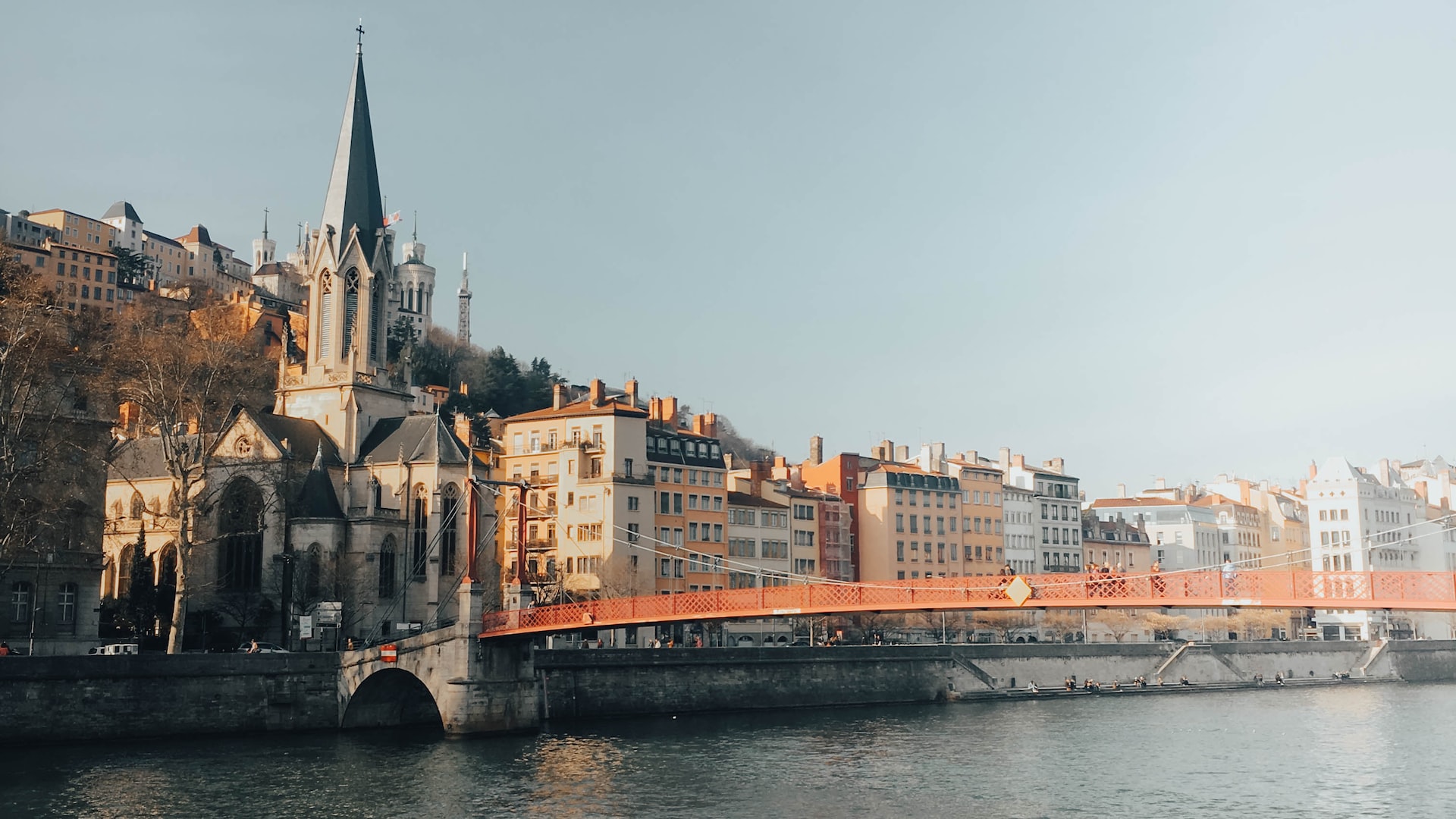 Travel Editor Soria Nicholson discusses why she would recommend doing a Year Abroad as a Creative Writing Student
Eleven months ago, I'd have been amazed if someone had told me I'd be packing my bags and moving across the seas to live in France. With Covid in full force back then, I felt uncertain about myself and the future. Like most of the world, two years of mind-numbing lockdowns and restrictions had taken its toll, and as a Creative Writing student, I felt I needed to find my creative spark again. This is why my year abroad couldn't have come at a more perfect time. Here's what I learned during my time in the French city of Lyon.
1.The more you travel, the more you have to write about
Of course, travelling as a whole is not something that all of us can just decide to do at the push of a button (if only); however, there are ways to make travelling easier. In my instance, I was lucky enough to go to France as part of my university course, where I spent months marvelling at the beauty of Europe. After spending days walking through old, rustic towns and trying the local cuisine at different restaurants, I found myself itching to translate my experience into words on a page. From skiing in the French Alpes to kayaking through the Calanques and then Paragliding off the great mountainous ranges in Annecy, I returned to the UK with many experiences to write about.
2.The people you meet make a difference
This is something that I learnt very early on in my time in France. While away, I met the most amazing people from all walks of life. With each new person I met, it felt as though I was discovering a new character in a book. We were a melting pot of different nationalities, and I learned something new from each. Whether it was something about Swedish culture or mastering new phrases in Japanese, there was always something to take from the interactions. I felt inspired to write about people that had experienced so much more in life than I had.
3.Perseverance is key
Right before I moved to France, I was filled with dread, and the thought of leaving everyone I knew for months was daunting. Even once I arrived, the fear was still there, and for the first few weeks, I struggled to find my feet, but I persevered. In terms of writing a book, the prospect of producing more than five pages worth reading (never mind enough to publish) can feel like a challenge. My year abroad taught me that nothing good ever comes easy but being proactive always pays off.
4.Travel Writing 
Being able to travel filled me with a newfound passion for travel writing. From nature writing to travel memoirs, the idea of being paid to write whilst you travel is a popular one, I'm sure. After travelling to some of the more obscure European cities as well as the most well-known, I'd love to share my recommendations and opinions with even more people through my writing. With travelling becoming increasingly popular in recent years, it could also be an exciting venture for other hopeful writers!
In the end, I took a lot from my time away from the UK, not just for the chance to study whilst practically being on holiday but for being able to broaden my creative horizons. Although I was fortunate enough to benefit from the Erasmus scheme, I would recommend any aspiring writer to take a trip somewhere beautiful (whether in the UK or not) and to simply write about it.
---
Read more travel articles here:
One for the Bucket List: Dubrovnik 
The Hidden Reality of the Exploitative Cruise Industry