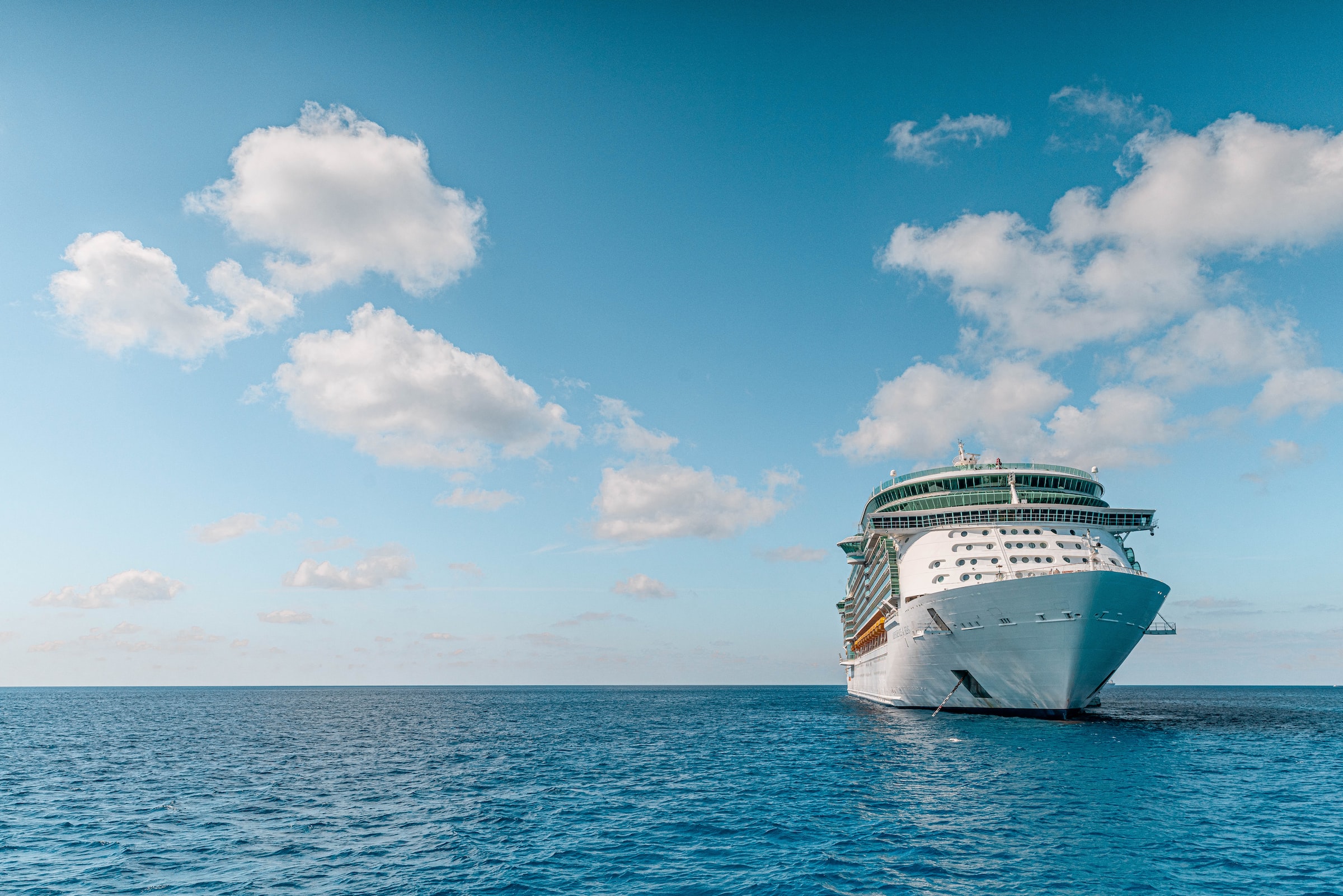 Gaming Editor Benjamin Oakden delves into the issues of the cruising industry.
I have recently returned from a week's cruise ship holiday to Spain and Portugal and, as you can probably imagine, I greatly enjoyed the slice of luxury it offered. I was able to wake up in a beautiful new destination every day; looking at local historical sites, sampling delicious food, and basking under the Atlantic sun. Despite the cruise industry suffering greatly from the COVID-19 pandemic, it is easy to see why cruises continue to draw holidaymakers, and the cruise industry's $23.8 billion 2021 revenue shows this. Yet if you take a glimpse beneath the surface, you will realise that the luxurious finery obscures some serious moral issues within the industry. 
The first problem that cruise ships face is their massive environmental impact. When I first entered the cabin, I was amused to find an information sheet pleading passengers to avoid throwing anything overboard due to its impact on the marine ecosystem. Yet, given that the ship's owner, Carnival, reportedly dumped 11,000 tonnes of food waste into the ocean, as well as 500,000 gallons of raw sewage, in 2019, I could not help but find the situation ironic. Whether I choose to throw my litter in the bins or over the side of my balcony, the outcome seems to be the same. Perhaps, I jokingly wondered, I should just cut out the middleman? 
As well as waste, cruise ships also leave an enormous carbon footprint- it is estimated that Carnival's fleet releases more pollutants than all of Europe's cars. Cruise ship operators seem completely indifferent to the level of damage they are causing; while regulators have been trying to introduce legislation to reduce the environmental impact of new ships, this has no impact on the countless ships already in operation. It takes an almost enviable amount of cheek for them to preach about the environment to their guests given the amount of damage they are knowingly inflicting; perhaps it will take half of the locations on their itineraries ending up underwater due to rising sea levels for them to take some decided action. But at least they now give you one plastic straw with your cocktails instead of two.
While I was onboard, I discovered a more personal problem with cruise operators – the treatment of their staff. I was chatting to a cabin steward and, after a few jokes about his home country (India) battering England in cricket, I asked him when his next day off was. He told me, quite flippantly, that he gets no days off during his six-month contract. He even tried to justify this treatment by saying "days off make you lazy," which made me wonder whether he truly believed this. The more staff that I spoke to, the more of these stories I heard, such as a waiter who was refused permission to leave the ship even during her day off and, in one particularly heart-breaking case, one crew member said that his son hardly recognised him due to him spending so much time at sea. There is a reason why all of the bartenders, waiters, cabin stewards and chefs are all from developing countries – they are chosen based on their willingness to put up with low pay and destructive working patterns. The average crew member works 12 hour days over a 7 month contract with no days off, although it is reported that some staff work as long as 20 hours a day. Shipping companies choose to give their ships 'flags of convenience' (the process of registering them in countries with low staff safety standards and minimum pay), as well as the lowest possible tax rates, allowing them to make massive profits off the back of cheap foreign labour. All of this is done, in the case of my cruise, on a ship with a huge Union Jack Flag at its bow. Given the exploitation that the ship's exquisite service is based on, the livery made me feel the complete opposite of the patriotism it was meant to convey.
As I relaxed on one of the ship's sunbeds, allowing my mind to wander, I began to question how complicit I was in their practices. At first, I was able to bat these concerns away; after all, it was not my fault that these corporations were willing to overwork their employees and destroy the planet for profit. While my parents face far better conditions than the crew, they still live on a council estate and work hard all year to enjoy their one chance to relax on board. Why should they give that rare pleasure up because of a greedy board of directors? Yet, as the week went on, the guilt kept increasing. I had still made the decision to knowingly triple my carbon footprint for the week just by stepping on board. Despite knowing the conditions they were working in, I had still allowed the crew to bring me drinks and forced them to endure my horrific karaoke performance. I am, effectively, part of the problem; I was part of the demand for luxury that these companies are all too happy to supply by almost any means. It may seem rather hypocritical of me to spend so much time criticising a business model that I greatly enjoyed taking part in for the duration of the cruise. And yet, it is impossible for me or any other passenger to change the situation alone. It will take a collective demand for change, from organisations, governments, and from the public, before cruise companies will be forced to end their exploitation of workers and of the planet.
---
Read More Travel Articles here:
One for the Bucket List: Pakistan
Birmingham Named as Best Holiday Destination for Foodies