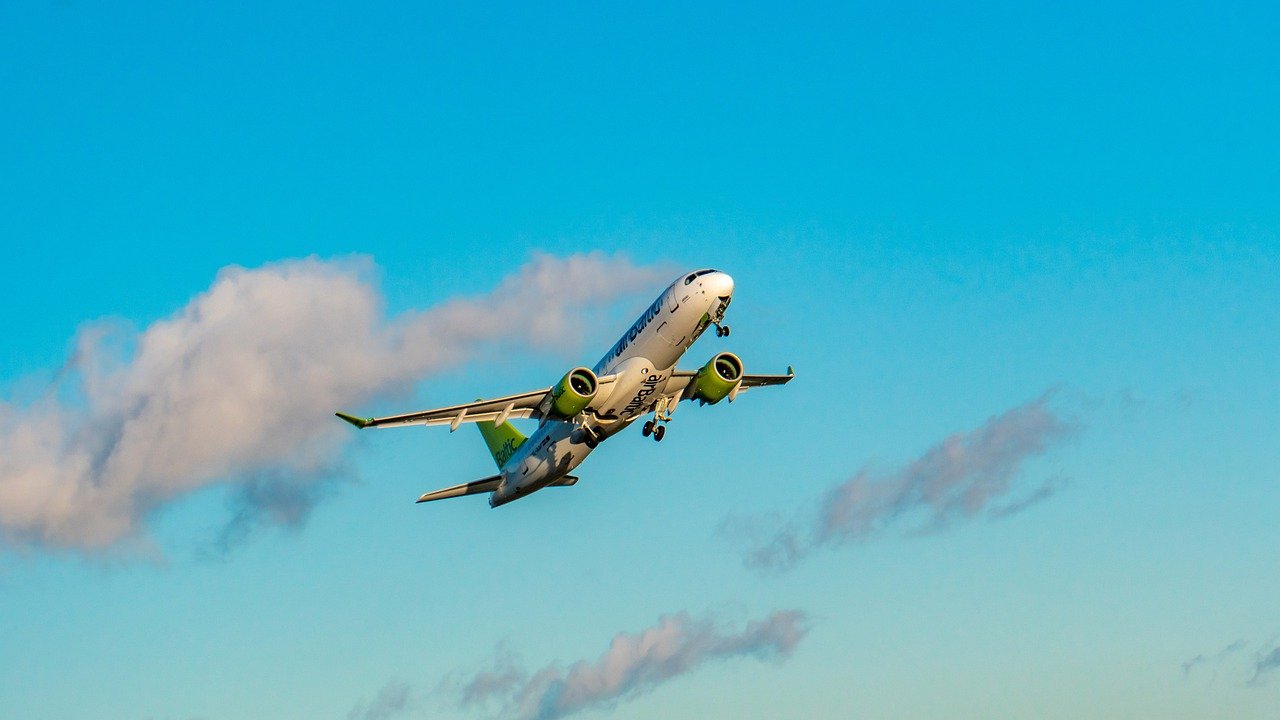 Sci and Tech writer Nickolaus Ng discuss the new designs for hydrogen powered airbuses.
Airbus, one of the biggest aircraft manufacturers in the world, is planning to create zero-emission aircraft by 2035. The ZEROe concept aims to develop hydrogen-powered commercial aircraft that would capable of traveling across continents.
The aircraft are to be flown using altered gas-turbine engines that run on hydrogen stored in 'tanks located behind the plane's rear pressure bulkhead' – the segment of an aircraft that 'seals off the pressurised passenger compartment and is of very great importance for the safety of passengers'.
ZEROe involves three different designs – Turbofan, Turboprop, and "Blended-wing body":
Turbofan design
Number of passengers: 120-200.
Range: 2000 plus nautical miles.
Engine: Turbofan engine powered by hydrogen in modified gas-turbine engine.
Turboprop design
Number of Passengers: 100
Range: 1000 plus nautical miles
Engine: Turboprop engine powered by hydrogen in modified gas-turbine engines
"Blended-wing body" design
Number of Passengers: 200
Range: 2000 plus nautical miles
Engine: Wide fuselage allows for hydrogen tanks to be stored in various places
In order for the transition from conventional aircraft to zero-emission aircraft to be smooth, much needs to be done.
Financial support for airports is vital as there will be requirements for 'hydrogen transport and refueling' equipment and infrastructure to ensure that the planes are well maintained and fuelled for flight. 'The transition to hydrogen, as the primary power source for these concept planes, will require,' noted Airbus CEO, Guillaume Faury. Therefore, government funding or private investments will make a big difference in advancing research and development in technologies that promote sustainable fuel usage.
Furthermore, airlines that are interested in these state-of-the-art aircraft may need to start planning to allow for the retirement of older, conventional aircraft or reallocate such aircraft to air cargo/freight duties. This is a common measure adopted by airlines trying to find a purpose for old aircraft.
Faury is highly optimistic of the positive environmental impact that his company can achieve with the ZEROe aircraft. In his words, 'I strongly believe that the use of hydrogen – both in synthetic fuels and as a primary power source for commercial aircraft – has the potential to significantly reduce aviation's climate impact.'
---
Liked this article? Why not read more from Sci and Tech?
Success! NASA Lands Space Rover Perseverance on Mars!