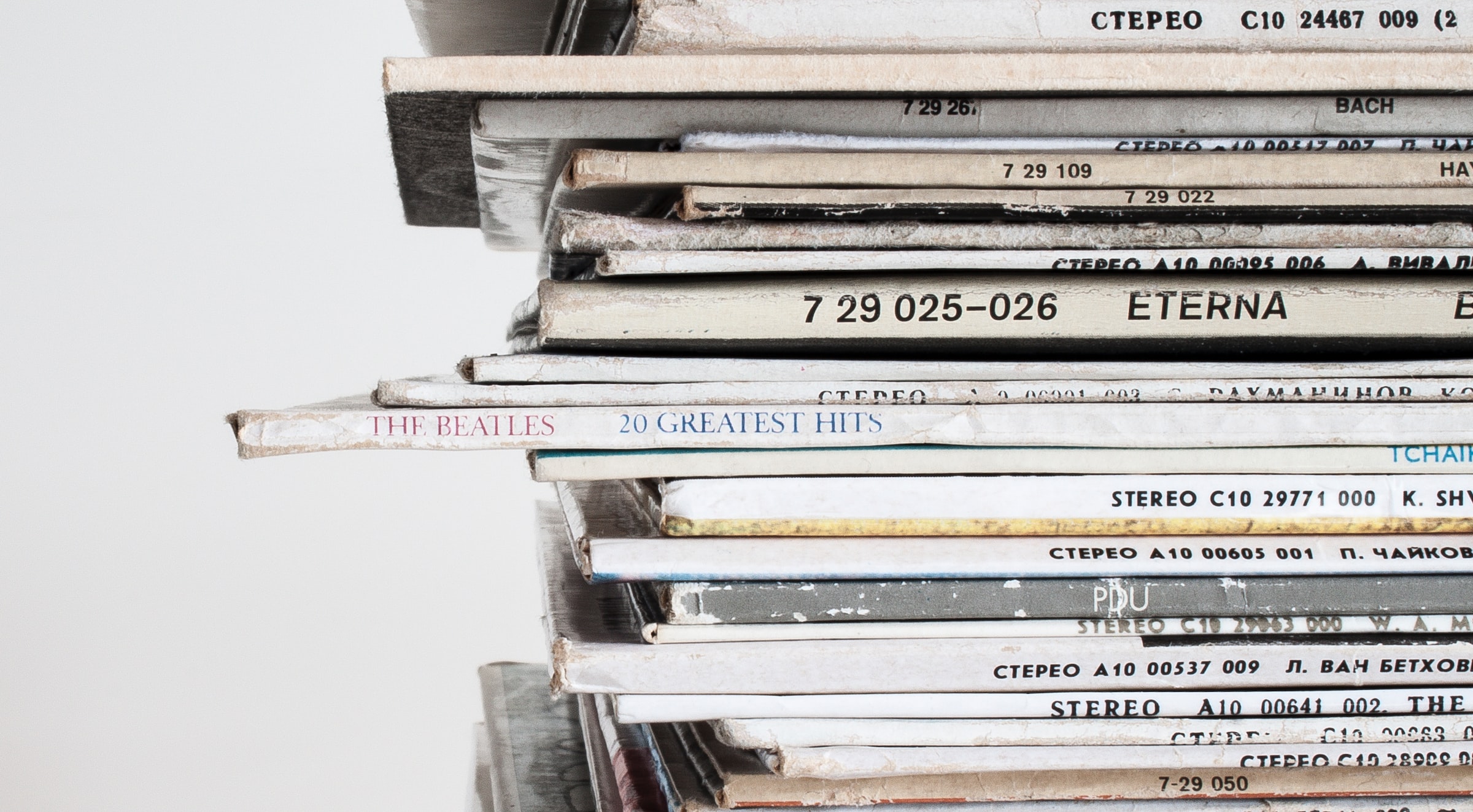 Elvis Costello's new album is a scatter gun of styles united by the central theme of the movement of time in contrast to the timeless nature of Costello's music Music Editor Robbie Hawken writes
Not many artists reach the mark of 31 albums, but then again not many artists are as skilful as the legendary Elvis Costello. His latest, Hey Clockface, is a scattergun of different styles all under the uniting theme of the march of time. Although this leads to some mixed levels of success, it is clear that Costello has not lost his touch, as he flips from recognisable Costello to jazz inspired singles. Key to the recording of this album were two separate recording sessions, one in Helsinki which resulted in pop-rock style tracks and another in Paris where Costello played with Jazz musicians.
The opening track of the album, 'Revolution #49' lays out some of the records peculiarities, as it builds from ominous music into a spoken word poem, finishing by repeating the phrase 'Love is the one thing we can save', leaning into the theme of the movement of time.
Instantly, the listener is then launched into 'No Flag', a classic new-wave Costello song with a synth driven psychedelic twist. All this is of course supported by brutally sarcastic and harsh lyrics, a feature of the past 30 albums, and one I am glad to see has survived. 'No Flag' is one of the highpoints of the album. It is typically Costello but with a brilliant twist in style, a feature that runs across this record.
'Newspaper Aeroplane' is a brooding song, driven by a low bass line and Costello's voice front and centre, that slowly erupts with a growing ensemble of horns.
The other side of Costello comes through very distinctly on this record, with jazz playing a significant role. 'I Can't Say Her Name' is a love song with a beautiful jazz medley whilst 'They're Not Laughing At Me Now' is a subtle jazz composition which is slower and sadder. The latter of these two is one of my personal favourites, as it has a unique use of synth and jazz inspired compositions while Costello's vocals and lyrics remain consistently brilliant and powerful throughout.
Such is the extent to which Costello is willing to experiment, he goes as far as beatboxing on song 'Hetty O'Hara Confidential', about a gossip journalist. However, for me this song is less successful than many of the other risks Costello takes on this album as it is sonically jarring and seems out of place in this work.
The theme of the moving of time, and the restlessness it can cause, comes across clearly on this album. This is particularly clear on 'The Last Confession of Vivian Whip,' about a woman reflecting on her life, supported by a beautiful yet melancholic arrangement. 'Byline' sees Costello reflecting on his own life in a similar manner.
This melancholic and restless tone is echoed on 'The Whirlwind' and 'What Is It That I Need That I Don't Already Have?' again centring around this central influence of time. The prior song has a particularly beautiful string composition, which characterises much of the side of the album recorded in Paris.
In many ways what Costello has created here, is two albums meshed into one. Hey Clockface keeps the listener on their toes, as it drastically changes style from one track to the next. The one disadvantage of this is that several tracks do feel slightly out of place such as 'Hetty O'Hara Confidential.' There are also some more forgettable tracks, 'Radio is Everything' is a spoken word song which drags on hugely, as does 'I Do (Zula's Song).'
Elvis Costello is an artist who is constantly evolving. Hey Clockface is not an album which rests on its laurels but is one very aware of the changing nature of time, and Costello is an artist who has changed with it. Although this album is not perfect, it demonstrates an artist who still remains capable of creating an eclectic record that changes its style at will. Time may be marching on but Elvis Costello is timeless.
Rating: 7.5/10
Hey Clockface is available now via Concord Records 
_________________________________________________________________   You Might Also Like:
Maisie Peters Holds a Press Conference About Her Latest Single