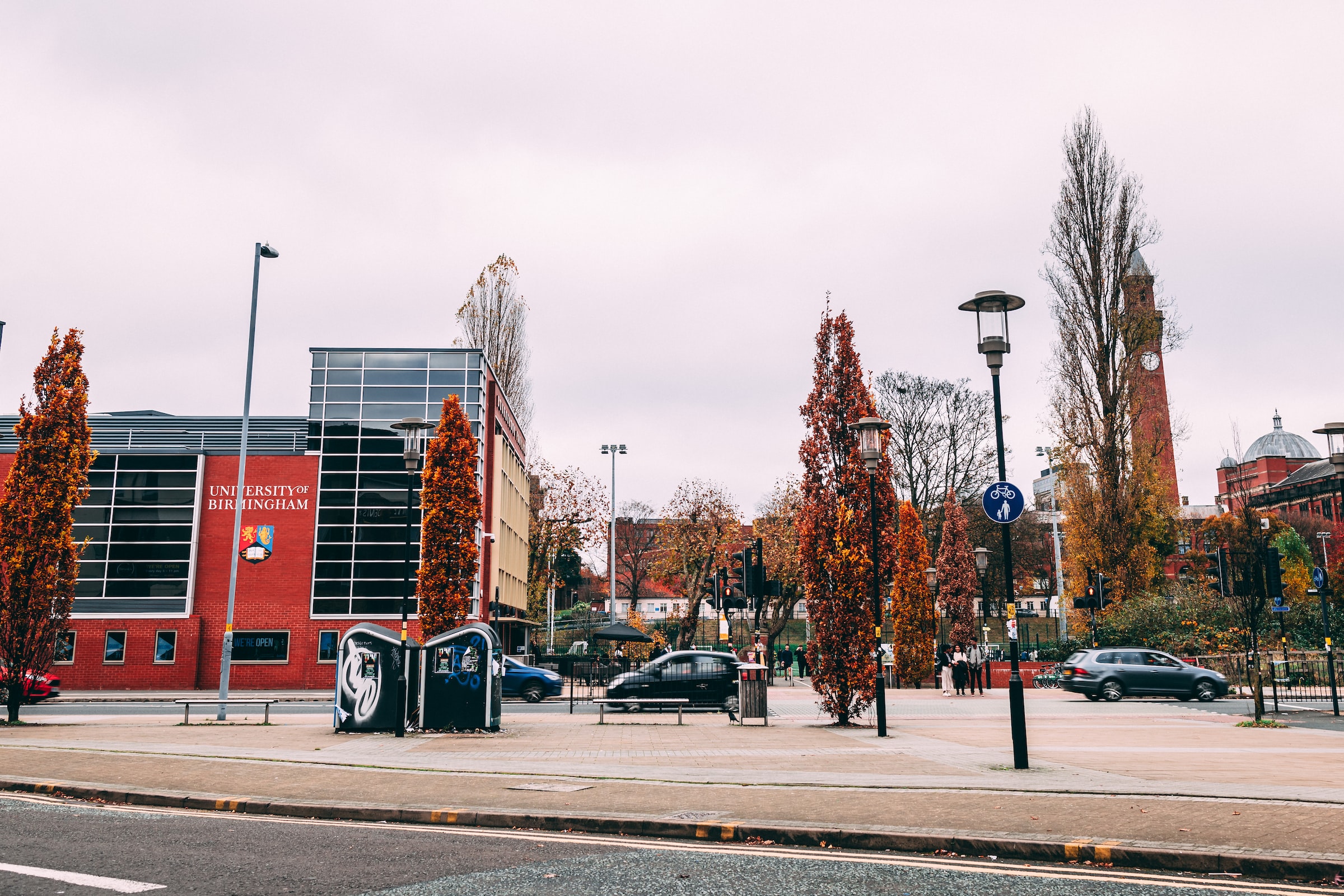 Music Critic Sarah Mawson reviews Julien Baker's latest album which is a reflective piece filled with contemplation of the past and hope for the future
In the first single from the album, 'Faith Healer,' Julien Baker pleads with some anonymous peddler of questionable goods to 'come put your hands on me,' the chorus repeating "I'll believe you if you make me feel something." The themes evident here – addiction, escapism, mysticism – are the core pillars of Baker's third album. After struggling with addiction for years, undulating between sobriety and relapse, Baker told NPR she wrote 'these songs as a process of healing for myself.' Though, in signature fashion for the singer-songwriter, the music is not entirely focused on the light at the end of the tunnel. Messages of self-destruction are present throughout the record, epitomised on 'Relative Fiction' in lines such as 'I won't bother telling you I'm sorry / For something I'm gonna do again' and "I don't need your help, I need you to leave me alone." The song eventually dissolves into a scene wherein Baker struggles to talk about her addiction and succumbs to it as she resigns herself to not 'being good.' However they're in hope in the final line when she sings 'now I can finally be okay and not the way I thought I should.' In an interview Baker explained the idea behind this sentiment, a struggle following a relapse where she had to re-evaluate her idea of herself and what makes her, or anybody, a good person. 'Was being sober what made me a worthy individual?" she asked herself, "was that what gave me value as a human being? And I think it's really important that I learned [the answer is] no.'
She went on to say that 'you need that kind of mercy to continue in the cycle of recovery,' a line that speaks strongly to 'Song in E' (originally called 'Mercy'), the chorus of which ends with 'it's the mercy I can't take.' One of the album's highlights, 'Song in E' grapples with the realities of self-destruction: the want for others to hate you as much as you're hating yourself so you don't have to feel the disappointment of letting them down over and over again. Recovery and forgiveness – from yourself and others – requires self-love, something that feels almost impossible when the purpose of abusing substances is escapism; escape from where and who you are. Baker translates the process of climbing out of this hole so well throughout Little Oblivions that it's almost emotionally overwhelming for the listener, but in the best way possible.
Everything on this project is more evolved, from the fuller instrumentation which has allowed Baker to experiment with different sub-genres – one of the strongest being 'Ringside,' leaning into an Indie Rock ballad sound – to the more thematic imagery she uses in her lyrics. In contrast to the starkly mundane (yet still moving) imagery Baker has used previously, on this album she plays with the concepts of old wives' tales and fortunes in 'Hardline,' prophecies, dreams, and nightmares on 'Repeat,' and shaping the entirety of 'Crying Wolf' around the titular fable, using it as an analogy for her addiction. All this makes for a rich, artful, brightly coloured experience that's mirrored in the music videos, more subtle for 'Faith Healer' but extravagantly beautiful for 'Hardline' which uses stop motion animation and paper pyrotechnics, creating this unbelievably sensory, vivid little word. This is part of what contributes to making 'Hardline' one of the strongest tracks on the album, though it is hard to pick a single song that doesn't alone as something wonderful.
It wouldn't be a Julien Baker record if there wasn't at least a little bit of religious discussion, which is most evident in Little Oblivions in the closing track 'Ziptie' in which she questions what God, or whichever power that be, must think of all the horrors people are routinely subjected to on Earth. She asks 'when you gonna call it off / climb down off of the cross / and change your mind?,' questioning is humanity was worth the sacrifice, or is still worth saving. It's an interesting perspective to consider, beyond asking for forgiveness from herself and others to a larger scale of the virtue: should humanity be asking forgiveness from something greater? It makes for an appropriate end to an album full of complex and very personal notions.
From the opening chords to final lines, Little Oblivions is brilliant. A lesson in reflection, understanding the past and hoping for better in the future, the idea of having to lose big to win big. Baker bares her soul and gives us something haunting and beautiful.
Rating: 8/10
Little Oblivions is availble now via Matador Records 
__________________________________________________________________________________________   You Might Also Like: