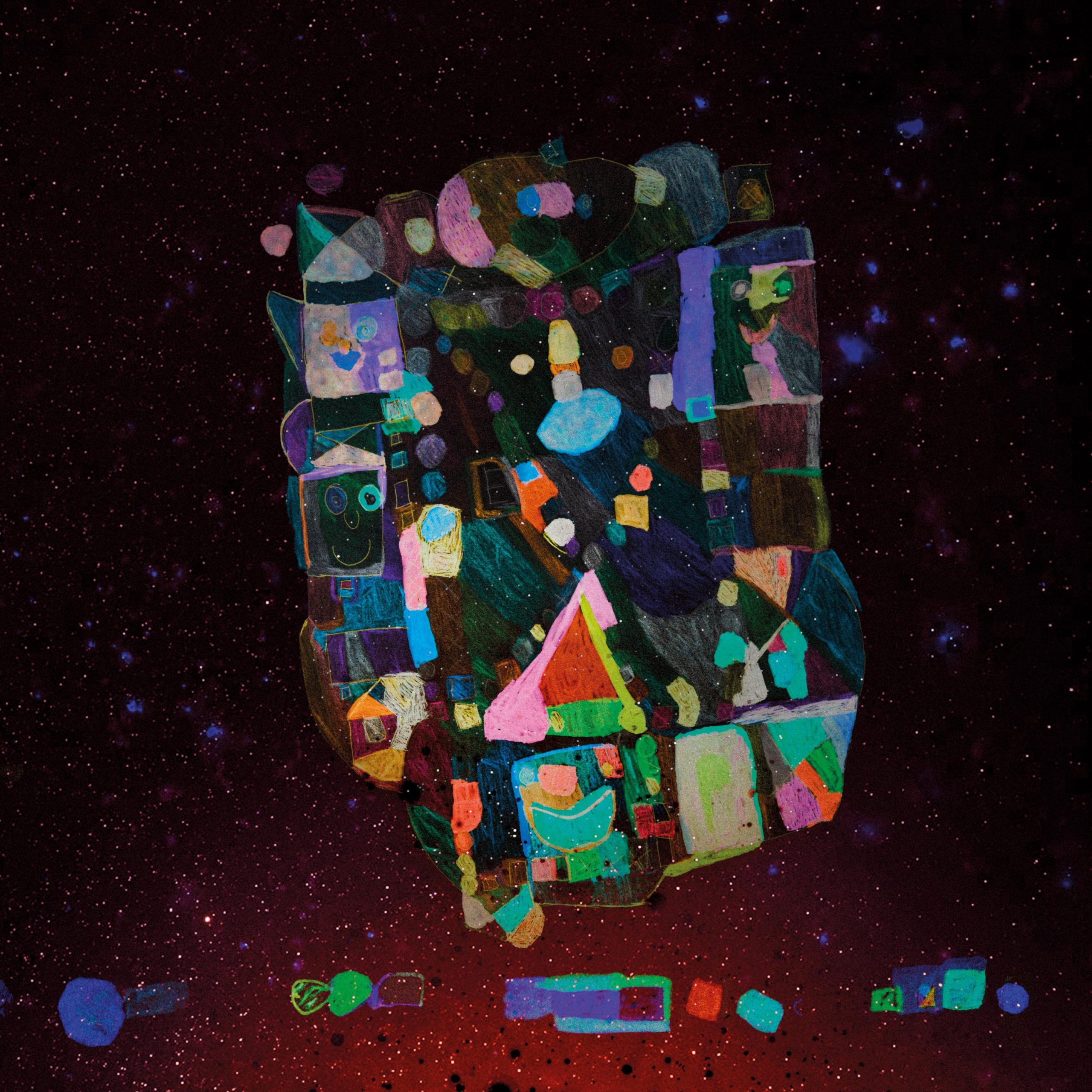 New Me, Same Us channels the fundamentals of what makes Little Dragon work, whilst also providing their sound with a new lease of live, Music Critic Jade Matlock reviews
Little Dragon deliver soothing jams to their fans in their latest album, New Me, Same Us. Fusing calm nuances into infectious dance beats solidifies this release as one of the strongest of 2020 to date; in trying times, they seamlessly deliver music that is sure to lift the spirits of their listeners.
Immediately upon listening to the record, one is acutely aware of the carefully constructed instrumentation. Little Dragon have always excelled in creating powerful melodies that do not overwhelm their listeners, and this album is no exception. Opening with 'Hold On', a previous single that has been a staple of my playlists since it was released, listeners are treated to sporadic percussion that punctuates Yukumi Nagano's vocals perfectly. It's an incredibly strong opener, one that does not disappoint in setting the tone for the rest of the New Me, Same Us. 
The first handful of songs are a testament to Little Dragon as they have always been. They are vivacious, overflowing with energy and are sure to give even the most downtrodden of listeners an opportunity to dance through their despair. The pinnacle of this sound manifests itself in 'Rush' – the drumbeat is a refreshingly constant presence, almost equally as prominent as the vocals themselves. In its layering of melodies, the song solidifies itself as one of the standouts of the record. 
Despite their inherent danceability, there is a whimsical quality to the tracks that is undeniable. This is arguably most prominent in 'Every Rain', with the echoing harmonies of Nagano's vocals alongside delicate percussion gradually introducing the more chilled out style that seems to occupy the latter half of the album. 
'Sadness' introduces the more relaxed sounding half of the record. There seems to be a greater focus on melody, with percussion (while still apparent) seems to take a backseat to a selection of enchanting chime melodies that integrate with each other effortlessly. 'Are You Feeling Sad?', another former single, deviates in its vivacity. It is jampacked with quirky instrumentation that does not fail to pack a punch. In its opening, it appears to be oversaturated; this does quickly level out and refine itself, but it takes a moment to get into. Regardless, it is one that sticks with you upon the record's end.
In the peak of the record's whimsicality sits 'Where You Belong'. What makes this song stand out is its stripped back nature. Its minimal drumbeat allows the subtle piano riff to remain a focal point of the track. The integration of bass and guitar as a backdrop for the vocals seems effortless. Everything flows in such a natural way. It does not need to be loud or oversaturated with melody to be interesting, as with other songs on the record. It holds its own without unnecessary flourishes and establishes itself as the strongest of the record. 'Stay Right Here' follows this same formula and quickly aids in establishing a stronger end to the EP than its opening. We are left in awe of the ability to produce such beautiful, minimal music.
Upon its release, there is no doubt that New Me, Same Us will go down a storm with listeners. The title encapsulates this venture into a newer sound perfectly – it channels the fundamentals of what makes Little Dragon work well, while simultaneously providing their sound with a new lease of life that is incredibly fresh and sophisticated.  
New Me, Same Us is available now via Ninja Tune
---
Have a look a our other reviews:
Album Review: Grimes – Miss Anthropocene
Live Review: The 1975
Live Review: David Keenan
Live Review: Michael Kiwanuka