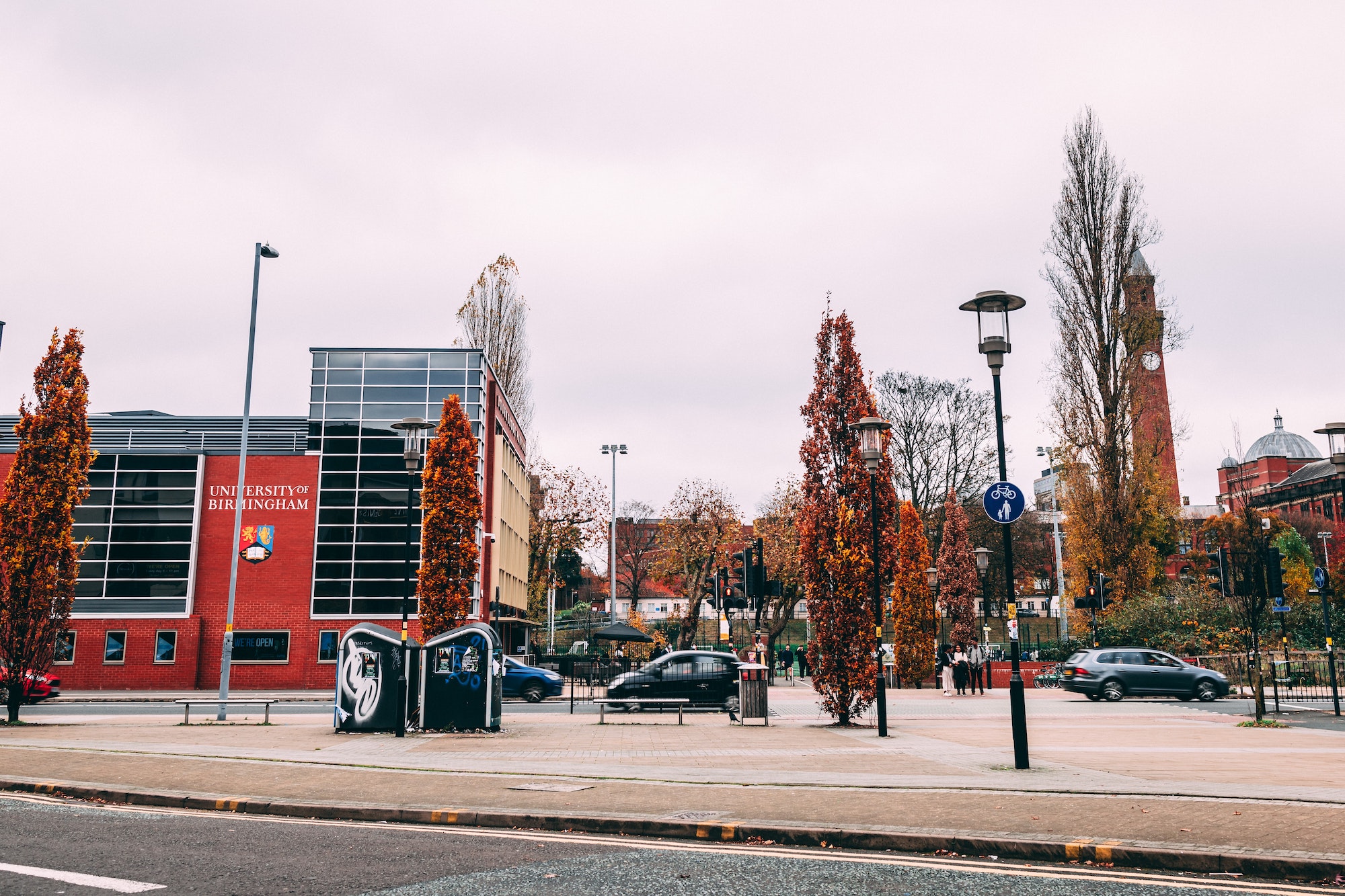 Nubiyan Twist's latest album has moments of exceptional promise but does not reach the heights it could have, Music Critic Ben Forsdick writes
Nubiyan Twist's grand and chaotic fusions of afrobeat and jazz have played an integral part within the wider UK jazz scene for a number of years. Fronted by producer and bandleader Tom Excell, Nubiyan Twist's discography is a far reaching one, pulling from various different sound sources globally. To this point, the band have never released more than a series of punchy and energised releases, never breaking through in the way that other UK album-oriented jazz groups have. The issue with much of Nubiyan Twist's music is that it takes so many good ideas and then proceeds to fail to utilise them to full effect, with a wealth of talented musicians cancelling each other out.
On this new record, the band once again come fully equipped with a guest list of many previous Nubiyan collaborators and a hefty sound. Indeed, there are moments on this record that sound so gargantuan in size that each listen feels like being drawn into some swirling black hole of jazz and afrobeat. To that extent, much of the music on this record will appeal to fans of Ibibio Sound Machine or Kokoroko.
In terms of the sound of this album, the production leads to mixed results. The size of this record's instrumental palette borders on uncontrollable at times. Tom's production sounds like he's constantly having to keep a lid on a jar full of fireworks, attempting to prevent total chaos. For the most part, he does succeed as the grooves and soloists shine through the mix in equal measure. Yet, on other occasions, it is another case of just too much going on. The mix has no room to breathe and often lacks the element of space that is desperately required with a group of this size.
Nonetheless, the performances on Freedom Fables range from impressive to outstanding on a regular basis. The opening track 'Morning Light' is a five minutes epic featuring these bright horns playing over a gorgeously thick bassline. The mix borders on sugary with how much high end is featured, but with the vast quantity of interweaving lines of music and complex interplay between the brass and saxes, there is little to complain of. The track transitions into 'Tittle Tattle,' another densely packed instrumental. The hook on this song is one of the album's most memorable and that staccato vocal delivery has a percussive effect that plays off well against the ornate instrumental arrangements. The track features one of the most virtuosic trumpet solos on this record too.
A significant decline in quality follows this electrifying opening in the form of the song 'Ma Wonka.' The performance is far less exciting than on the previous two tracks and sounds too much like the band going through the motions. The song also has one of the muddier mixes on the record, with each instrument uncomfortably blending into the next. A similar issue arises with 'Buckle Up,' which is another underwhelming cut that is relatively bland with regards to the compositional quality. Soweto Kinch does elevate the track a touch with some passionately delivered bars, but this is not enough to save it from marking the albums least exciting moment.
A significant return to form arrives with the song 'Keeper.' This seven-minute piano driven track is harmonically wild, and the piano lines are angular and pleasantly disorienting. The transitions between the solos and the band are fantastically smooth too. Moments like this remind me that Nubiyan Twist are capable of fleshing out a track post 5 minutes successfully, but issues arise when they do this to songs for which it is unnecessary. For example, '24/7' has a decent hook, good vocals and entertaining solos. But for the length of the track, it comes across as compositionally underwritten.
The track 'I Know' features one of the best vocal performances on the record, courtesy of K.O.G. The call and response vocals are so neat and well timed, it is a genuine joy to listen to. The integration of Ghanaian sounds is tastefully done and the little guitar interludes that thread throughout this track are pleasant on the ears too. Moments like this make the tracks with compositional shortcomings even more baffling. 'Flow' is a bizarre moment that features awkward synth glissandi, never feeling totally placed within the overall mix. And on the mixing front, the drums on this track sound lifeless. CHERISE's vocals are on point though and it is worth listening to this one for that alone. The album's closer 'Wipe Away Tears' is another one of the better constructed tracks with a colossally dense instrumental. The details within the mix are meticulously placed; one of those sum greater than its parts moments.
At this stage, it should be apparent that this album is definitive of the expression 'a mixed bag.' When it works, it really works. But that only happens about 60% of the time. Regardless, there is good material on this record and if the songwriting had been a touch more focused, this could have worked really effectively. The nine tracks on this album do feel forced into longevity, making parts of this album feel somewhat laboured. Nubiyan Twist have come through some passionate performances and exciting moments here, but it does not quote reach the heights I would have liked.
Rating: 6/10
Freedom Fables is available now via Strut Records
________________________________________________________________________________________  You Might Also Like:
Rina Sawayama Changes Brits and Mercury Prize Eligibility Rules