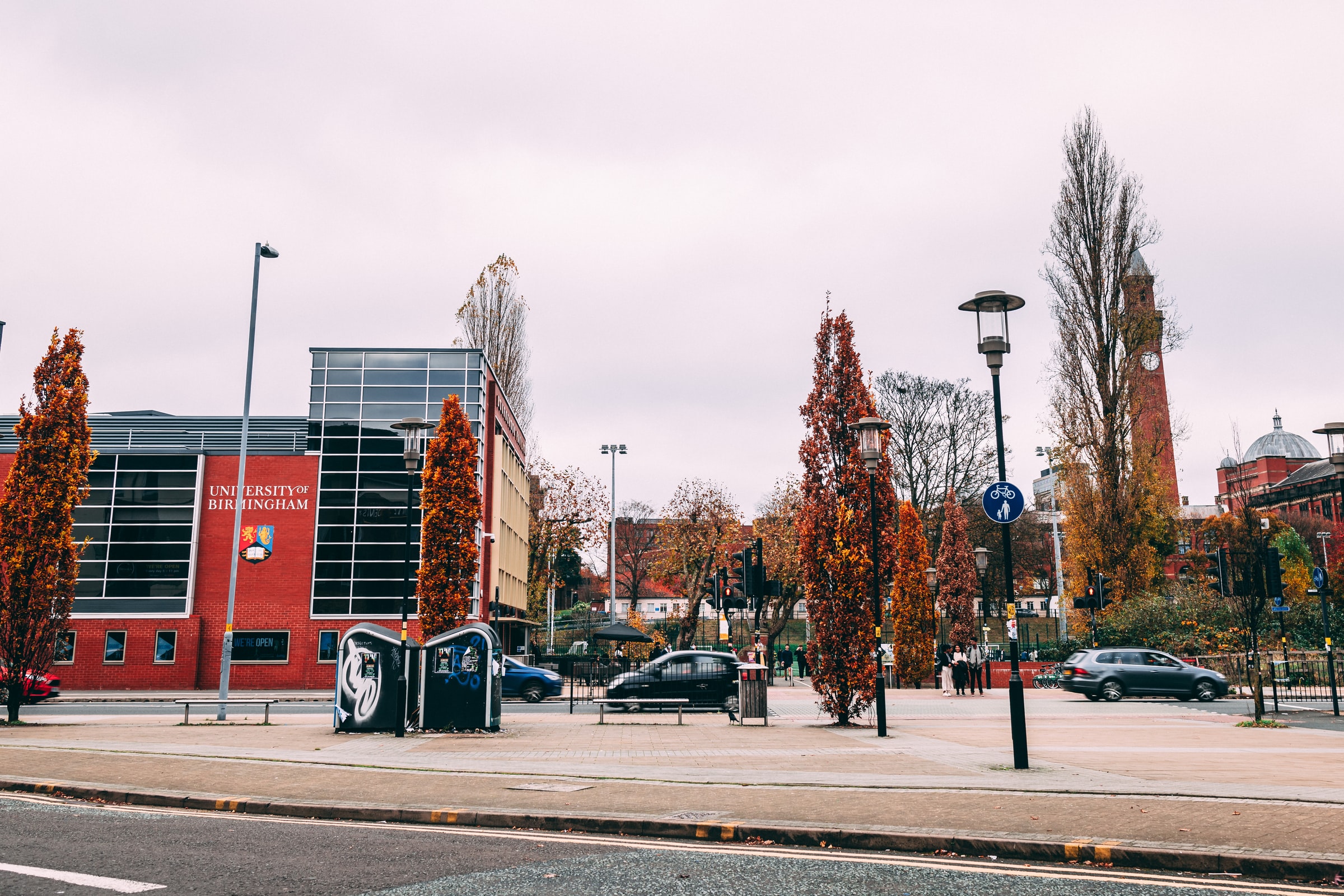 Music Critic Aimee Sargeant runs down the smash-hit compilation from The Weeknd following their icon affirming Super Bowl half-time performance
There is one artist that I can never find any musical faults whenever he releases a new album (not that I really want to), and that artist is The Weeknd. Majority of the time you can guarantee that he is on pretty much all of my playlists. His music is so easy to listen to, but they are all absolute vibes. He announced a new compilation full of his hits called The Highlights. Released ahead of his highly anticipated Super Bowl halftime performance on February 7th, this specific album was curated for that performance.
It is an 18-track collection that ranges from some of his most recent work ('Save Your Tears') to his older work ('Wicked Games'). It contains something for everyone, whether you're a fan or not. These can all be argued to be The Weeknd's strongest tracks for various reasons. At the end of the day, this compilation is made up of his hits, of which they all have been in one way or another.
From his latest album After Hours he has included: 'Save Your Tears', 'Blinding Lights', 'In Your Eyes', 'Heartless' and 'After Hours'. These are so consistent in the execution of the creation of the songs. My personal favourites are 'Heartless' and 'After Hours'. I feel that 'Heartless' was the odd one out from the album After Hours, however, I think that's why I love it so much. The up-beat tempo and Weeknd's normal stylistic elements and themes make this an amazing tune. 'After Hours' is a contrast of 'Heartless', a laid-back tune that utilises The Weeknd's voice to his full potential. It stands out from the rest of the album whilst still encompassing his familiar R&B style. But 'Blinding Lights' cannot be ignored for how it is a staple of his discography, the electro-pop tune being a fan favourite.
From Starboy tunes such as, 'I Feel It Coming (feat. Daft Punk)', 'Starboy (feat. Daft Punk)' and 'Die For You' are included. 'I Feel It Coming' and 'Starboy' both take a strong influences from their collaborators, Daft Punk. 'Starboy', in particular, is a dystopian pop hit that is definitely a mood piece. It has the stamp of Daft Punk with its simple analogue synth backing, which is what makes this song so brilliant – the simplicity. 'I Feel It Coming' is another masterpiece because of how lyrically different it is for The Weeknd. It doesn't go down his usual dark, obsessive roots. It is something that appears to go beyond this. I am a bit disappointed to not see 'Secrets' included in this collection from Starboy because that is a very good tune that everyone needs to hear.
He includes hits from Beauty Behind the Madness, these include: the formidable 'Can't Feel My Face', 'Often', 'The Hills', 'Earned It' and 'Acquainted'. All of these are some of his best hits, it is probably where most people began to recognise The Weeknd due to his international hit 'Can't Feel My Face'. However, 'Earned It' brought similarly him international recognition as well. This is because it was included in the soundtrack to the film 'Fifty Shades of Grey'. I first came across him because of the recognition of 'Earned It', and that is probably why I will always like the song. It has some of his best vocal performances and with the orchestral backing, it makes for good listening. But so do the rest of his songs from Beauty Behind the Madness. Although, it is a shame to see he hasn't included 'In the Night' in the line up from this album.
'Wicked Games' and 'The Morning' are taken from House of Balloons. 'Wicked Games' was The Weeknd's debut single, so it is no wonder why it is included on this compilation. It is so catchy and addictive to listen to. The ominous delivery and memorable bass line with his trademark minimalist synth backing is flawless.
He includes two other tracks, 'Call Out My Name' from My Dear Melancholy and 'Love Me Harder' from Ariana Grande's My Everything. Both are brilliant tracks, 'Call Out My Name' is a masterpiece for its artistry. The contrast between the verses and heavier chorus are powerful. It represents his aesthetic of darkness and agony. 'Love Me Harder' is another good choice to have included on the compilation, this was another track that brought him to the attention of a bigger base because of his collaboration with Ariana Grande. Even though it is very Grande-esque, you can tell that he definitely has his stamp on the song.
Overall, I think this is a perfect compilation. However, I am disappointed that he hasn't included some of his other hits that I would have liked to have seen. But if you hadn't listened to The Weeknd before, this would probably be a good place to start to get up to speed on his music. Also, it is just good if you already like his music. You can get a mix from all of his albums.
Rating: 10/10
The Highlights is available now via Universal Music Group
---
You Might Also Enjoy: