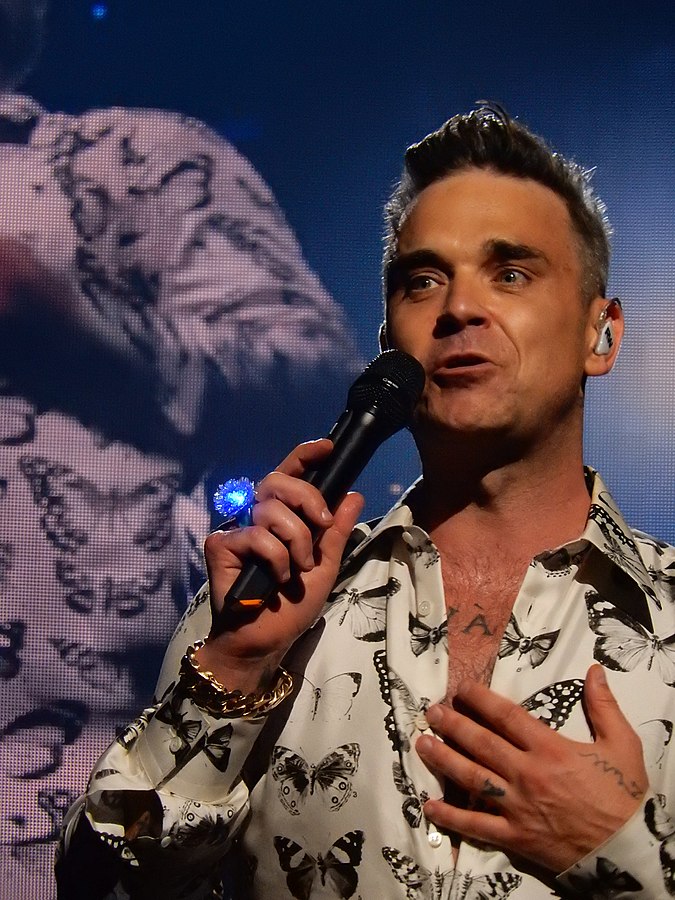 The Redbrick community of 2019-20 come together to tell us the songs that make them think of our beloved student paper, as compiled by Deputy Editor Lydia Waller
The end is nigh. Redbrick's 2019-20 year is almost over and the new committee and editorial team are in place to welcome in the paper's 2020-21 members. As with the end of most projects and pastures, there is a closure period full of celebrations and reflections; but due to the outbreak of COVID-19, Redbrick will not have that this year. As a soon-to-be graduate who started the paper in their first year, I find this curtailed ending particularly hard to digest. Everyone's years at not only Redbrick but all student publications, societies and universities alike, have been cut short. Societies are the second home you make for yourself at university – the place where you all have something in common and celebrate weekly. However, unique to student journalists is the fact that this common denominator is student voices. We come together to write and platform you.
We become very close and trusting in this task, working together day in and day out, to legitimise what people have to say as valid, published thought. In doing that, we put many hours in our stuffy basement office, live-blogging into the night, spending hours editing podcasts and making pages, so your university has an outlet for issues and news that concerns and benefits you. What comes with that, is a lot of music. A lot of recycled playlists in the office, editing songs, songs you write to and songs you drink to. As we can't all be together for one last hurrah and listen to all the songs that have seen us through such a turbulent year, I asked the members or Redbrick what songs remind them of their year at the paper, as an act of closure and farewell to a year that ended abruptly, and for some graduates, a paper they will never come back to.
---
'Superstar' – Jamelia
'Reminds me of the cheesy tunes that would always be on at Friday distribution! I will miss the free pizza and the packed office as everyone found their contributions in that week's print.'
– Daisy Kirkaldy, Music Editor
'The Lion King Soundtrack' – Disney
'We listened to pretty much the whole thing in the office when editing the massive Music/Film/TV feature at the end of the year!'
– Gemma Elgar, Music Editor
'Reach for the Stars' – S Club 7.
'Good as Hell' – Lizzo
'Lizzo was a favourite for the Travel team when editing our pages- we needed the uplifting beats of Lizzo to quell the terrors of the 'white mouse' on InDesign. It always brought a bit of cheer to the Redbrick office on a Thursday morning too, especially along with some old schools 90s RnB.'
– Katie Norris, Travel Editor
'Spinning Song' – Nick Cave and the Bad Seeds
'When the album came out we had a big discussion in that week's meeting about whether or not the artwork was nice. We did all agree that the music was beautiful though and that memory sticks with me when I listen to it.'
– Dylan Lucas, Music Editor
'I Want to Dance with Somebody' – Whitney Houston
'Beat Again' – JLS
'Irritatingly catchy, an enduring blight of every editing session and our magnetic whiteboard overlords. Many words, little meaning. In need of lyrics CPR. They're telling me that my heart won't beat again.'
– Anon
''Girls Just Want to Have Fun' – Cyndi Lauper'
'Like a Prayer' – Madonna
'It will forever remind me of International Women's Day and all the amazing women that I got to meet and work with, and of Redbrick as a community!'
– Emily Calder, Deputy Editor
'High Five' – Sigrid
'Great song to edit to when it's quiet in the office and you need extra motivation to finish pages!'
– Anon
'Juice' – Lizzo
'We listened to this song in the office pretty much every time we went in there to edit (with usually one of us hungover), to pump us up and just have fun whilst InDesign-ing and probably what reminds me most of Redbrick now is singing along to this with the other Travel girls!'
– Josie Hart, Travel Editor
'In Reverse' – The War of Drugs
'This has been a go to for editing articles and general Redbrick stuff this year for me. The song starts off so chill and then builds up to this amazing climatic feel-good ending!'
– Grace Baxendine, Culture Editor
'Anything and everything ABBA.'
'Started Out' – Georgia
'Georgia performed this at the first concert I reviewed for Redbrick Music and although it is not a genre of music I usually listen to, I loved it when it was performed live. It was also the first concert I attended on my own which was weird but liberating experience, therefore the title of the song was actually quiet relevant!'
– Bethany-Jo O'Neill, Music Editor
'Billy bloody Bragg.'
'Vossi Bop' – Stormzy
'A political anthem for a legendary artist and all-round icon. It was also the inspiration for one of my favourite articles I wrote this year!
– Anon
'I'm Still Standing' – Elton John
'Man or Muppet' from the Muppet Movie
'I wasn't in the office many times this year but when I was I have fond memories of explaining to everyone who didn't know the concept behind this song.'
– Samuel Zucca, Film Editor
My serenade for Redbrick 2019-20 is 'Bad Sharon' by Robbie Williams ft. Tyson Fury, the collaboration none of us wanted but we all got. A Christmas song that haunts you with the tale of a naughty office party and problematic gendered characterisation of 'Bad Sharon from the office'. This song brought tears of hilarity to the festive Redbrick office and some hideous chanting and dancing to the floor of our Christmas Media Ball. It was a song that built bridges between us and UoB's radio station BURN.FM, proving how much of a scream UoB's student media community is.
Music holds a lot of memories and logs the emotions that we attach to songs and albums. By offering these songs to Redbrick 2019-20, I hope everyone in and outside the paper feels more attached to their student newspaper, and I hope that all those who didn't get to say goodbye to university and their beloved societies, can use music to find closure in such short farewells.
---
Feeling nostalgic? We revisited some older albums:
Pitchfork's Elusive 10/10: Is Pink Floyd's Animals Deserving?
Underrated Albums: Fleetwood Mac – Behind the Mask
10 Years On: LCD Soundsystem: This Is Happening