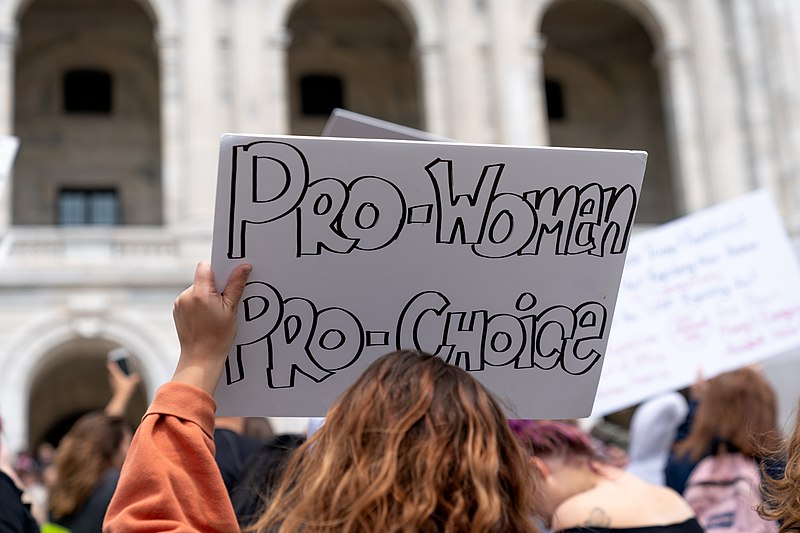 Anti-Abortion societies are on the rise in the UK, Cerys Gardner reports
The number of anti-abortion societies on the campuses of UK universities is rising. There are 14 official anti-abortion societies around the UK, almost double the eight that existed this time last year. This is according to the Alliance of Pro-Life Students (APS). The University of Birmingham's own anti-abortion society was approved by the Guild of Students back in February and was present at this year's Fresher's Fair.
This rise in anti-abortion societies is believed to be linked to concerns over free speech. Several universities, including Aberdeen and Strathclyde have lifted bans on anti-abortion societies due to legal challenges over free speech. In February, the Equality and Human Rights Commission released new guidance on free speech at UK universities 'to ensure campuses still remain a forum for open and robust enquiry.'
Helena Purle, secretary for Birmingham Students for Life, said to The Independent: 'I think pro-life students have always been at university but now we're allowed to form a society and organise events because of the recent focus on freedom of speech.'
Rachel Watters, the NUS Women's Officer, told The Independent that 'there is a potential for pro-life societies on campus to cause great distress to students and that's something we have to be very careful about.' Watters also said: 'I think the best way to counter pro-life activism on campus is to support pro-choice organisations and feminist societies on campus.'
At UoB, Birmingham Students for Choice has been set up in response to Birmingham Students for Life. On the flyers they handed out at the Freshers' Fair, Students for Choice said they want to 'Give a Voice to Choice' by 'campaigning for bodily autonomy and reproductive health, particularly in relation to abortion.'
It has been a contentious year for abortion rights around the globe with near total bans on abortion introduced in US states like Georgia and the decriminalisation of abortion in Northern Ireland on the 21st of October. This renewed debate around abortion may be linked to the rise in anti-abortion societies and responding pro-choice activity on UK campuses. 
---
Read more on this topic: