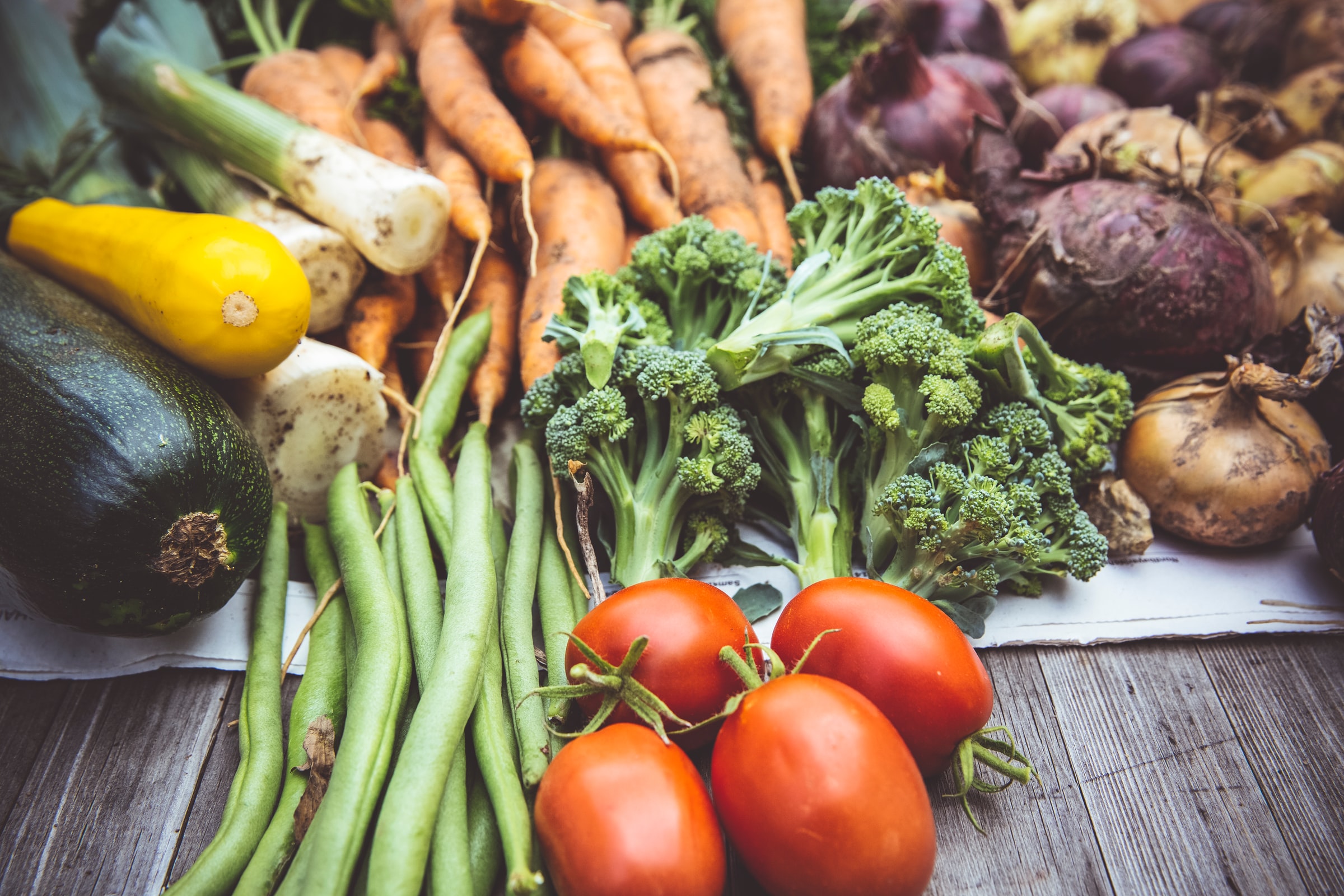 Food&Drink writer Cerys Gordon explains how the world is trending towards plant-based diets, but argues that there is still more to be done
The world is definitely moving to a more plant-based diet. People are becoming more aware of the advantages of eating green and the disadvantages of eating highly processed foods. Alan Jope, Unilever's chief executive, described the rise of plant-based foods as an "inexorable" trend. "We are seeing in every single country in the world a shift towards more plant-based diets, even in emerging markets," he said.
This shows that more and more countries are attempting to cut out meat and eat primarily plant-based products, and as a result plant-based food businesses are becoming increasingly popular. I recently completed veganuary, something I had always wanted to do. Even as a vegetarian, it was very challenging.
However, we must distinguish veganism and plant-based diets. People who eat plant-based diets are usually vegan, but not all vegans eat plant-based diets. Vegans don't eat animal products, whereas plant-based diets do not necessarily eliminate animal products. Instead, there is a focus on eating mostly natural foods including fruits, vegetables and nuts. 
My attempted week of veganuary involved eating mostly a plant-based diet, which was extremely challenging. However, there are now more options than ever for this diet. For example, there are so many helpful cook books to try. I recently purchased 'The Complete Plant Based Cook Book for Beginners', which had a number of helpful and nutritious recipes for newbies attempting a plant-based diet. There is also a huge amount online when it comes to recipes which makes the process a lot easier. 
Whilst we were in lockdown when I did veganuary, I know there are vegan options in nearly every restaurant. However, I think that restaurants need to improve on offering plant-based meals and not sticking to just being vegan. There are many health advantages to a plant based diet including, amongst others, lower blood pressure and weight loss. However, a plant based diet is not easy and I definitely could not have kept it up. On the bright side, there are more and more companies and restaurants that are starting to acknowledge the recent surge in plant-based diets, and the options are continually growing.
---
Check out other interesting reads from Food&Drink:
Isolation Food Parcels for Students: An Inside Look
EU Debate Over Labelling Meat Alternatives