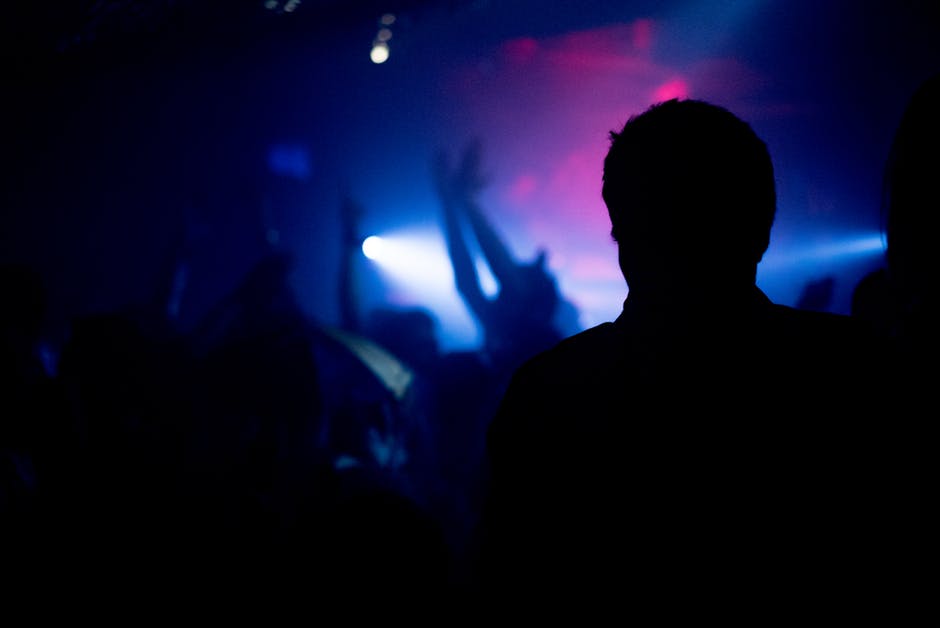 Food & Drink's Beth Sadler questions whether University social lives are becoming less alcohol orientated
Freshers week is notorious for nights spent out on the town, and days spent recovering in bed. You cannot even mention the phrase without immediately thinking of blurry memories and horrific hangovers; the image of an orange VK looming in the back of your mind. Considering the first taste of university is so strongly tied to the consumption of copious amounts of alcohol, is it not hard to understand why many see university life and drinking culture as inextricably linked. Whether it is a pint at the pub, 2-4-1 cocktails with friends, or a night out in town for a housemate's birthday – most of our social life as students involves the aspect of drinking. It is interesting then, that recent studies show a shift in our generation away from binge drinking. Having been aware of the health risks since the age of 16, we are the generation that understands the serious risks involved with alcohol. Are we actually ditching the drink, or is this just another urban myth that will be forgotten after a few too many tequilas? 
A study, commanded by the Department of Epidemiology and Public Health at University College London, was undertaken to assess the percentage of 16-24 year olds that identify with never drinking alcohol. In 2005 this was 18%, which increased to 29% over the period of a decade. The researchers used this information to deduce a change in attitude in young people towards the consumption of alcohol. Such a study triggered massive speculation as to the reason behind this decrease, with the Telegraph concluding that 'getting drunk is no longer cool,' an attitude also illustrated in their article title, 'Millenials are shunning alcohol.' 
However, this statement is bold and not entirely credible, as the study did not look into the reasons why. As a student whose social life consists mostly of drinking, I do not feel like alcohol is becoming less fashionable or deemed as something that is unattractive, so what could be the reason behind this apparent shift away from drinking?
Immediately a pounding headache and a queasy stomach spring to mind. Memories flood back of days wasted sprawled on the sofa, wondering whether you'll ever be able to drink Jaeger again. But whilst we all understand the familiar feeling of the dreaded hangover, not many of us associate it with mental health issues. The director of the National Institute on Alcohol Abuse and Alcoholism, describes a hangover as 'a mini withdrawal from alcohol,' naming anxiety as one of these symptoms. Many of us have felt stressed or anxious at the prospect of the night before, worrying what we might have done or said. However, little of us link this feeling to the amount we drank. Since alcohol disrupts sleep and often induces dehydration, it's no wonder you're left feeling jittery after a big night out. As a generation who is acutely aware of mental health, could this be a reason to turn away from drinking culture?
I interviewed a friend of mine, Joe Guntrip, who has been teetotal now for almost a year. As someone who works in the university bar/club, it is interesting that in his spare time he steers clear of alcohol. When I asked him whether he felt he had as much fun, he replied 'It's more fun! When you're sober you don't need to worry about forgetting stuff (both literally and the next morning), you're always in control, probably safer and therefore there's no worrying!' Considering the research linking hangovers and anxiety, Joe highlights the benefits of a stress-free evening due to staying sober. Although he feels university is very alcohol focused, Joe still goes on nights out and enjoys the same social life as all his other friends. 
So what does this mean? Although it seems strange to any student who does drink, it seems teetotalism is becoming more and more popular. As millennials, we are not afraid of discussing mental health and understand the consequences of a negative head-space. If drinking affects this is any way, we are much more likely to avoid it, which may be a contributing factor to the decrease in drinking. With students like Joe only reaping the benefits, maybe we could all do with staying in a little more or going out and drinking less. Our relationship with alcohol is well and truly on the rocks. So maybe give teetotalism a try – it's worth a shot!