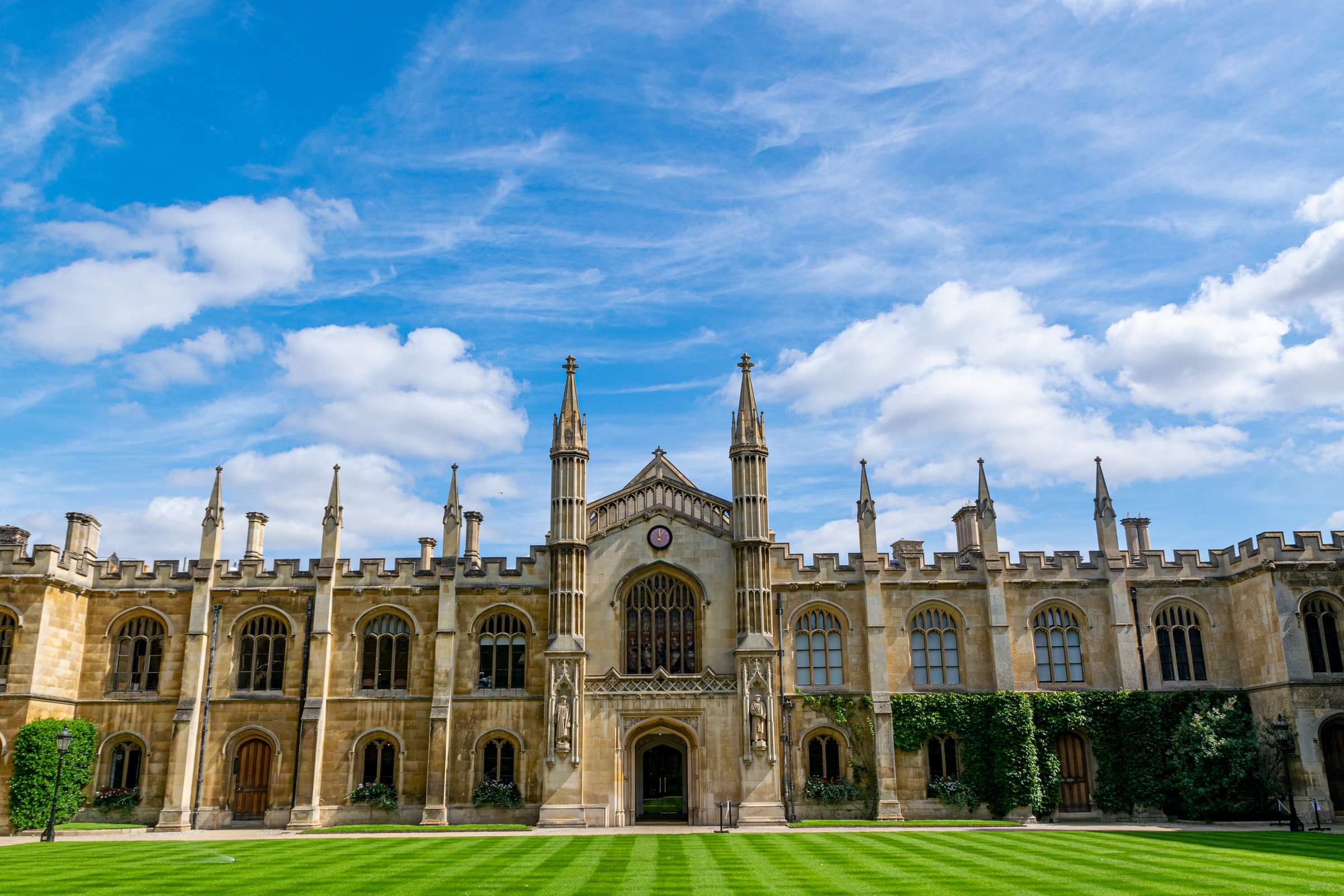 Social Secretary Ella Kipling reports on the backlash following Andrew Graham-Dixon's Hitler impression at the Cambridge Union
Art historian Andrew Graham-Dixon has been blacklisted from speaking at a Cambridge University debating society after doing a Hitler impression on November 4th. 
Keir Bradwell, the Cambridge Union president, announced the new blacklist following backlash after he allowed Graham-Dixon to finish his speech. Following the incident, Bradwell wrote a column for Prospect in which he explained that he merely 'facilitated Graham-Dixon's freedom of expression,' by letting him finish but 'sought to repair the ensuing damage' to their membership by apologising for what he said. Bradwell wrote that he felt it was important to reassure members and thus relayed the fact that he would be advising future presidents not to invite Graham-Dixon back. 
Graham-Dixon said he was trying to 'underline the utterly evil nature of Hitler' but apologised for the situation. He stated: 'I apologise sincerely to anyone who found my debating tactics and use of Hitler's own language distressing; on reflection I can see that some of the words I used, even in quotation, are inherently offensive.' The motion being debated was 'This house believes there is no such thing as good taste.'
Following the blacklisting of Graham-Dixon, John Cleese cancelled an appearance at Cambridge University, stating that he will be blacklisting himself 'before someone else does.'
Cleese said: 'I was looking forward to talking to students at the Cambridge Union this Friday, but I hear that someone there has been blacklisted for doing an impersonation of Hitler. I regret that I did the same on a Monty Python show, so I am blacklisting myself before someone else does.' 
The Fawlty Towers star continued to say that while he apologises to anyone who was hoping to talk with him, he suggested that they 'find a venue where woke rules do not apply.' 
---
Read more News articles here:
High-achieving students rejected by Student Finance England
Birmingham UCU votes in favour of strike action
Feature: Students face declining mental health amid pandemic