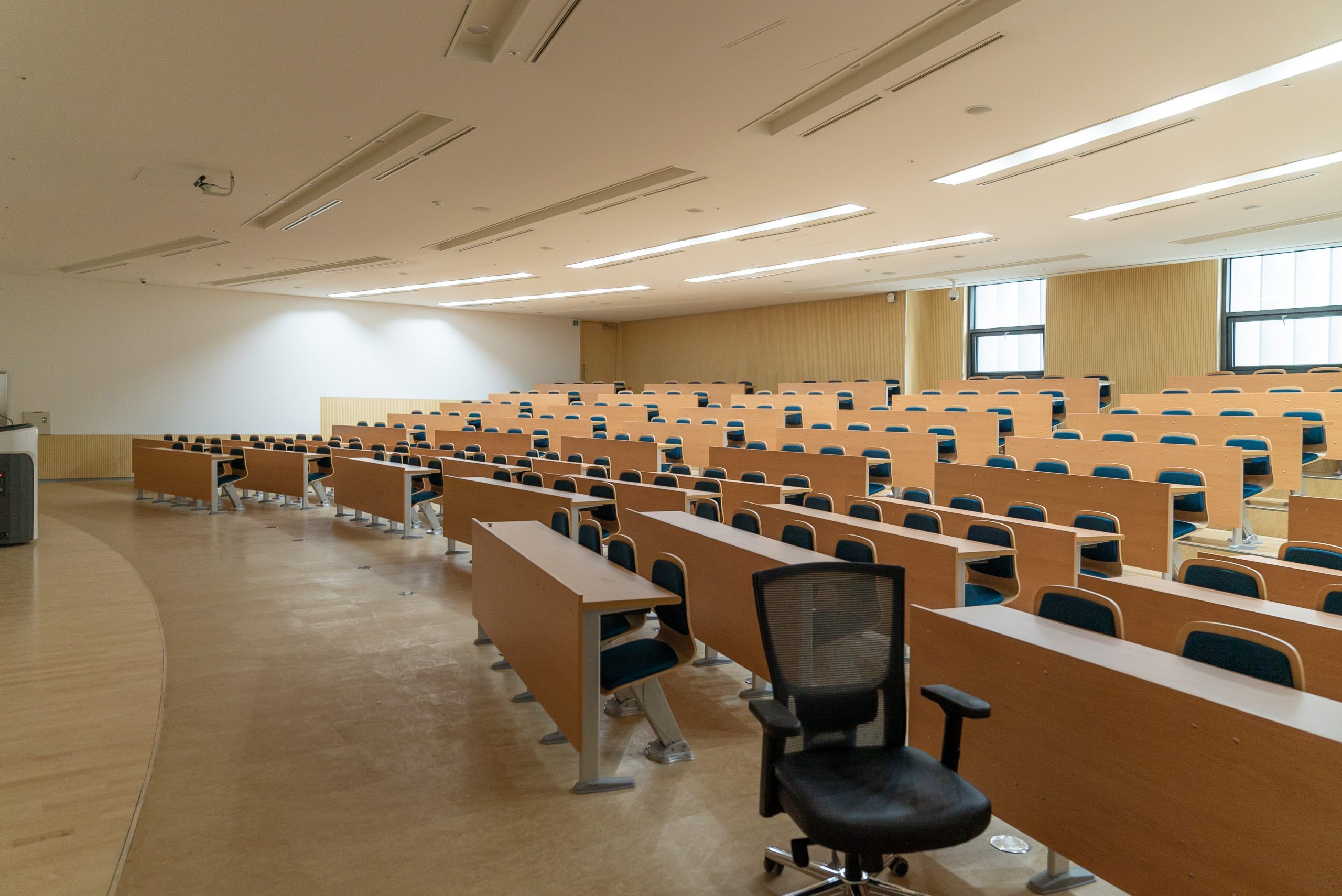 News Editor Ellen Knight reports the result of the Birmingham UCU ballot
After a ballot window of three weeks, it was announced on 4th November that members of the University and College Union (UCU) across the country have voted in favour of strike action. 76% of UCU members who voted backed strikes, with an overall turnout of 53%.
Birmingham UCU announced on Twitter that its members had 'overwhelmingly' voted in favour of the strike action, with 73.6% voting for strike action, 88.3% voting for action short of a strike, and a record-breaking 61.6% turnout.
The UCU has described this result as 'a clear mandate for strike action,' stating that 'it reflected staff anger over cuts to the USS pensions which would reduce the guaranteed retirement income of a typical member by 35%.'
The pension dispute began in August when university employer Universities UK voted to push through cuts to pensions after declining to support the UCU's opposition to what they describe as 'a flawed [pension] valuation' carried out at the start of the pandemic as global markets crashed. Despite the markets recovering, 'employers continue to insist on imposing the cuts despite […] the pension scheme's assets growing to unprecedented levels.'
The union argues that 'universities now need to urgently revoke the pension cuts and return to the negotiating table to avoid strike action.' Speaking exclusively to Redbrick, David Bailey, Branch President of the University of Birmingham UCU, stated: 'We hope that strike action can still be avoided. The University managers have so far refused to meaningfully engage in discussions to resolve the serious problems that have prompted this potential strike action.
'These issues are equality for women, minorities, and disabled staff, job security, and workload, and cuts to pay and pensions. If the University management can come up with an improved offer on these demands there is a real chance that no strike action will take place.'
However, when asked if this potential strike action would have a detrimental impact on students, Bailey admitted: 'If strike action does take place, there will of course be some disruption to teaching. Our view, though, is that the current system of under-funding, inequality, and crushing workloads, is good for neither staff nor students.
'In this sense, our strike is part of our ongoing attempt to improve the education that students get at university.'
Redbrick pointed out that these improvements would be long term, and questioned the short term impact of strikes on final year students – the response was that '[the] move to undermine working conditions for staff reflects trends that are ongoing across the labour market. In this sense, the latest round of cuts represent more than just an assault on a single workforce, but on working people as a whole.'
'If employers can get away with cutting pensions and further entrenching inequality in one sector, they're likely to do it elsewhere. I'm sure that students understand this, regardless of the year of study that they're in.'
Nonetheless, the 'teach-outs' that took place during the strikes that took place in the 2019/20 academic year are set to be repeated; 'if the strikes go ahead then we intend to put on another round of teach outs […] where lecturers put together more informal learning sessions, and they are free from the constraints of our commercialised model of higher education.'
When asked what Birmingham UCU would recommend for the University to put in place to protect student welfare in light of potential strike action, Bailey pointed out that staff are not paid on strike days, which 'saves the University a lot of money.'
Birmingham UCU has suggestions for the use of these funds; 'We always call for the University to use this saved money in a way that is both transparent and of benefit to students' learning. Ideally it would be put towards the student hardship fund.'
'Unfortunately the University has in recent years refused to do this – but it would seem like a fair and reasonable thing to do – rather than using the savings to increase the university's profits.'
Redbrick asked when the strikes were expected to go ahead – Bailey informed us that the decision over the next steps in the strike would happen on Friday 12th November. In the meantime, though, Birmingham UCU 'hopes that the University managers will improve their offer on the important points of this dispute and help us to reach a resolution so that the strikes don't need to go ahead.'
---
Check out more news articles:
High percentage of first years have symptoms of mental health issues
UoB Pro-Life Society Raises Controversy