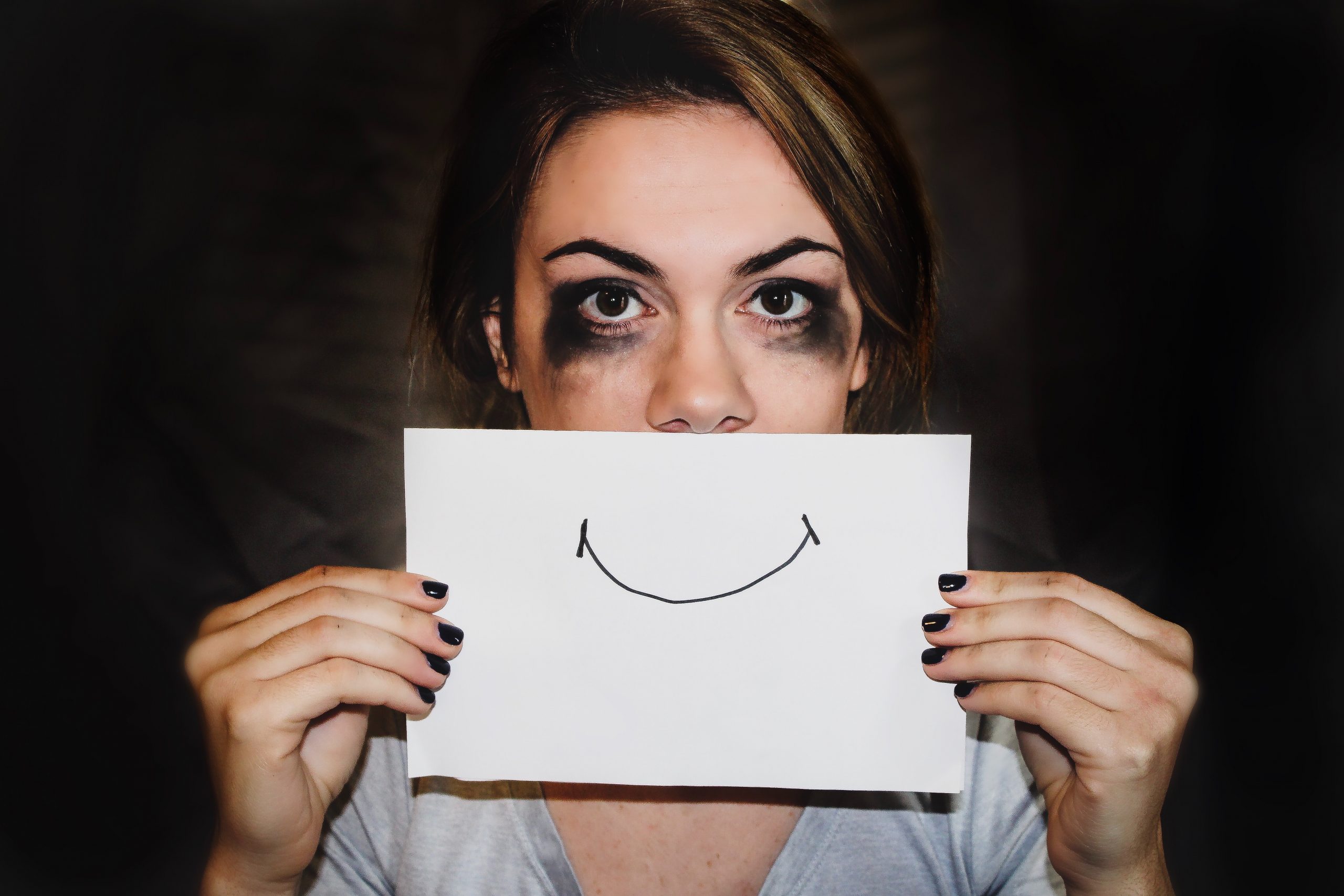 Food and Drink Editor Cara-Louise Scott reports on university students' mental health after the pandemic
Content warning: mention of eating disorders, depression and anxiety
According to a survey created by the Office for National Statistics (ONS), more than a third of first-year university students in England who started University this academic year have shown signs of mental health problems, such as depression and anxiety. 37% of students showed 'moderate to severe symptoms of depression' and 39% showed signs of 'likely having some form of anxiety.' In addition, 27% of students showed signs of potentially having an eating disorder too.
In addition, 23% still said that their mental health was 'slightly or much worse' since the start of the semester.
The ONS survey also found that student satisfaction with life was lower than the general adult population. This was 6.6 out of 10, compared to adults at 7.1.
While the ONS are aware that these statistics were 'experimental' because they were based on a small sample of around 2000 first year foundation-year students in English universities who took part in this survey, this could suggest a trend in mental health issues among young adults.
Students have often been isolated during the lockdowns and for many, there has not been a normal university experience. Particularly for non-first year students, there is likely to be more anxiety towards what lectures and seminars are like in-person, interacting with people in real life and being expected to be on campus most days.
However, there are some positives in the survey as it was found that 43% of students said that their mental health had gotten 'much or slightly better' since the beginning of the semester, compared with only 32% of all higher education students.
This could be because many first-year students will fear leaving home and moving to an entirely new place: living with new people and making friends can be a source of anxiety. This, alongside in-person teaching, provides a combination which has the potential to increase anxiety at the start of semester, and if people are struggling to make friends, this can contribute to low mental health.
In terms of these statistics, 38% (almost two in five students) said that they felt unprepared for studying at university because of the lack of in-person teaching due to the COVID pandemic. Only 40% said they wanted in person teaching only, as more than half said they wanted a blend of online and in-person teaching.
The Universities Minister, Michelle Donelan, recently told the Commons Education Committee that student mental health was a priority for the Government and that getting students back to in-person teaching was significant to their wellbeing.
While many universities are back to being fully face-to-face, some universities are still offering a form of online learning. Donelan told MP's that universities should be prioritizing in-person teaching and that online provision should not 'devalue education.'
Over 59% of young people said they would enjoy their education more once restrictions ease. Yet, one in five said they do not think they would enjoy their education without the restrictions. This creates a complicated situation where some people feel more comfortable with restrictions in their schools and universities while others want to feel like education is back to normal.
Tim Gibbs, who was the head of the student COVID-19 insights survey, said that it was clear that COVID has had an impact on students' mental health and that this needs to be monitored continuously.
Check out other News articles:
UoB Pro-Life Society Raises Controversy
West Midlands Officials Take Stance Against Misogyny