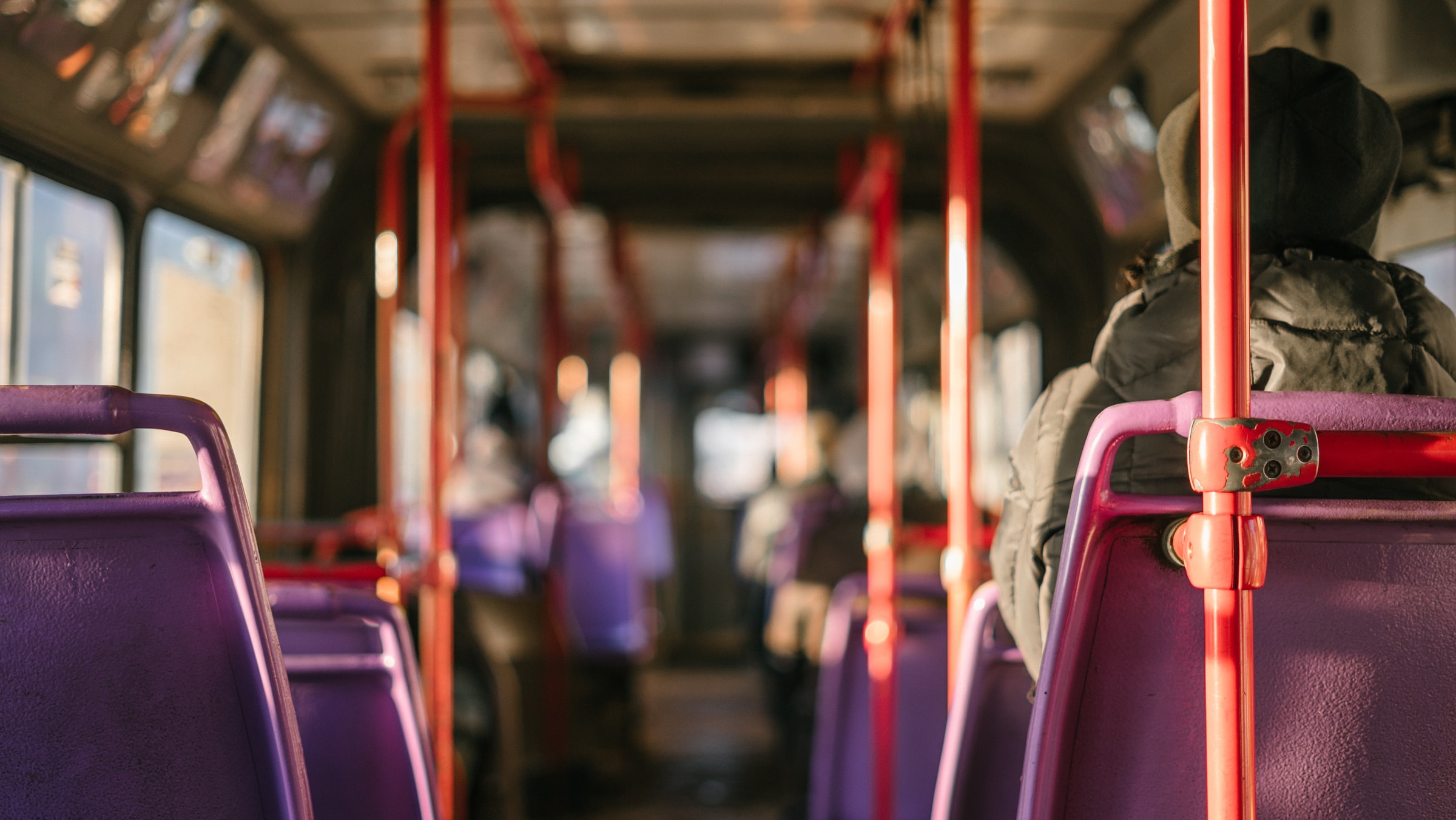 Social Secretary Ella Kipling reports on the return of the University of Birmingham's Selly Express bus route
From Monday 18th October the Selly Express will be up and running again, helping students return safely to Selly Oak from campus. 
The free service is available to all students who present their student ID card and no tickets are needed. Students will be able to tell the driver where they would like to be dropped off, and will either be delivered at that exact location, or as close to their front door as possible if they live on a smaller road that the bus cannot get down.
The bus will collect students from outside the Main Library every half an hour between 7pm and 12am. Certain Covid-19 regulations will be in place on the Selly Express including mandatory face coverings and social distancing guidelines. 
The Selly Express will drop students off at the following roads: Alton Road, Bournbrook Road, Bristol Road, Coronation Road, Croydon Road, Dartmouth Road, Dawlish Road, Exeter Road, Harrow Road, Heeley Road, Hubert Road, Luton Road, Raddlebarn Road, Rookery Road, Selly Hill Road, St Edwards Road, Teignmouth Road, and Tiverton Road. 
Welfare and Community Officer Aaliyah Simms told Redbrick that she was 'so happy' with the return of the Selly Express given the recent concerns about student safety.
Simms said: 'I am so grateful that we have such a resource to help students get around Selly Oak and I hope it is used for people to get home safely, even after those late night winter revision sessions or placements.'
Check out other News articles:
Change in UoB's Regulations on Sexual Assault
Birmingham City Council's New Transport Plan
News Feature: Students Reveal Harassment from Birmingham Bouncers