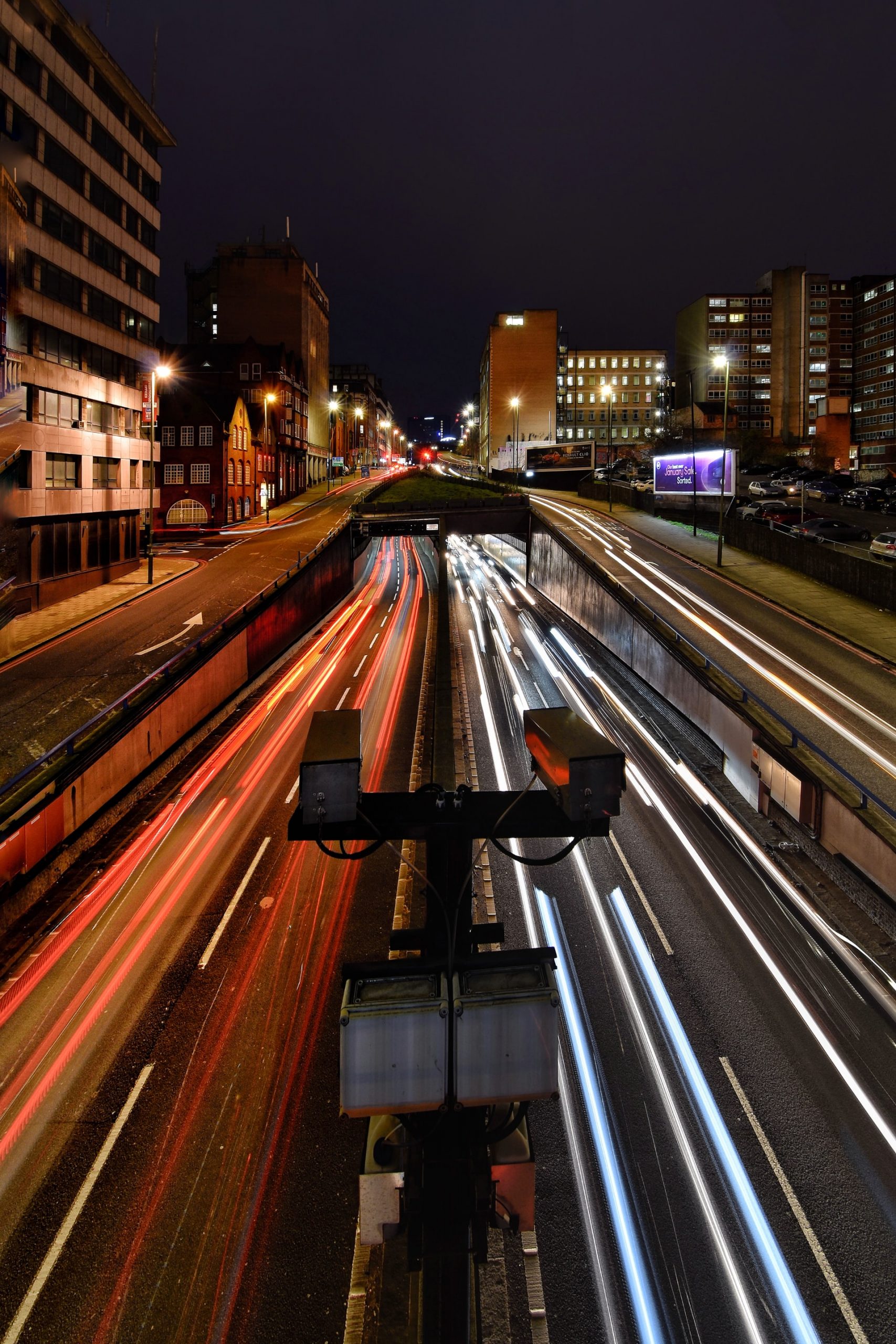 Social Secretary Ella Kipling reports on the launch of Birmingham City Council's new transport plan which should make the city greener
Birmingham City Council has announced a 'transformative' transport plan which aims to cut down emissions and turn the city into a low-traffic area.
The City Council's transport lead Waseem Zaffar explained that Birmingham suffers from an excess of single occupancy car journeys, with 25% of the city's car journeys being one mile or shorter. 
The plan details how the council will reduce 'car dependency' and deliver the public transport improvements 'that will deliver a better environment and inclusive growth for the residents of Birmingham.'
Under the new plan the city will be split into seven zones and rather than driving directly between zones, drivers will be diverted via the A4540 ring road.
The plan also states that the 'allocation of road space will change away from prioritising private cars to support the delivery of public transport and active travel networks fit for a global city.'
Zaffar is anticipating backlash from motorists when building work to create the zones starts, but said that he did not come into politics 'to win popularity contests,' and instead wants to 'change lives for the better.' 
He continued to say: 'I'm the proudest Brummie there is, and this is where my kids will grow up. For the future [the council] has to take some radical, bold, and brave steps- the transport plan is one of them.'
Birmingham launched its Clean Air Zone on June 1st 2021, a regulation which operates 24 hours a day, 365 days a year. You do not have to pay the charge if your vehicle meets the emissions standards outlined on the Brum Breathes website. The Clean Air Zone helps to tackle Birmingham's air quality problem by charging the owners of the 'most polluting vehicles' to drive through an area within the A4540 Middleway (but not the Middleway itself).
Check out other News articles:
https://www.redbrick.me/vaccine-bus-success-at-college/
https://www.redbrick.me/nadim-zahawi-replaces-gavin-williamson-as-education-secretary/
https://www.redbrick.me/news-feature-the-voices-of-students-facing-visa-crisis/