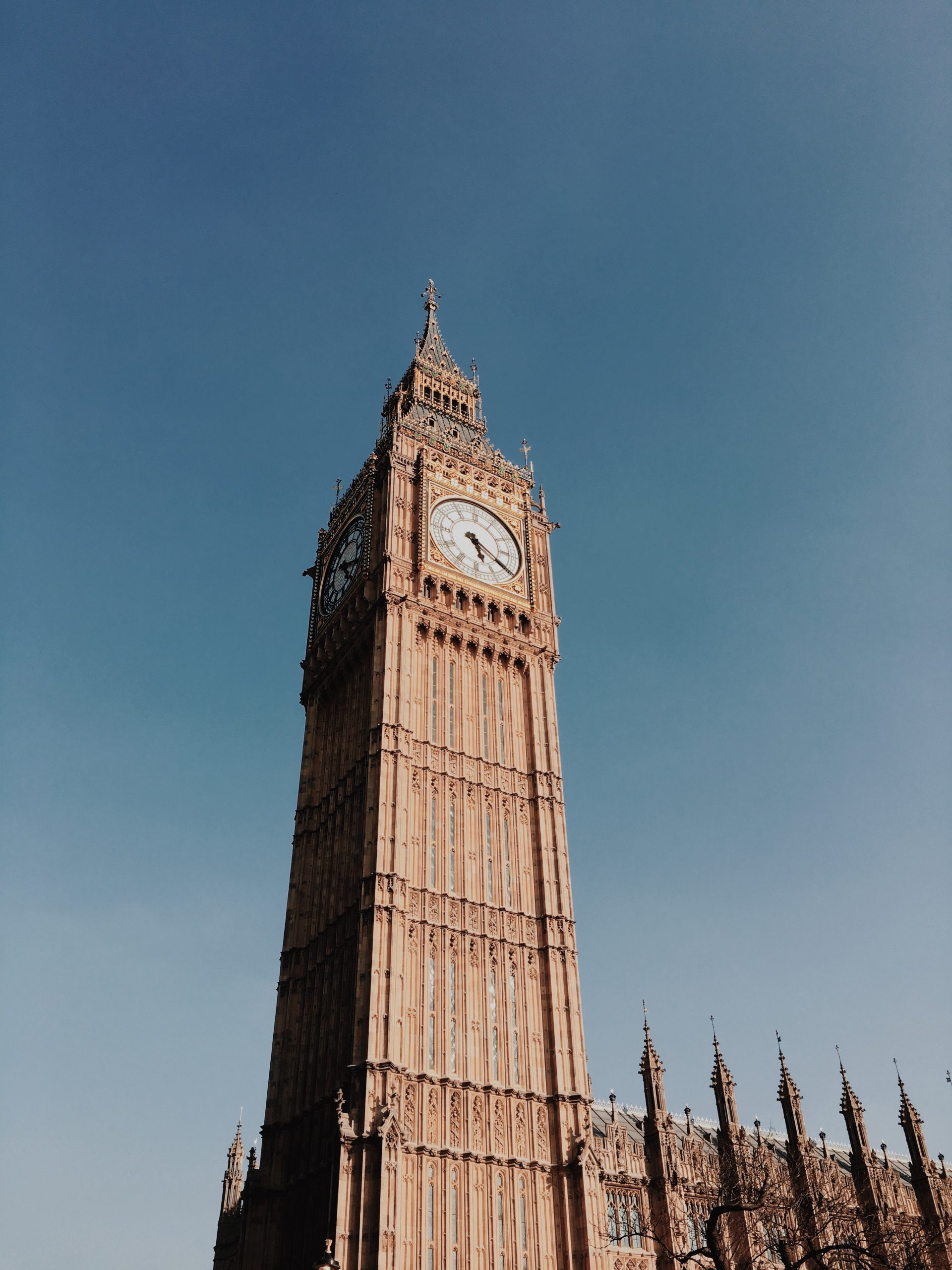 News editor Dan Hunt reports on the new Education Secretary Nadim Zahawi.
The former Vaccines Minister has been rewarded with a role in Boris Johnson's cabinet following the sacking of Gavin Williamson during Wednesday's reshuffle.
Zahawi was born in Iraq to Kurdish parents and immigrated to the UK with his family when he was nine to escape Saddam Hussein's regime. He founded the online polling and market research firm YouGov in 2000 and has previously served as the Parliamentary Under-Secretary of State at the Department of Education between 2018 and 2019. Zahawi has been the MP for Stratford-on-Avon since 2010.
 He replaces Gavin Williamson, whose two-year spell in office has been plagued by various gaffes and controversies. Williamson oversaw the 2020 A Level results debacle  which saw thousands of students' results downgraded by an algorithm after exams were cancelled due to COVID. In January a poll found that 92% of teachers thought he should resign, and this month Williamson said he enjoyed meeting Marcus Rashford after confusing him with rugby star and campaigner Maro Itoje, resulting in widespread derision online.
Zahawi's recent success, on the other hand, has been a successful vaccine rollout which has so far seen over 44 million people receive two doses in the UK. Despite this, Williamson and Zahawi share a similar voting record – between 2010 and 2017, both voted five times in favour of tuition fees, and in 2010 both voted in favour of the controversial decision to raise the tuition fee cap to £9,000.
Responding to the announcement of his new role, Zahawi stated on Twitter that he was 'honoured' and 'look[ing] forward to following through on this Government's commitment to level up schools across the country.'
Check out other News articles:
News Feature: The Voices of Students Facing Visa Crisis 
University of Birmingham Completes Three-year Renovation of Former Municipal Bank