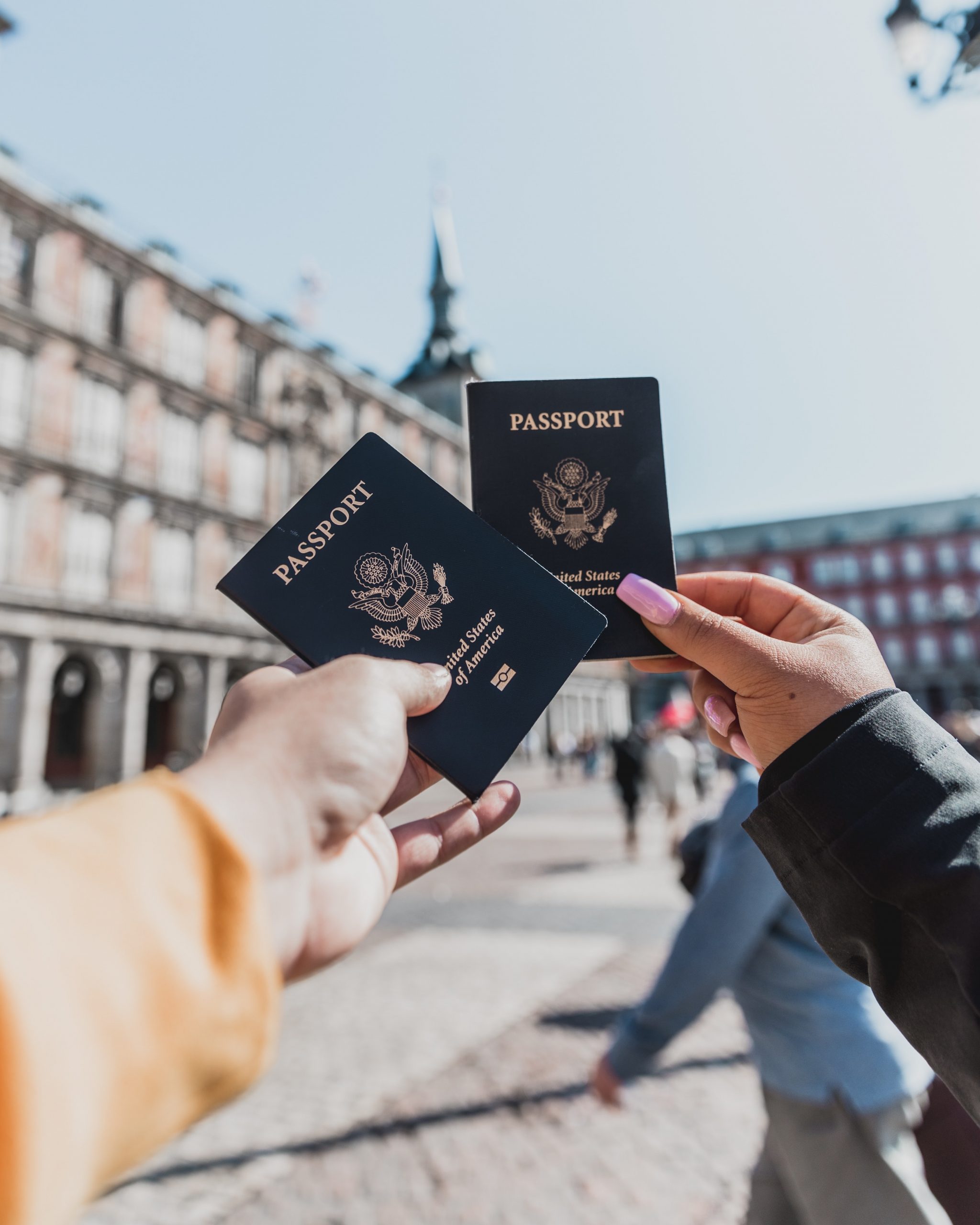 News Editor Ellen Knight reports on visa issues for students' year abroad
After being invited to speak on BBC Radio WM concerning the problems faced by students attempting to get visas for study abroad programmes, I set about looking for personal experiences from the University of Birmingham's (UoB) student body. Posting in Fab N Fresh, the unofficial UoB student community Facebook page, I was overwhelmed by the response. With more individual experiences than I could cram into a brief radio interview, this article contains the personal stories of eight individuals whose struggles with accessing the correct documentation has drastically altered their circumstances for the next academic year.
UoB's Canvas page for students planning their studies abroad is remarkably limited. It is difficult to find much more guidance than; 'Please contact the host country Embassy in the UK and research information on the partner university website. […] The Study Abroad & Exchanges Team will advise students when to begin preparing.'
Final year BA English Literature student Saskia Hirst tells me that 'students have kinda been thrown in the deep end trying to figure out Covid rules, whether their year abroad can go ahead, and visas now with Brexit, whilst the University [has] done no research and done nothing.' 
The process for visa applications is complex, with students now requiring a plethora of documentation, including a Letter of Good Health, signed by their GP. Saskia tells me that 'GPs are really unwilling to write [them] and have no clue what's involved.' In her experience, 'it's so ridiculously hard to get one and it also has to be translated by a registered translator, which is a huge access issue because there's only a few translators the consulate allows.'
Saskia has now 'inverted' her planned year abroad in Spain, citing 'the stress of getting it all done in time, and fears of it being rejected,' and is now sceptical as to whether she will depart to study abroad at all.
BA Modern Languages student Matthew Cassidy tells me that his visa appointment – rescheduled due to a Covid outbreak – was moved to less than a week before his planned departure. Final year BSc Geography student Georgia Reaves had a similarly chaotic experience with the US Embassy, telling me that she was forced to invert her year abroad after she was told late at night that her visa appointment was set to be at 9:00AM the next morning – with 'no way I could get to London on time.' After 'constantly calling and asking to change it, they told me in short I'd had my chance and I had to wait until February.'
Connie Cheesman, a BA French Studies student, was attempting to do both a work placement volunteering for a charity in Calais in her first term, as well as studying at Aix-Marseille University in second term. Connie tells me that she has 'struggled knowing which type of visa to apply for, because of both working and studying.' Upon attending her visa appointment, she was told that she 'needed an internship agreement not only signed by the organisation, university, and myself, but also one between the organisation and the French Government – therefore [her application] was declined.' Connie goes on to inform me that once she contacted UoB about this extra documentation, she was told that 'they knew of it but had never mentioned it,' leaving her 'trying to get it signed but left feeling completely confused about what the correct documents actually are – and I don't think I will able to do the work placement after all.'
'It's quite frustrating putting so much time and effort into organising with two charities just to have to cancel because of being underprepared for the visa appointments.'
Hanna Pearcey, a final-year BA Modern Languages and Music student, also faced what she describes as 'utter confusion' when attempting to put together her visa application. She said 'it's quite difficult to find the relevant information and the info  provided by the uni was not helpful at all,' noting that 'it took ages just to figure out what to do!' Overall, Hanna says that the application was 'just a really unnecessarily stressful process – if things had been explained in better detail earlier on then it would have been much easier.'
'I know it's the first year that we've had to apply for visas for Europe but [the University] have been sending people to Asia, Australia, North and South America and many more places for years, and so honestly I'm just disappointed in the lack of support we had with it.'
Redbrick approached the University of Birmingham for their response to these allegations of 'confusion' and lack of help. A spokesperson for the University of Birmingham said:
'We recognise that some students are facing delays getting their study abroad visas and we are very concerned about the situation. We are liaising with other UK universities, and sector bodies, to try to resolve the situation, which is affecting all UK students looking to study and work in Spain in particular. We are also regularly updating the information available on our Canvas pages.
'We are asking students to provide us with a regular update on their visa applications so that we can contact partners in the EU to request further support and flexibility about arrival dates.
'We know this remains a challenging situation and we would like to thank students for their ongoing patience.'
Check out other News articles:
University of Birmingham Completes Three-year Renovation of Former Municipal Bank
A Level Results: Private vs State Schools