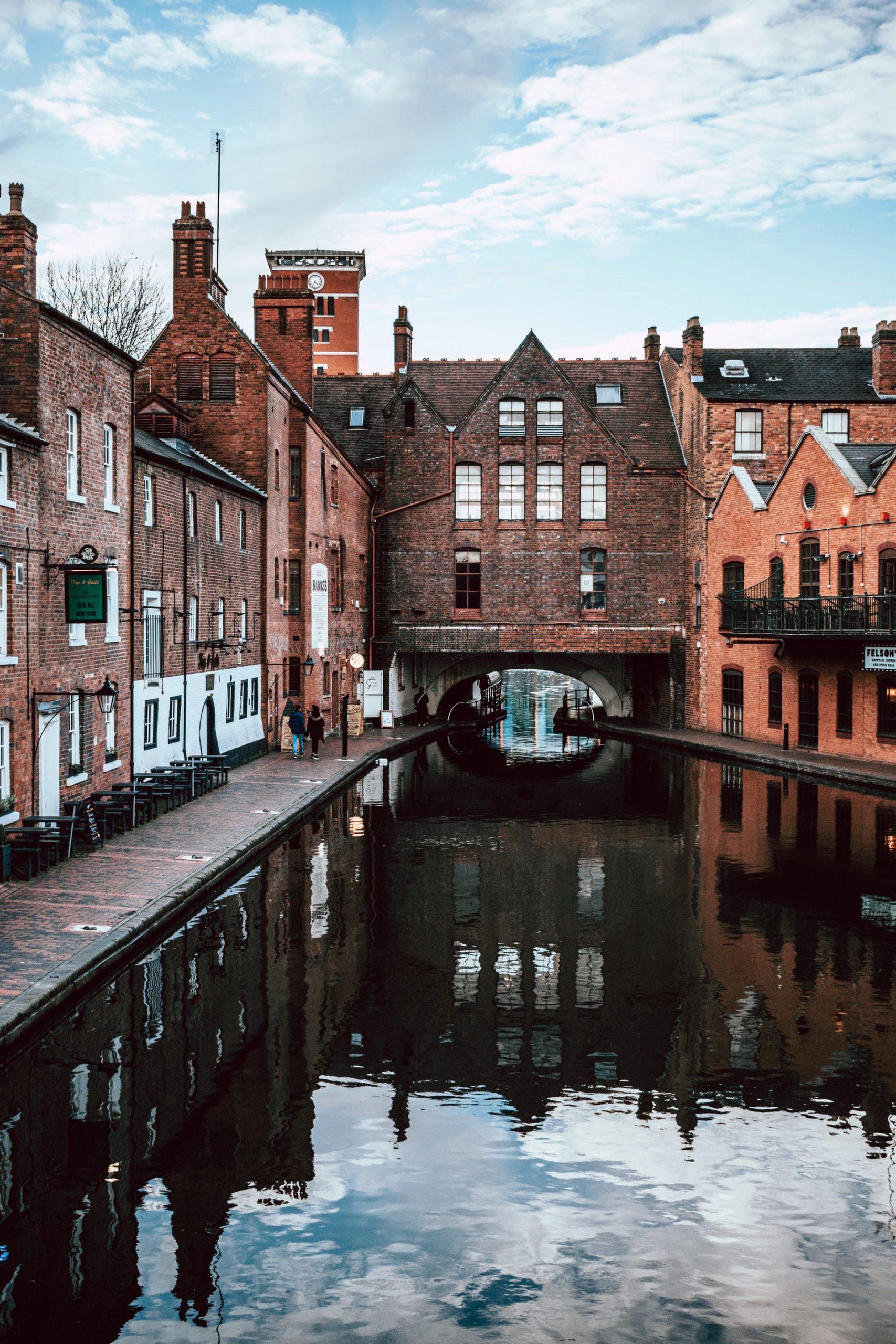 Social Secretary Ella Kipling reports on the University of Birmingham's recent change in the regulations on sexual assault
Content Warning: Mentions sexual assault
Section 8, the part of the Regulations of the University of Birmingham which deals with student conduct, has been updated to reflect a change in legislation regarding sexual assault.
Before this change, UoB's regulations only applied to students' conduct on campus, but it now extends to cover all conduct, no matter the location. This includes Selly Oak, where a large proportion of university students live.
Education Officer Jules Singh told Redbrick that the change in legislation is a result of the Guild's continued efforts. He said:
'Previously the Regulations of the University of Birmingham have only applied to students' conduct on campus. But after Guild lobbying over the past three years we have worked with the University to ensure that the regulations now cover the behaviour of all registered students regardless of location.' 
Singh added that 'sufficient evidence is still required for action.' 
In October 2019, Millie Gibbins, the Welfare Officer at the time, released a statement promising to push for a change in the University's legislation on sexual assault. This came after a victim opened up to The Tab, claiming that she had been raped in a house in Selly Oak by another student. Two years after the attack, she reported it to the University in hopes she would find 'some sense of safety on the campus again,' but UoB refused to investigate the case as the alleged rape happened in Selly Oak, and not on campus. The University said that due to limitations in the Code of Conduct, they would not investigate, but would instead send a letter to the alleged attacker's student house. 
Gibbins' statement explained that she would be 'putting pressure on the university to change legislation that says there is no requirement for the university to pursue disciplinary matters for incidents that take place off campus.'
Nearly two years later, the legislation has been changed. The new regulations on student conduct now include a statement which explains that the regulations 'apply to the conduct of University Students regardless of location.'
Check out other News articles:
Vaccine Bus Success at College
Nadim Zahawi Replaces Gavin Williamson as Education Secretary