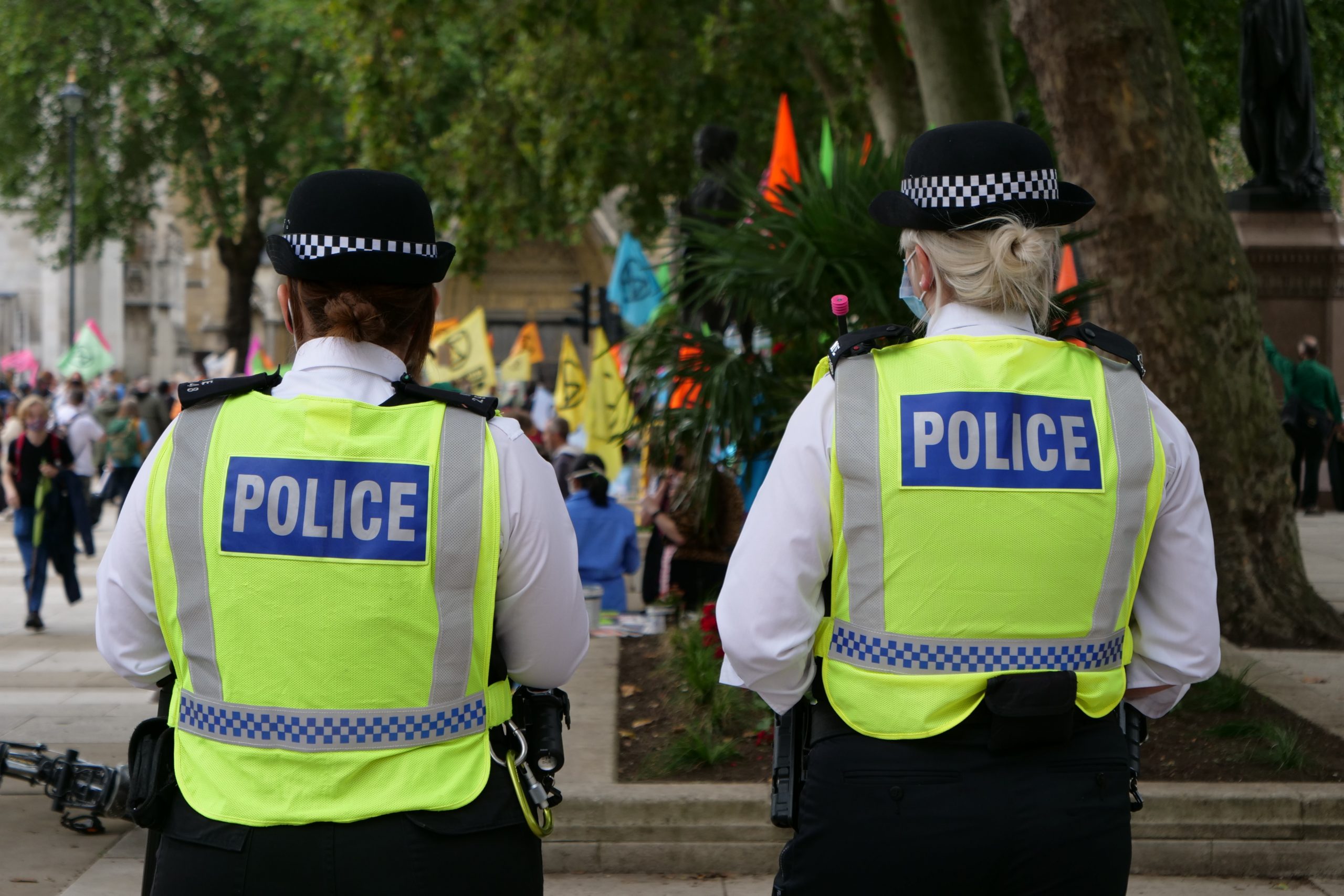 News reporter Charlotte O'Keeffe reports on West Midlands officials stance against misogyny in the political sphere and the police workplace
Content Warning: Discussions of misogyny and brief references to rape, kidnap and murder 
West Midlands Mayor, Andy Street, refused to take part in a scheduled panel due to the participants being all-male. The panel was part of the Conservative Party Conference. Street's co-panellists would have been Lord Mendoza, the government Commissioner for Cultural Recovery and Renewal, and Nigel Huddleston, the Parliamentary Under Secretary of State for Sport. 
The topic was '2022: A year of celebration' and Street was due to speak about the commonwealth games taking place in Birmingham next summer. However, since it is the mayor's policy never to participate in all-male panels he told organisers he would not attend. 
West Midlands Police have also responded to the problem of misogyny within policing and in broader society. Chief Constable Dave Thompson talked about feeling 'sick' after hearing the story of Metropolitan police officer Wayne Couzens abusing his police powers in order to kidnap, rape and murder Sarah Everard. Thompson stated that in his view the 'bad apple' narrative is not accurate and that 'this case indicates that misogynistic attitudes to women are tolerated in policing.' 
Thompson noted the damage the case had done to public trust in the police and acknowledged that it is a male dominated profession with 70% of the police officer workforce of West Midlands Police being male. Thompson warned that 'some individuals are attracted to policing because it gives them power, access to vulnerable people, an ability to coerce others to get their own way.' He says that this is an issue which requires broad societal change and that 'Ultimately this is all about how men behave to women.'
One step taken by the force has been the £549,000 funding, secured by the West Midlands Police and Crime Commissioner Simon Foster, to be spent on tackling violence against women and girls. The money, which will come from the government's 'Safer Streets' fund, will be spent on a variety of projects with the aim of raising awareness of the problems women and girls face, and changing the attitudes of men and boys. This will include a 'wide-reaching public campaign,' including an educational programme in schools led by specialist workers to promote healthy and respectful relationships. There will also be a training programme to raise awareness of the dangers sex workers and homeless women in particular are faced with.
Additionally, new designs will be introduced to make public spaces safer. The police plan to work closely with West Midlands Combined Authority, and Transport for West Midlands in order to make reporting harassment on the region's buses, trams and trains easier.
Check out other News articles:
Change in UoB's Regulations on Sexual Assault
News Feature: Students Reveal Harassment from Birmingham Bouncers