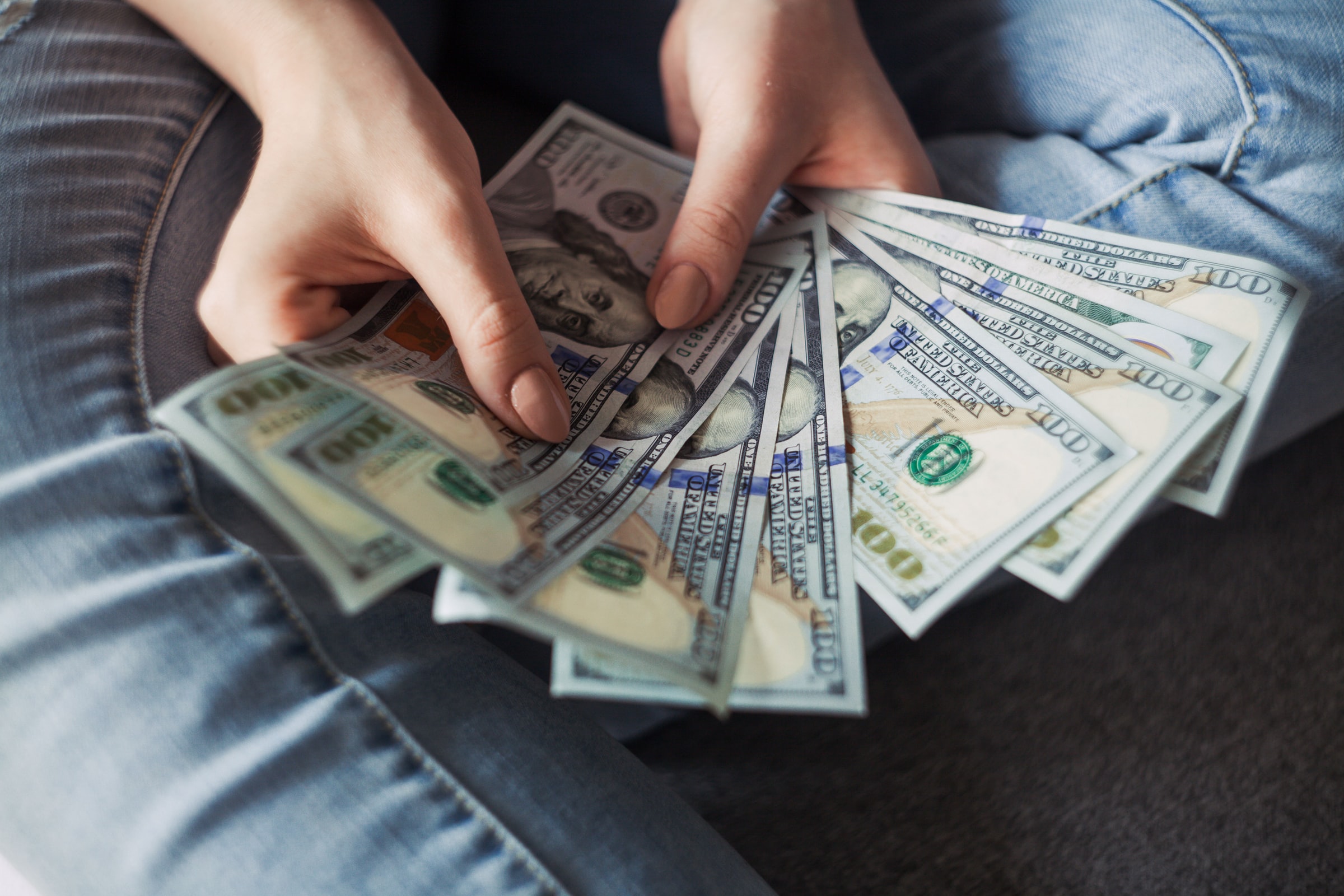 Social Secretary Ella Kipling reports on students with Limited Leave to Remain having finance applications rejected
A new report documents dozens of examples of high-achieving students struggling to access student loans, or being wrongfully rejected for loans by Student Finance England (SFE). The report, by We Belong, a youth organisation that campaigns for the rights of young migrants, is titled 'The Deintegration Generation.' 
About 8,000 students with immigration status known as limited leave to remain (LLR) apply to SFE a year. LLR refers to the status of UK visa holders who have been approved to enter the UK and to remain there until their visa expires. Some categories of LLR may lead to settled status in the UK, also known as indefinite leave to remain (ILR) which gives the holder permission to stay in the UK on a permanent basis. 
In the report, We Belong CEO Chrisann Jarrett said that SFE 'often takes a more sceptical and exacting approach towards applicants than the government department in charge of immigration.'
The Deintegration Generation report details specific cases of young people who struggled to receive student loans from SFE. One woman had to submit 200 pages of evidence to show that she had lived in the UK half her life before being given a loan six months into her studies. 
Another 17 year-old had his student loan application repeatedly rejected because of a 16 day-break between his first and second LLR renewals due to a mistake by his lawyer. The Home Office accepted that he was not at fault and granted his renewed status on a 'continuous basis' but SFE refused him a loan. 
Jarrett explained: 'It is surely common sense that a Home Office letter should be accepted as proof that a student has lived in the UK long enough to qualify for a loan. Evidence that is good enough for the Home Office should surely be good enough for SFE.'
The report states that We Belong's then co-CEO Dami Makinde first attempted to raise their concerns with SFE and the Student Loans Company (SLC) in 2019 but was unsuccessful. However, since the start of 2021, We Belong has been having 'regular and positive' meetings with senior SFE and SLC staff to 'try to ensure a straight-forward assessment process and fairer treatment for LLR students.' 
These meetings have reportedly resulted in We Belong staff being given contacts within SLC to try to escalate certain cases where LLR applicants are facing problems. The report explains: 'This has helped to resolve some individual cases, but long delays and systemic problems remain, which are causing intense distress and difficulty to the young people concerned.' 
---
Read more news articles here:
High percentage of first-years have symptoms of mental health issues
Birmingham UCU votes in favour of strike action
Feature: Students face declining mental health amid pandemic