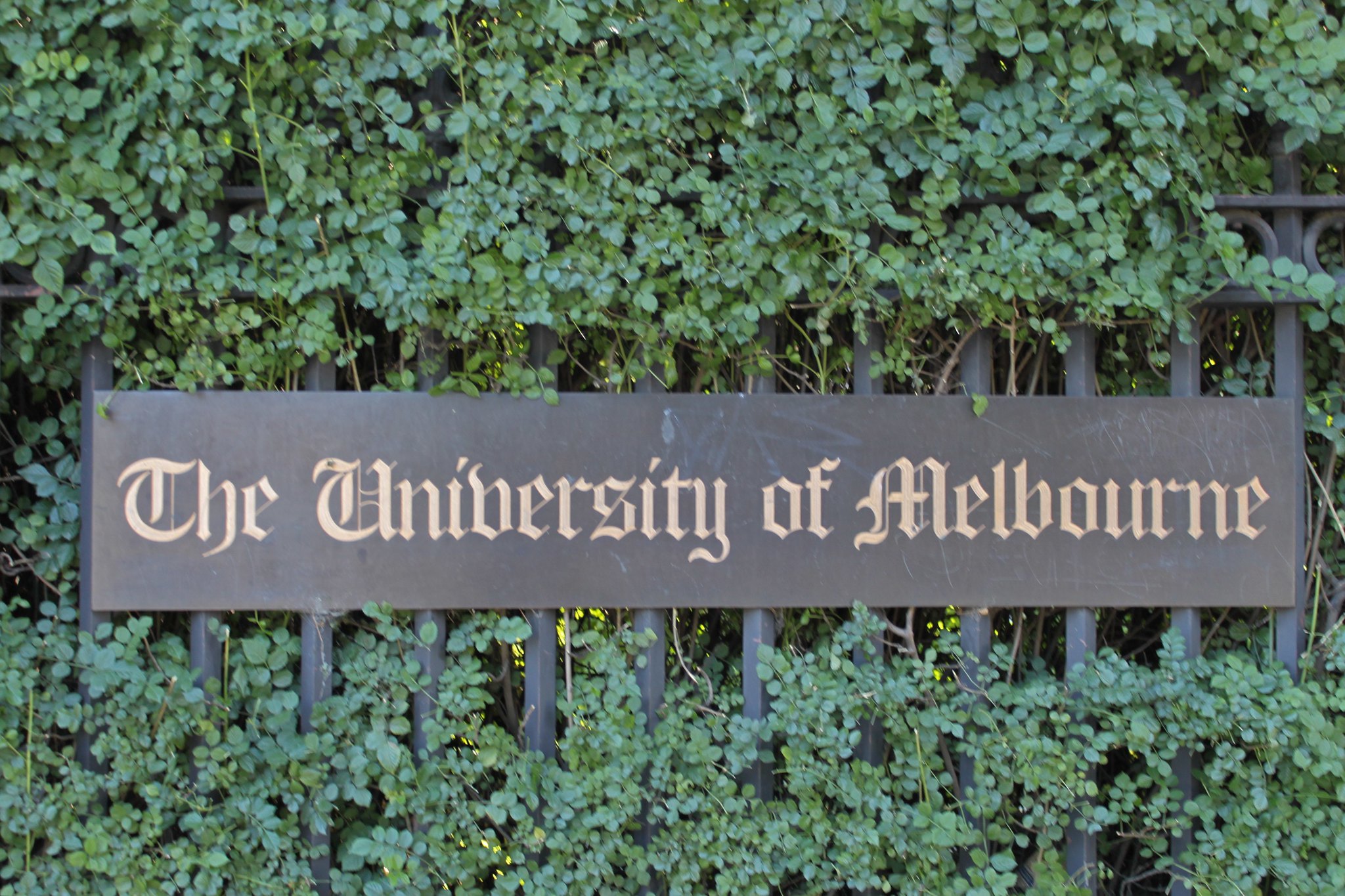 Due to the coronavirus travel ban, Australian universities are offering subsidies to help stranded students travel back home
Three Australian universities have offered monetary subsidies to students stranded abroad due to the outbreak of the coronavirus. The University of Melbourne, the University of Adelaide, and Western Sydney University have all offered varying amounts to assist their students in getting home.
At the time of writing, the Australian government has enforced a ban on all foreign nationals entering the country if they have travelled through mainland China. The ban, enforced due to the outbreak, came into place on February 1st and has since been extended twice.
A spokesperson from Western Sydney University told German news outlet DW last week that the university is offering stranded students $AUS1,500 (£759.30) to assist in returning to Australia via another country, as per advice from the Australian Department of Health.
The University of Melbourne has offered students up to $AUS7,500 (£3,796.50) to cover travel and accommodation costs, as well as assisting with the 14-day self-isolation period and technology upgrades to help with remote study, while the University of Adelaide is offering 'care packages' consisting of discounted fees and a subsidy of up to $AUS2,000 (£1,012). The latter also offered to completely refund this semester's fees to any student who could not return to the country before the end of the semester. The country's universities are facing an estimated financial hit of $AUS1.2bn due to their reliance on international students. According to the Australian government, around 190,000 Chinese students are currently studying in Australian institutions.
In a statement from the University of Melbourne, Professor Mark Considine said that the health and wellbeing of the student community was the university's 'number one priority,' adding that 'the University is fully committed to providing effective measures of support during this difficult time,' and that they are 'continuing to work with the government, higher education sector, government agencies and partners to provide a holistic and effective response to this ongoing situation.'