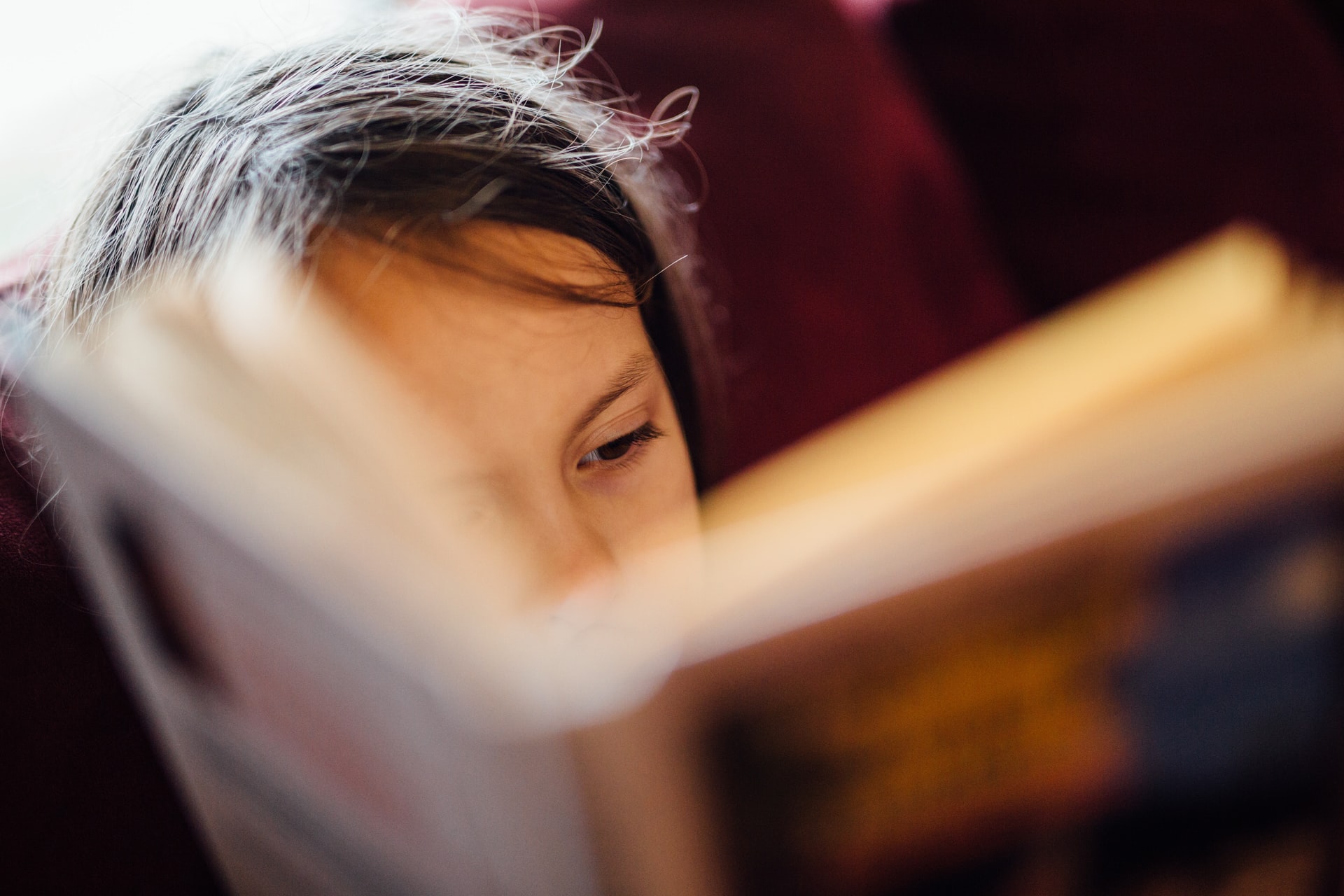 Comment Writer Lucy Dodd argues that banning a range of Dr. Seuss books is an ineffective strategy for creating a more tolerant and inclusive society, stating that all literature is valuable and requires recontextualising instead
On the 2nd of March 2021, the birthday of writer Theodor Seuss Giesel, six books by the author were banned in the United States for racist stereotypes. Dr Seuss, as he is better known, has been a much loved children's author for decades leading conservatives to liken the pulling of these books to book burning. So the question is, should we ban books or recontextualise them?
For me, books should never be banned completely. Why? Well, for starters, banning books is an ineffective tool of censorship when it comes to literature. In Dr Seuss' case, since the ban, the value of the forbidden books has sky-rocketed on resale sites with 1.2 million copies bought in the first week of March. The six books no longer available in the US including 'And Think That I Saw It on Mulberry Street', 'If I Ran the Zoo', 'Scrambled Eggs Supper', 'McElligot's Pool' and 'On Beyond Zebra!' have all been found on Amazon's top ten over the past few weeks along with numerous other Dr Seuss works. Therefore it is inevitable that these books will continue to circulate around the USA to some degree. 
However, thanks to the ban, the books are no longer in circulation in educational facilities. Children will now pick up these books, or be read these books, at home where they contain no warning labels and where the racial stereotypes go unexplained. Surely, it would be far more efficient and effective to recontextualize them for children so that they can understand why racial stereotypes included in Dr Seuss are wrong. If children never see or read things that are wrong, how are they supposed to form a good moral compass? If the first time they hear racist language or see racist material is in early adulthood, how will they know it is offensive?
The banning of books is not a new phenomenon. In 213 BC, the great Chinese emperor Qin Shi Huang buried 460 scholars alive before burning all the books in his kingdom so he could control how history would remember his reign. Ever since books have existed people have tried to ban other people from reading them. More recently, the classic 'To Kill a Mockingbird' by Harper Lee has been regularly expelled from school curriculums in America since its publication in 1960, while there have been at least six book burnings of the Harry Potter series by JK Rowling. 
Therefore, the question clearly arises once countries start to ban books where does it end? What books can be named that do not include any possibly offensive material? Already the banning of Dr Seuss' books has raised questions about why other children's books such as 'Tintin in the Congo' have not been banned, but only hold a warning label. But, if we look beyond this to historical classics often read by children such as 'To Kill a Mockingbird,' countries start to run the risk of erasing history.
As an English Literature and History student, this greatly concerns me. Any and all literature can be used as a window into the historical period in which it was written. In Dr Seuss' case, this would be the mid to late twentieth century and the unfortunate continued existence of racial stereotyping within society, a key period in the history of race relations. With a warning, these books can still be valuable. However, if not circulated, these books not only lose their value, but this period of history loses its value, especially if accompanied by the banning of other racial material of the time such as 'To Kill A Mockingbird.' This is deeply worrying for the English Literature and History academic disciplines which both work at contextualising sources so we can learn from them. Learning is what should be the aim of placing warnings on books. Nobody learns when books are banned, if anything the opposite occurs.
Overall, I am not denying that there are racist stereotypes in the Dr Seuss novels that have been banned. 'And Think That I Saw It on Mulberry Street', contains an illustration of a Chinese man that caused controversy two years ago when it was included in a mural. Furthermore, 'If I Ran the Zoo' suggests a "chieftain" in a turban could be kept in a zoo, and contains a drawing of two men, described as being from Africa, wearing grass skirts and carrying exotic-looking animals. 
I also do not totally disagree with the statement from the Dr Seuss Enterprises that "these books portray people in ways that are hurtful and wrong." I am saying that they should still be circulated, with a warning, so children can learn why this material is hurtful and wrong, and learn about the history of the times when these books were published and racial stereotypes were not as widely censored.
---
For more from Comment:
It's Not Just Meghan, The British Press Have Normalised Racism