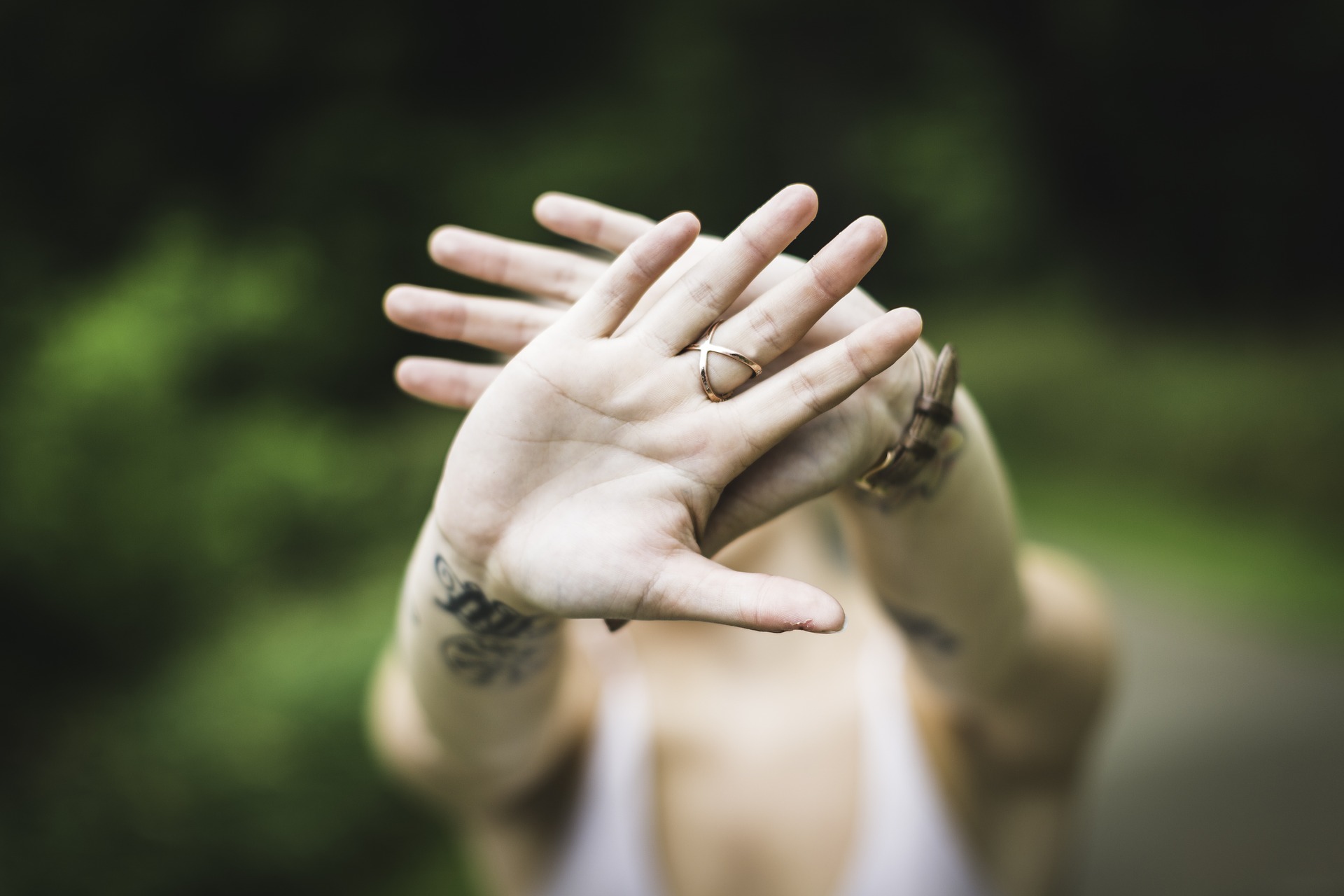 Travel Editor Catrin Jackson analyses the troubling trend of social media beauty filters
Scrolling through TikTok, I recently came across a worrying trend known as #beautyfilteron, involving users enabling the app's beauty filter for comparison with their natural appearance. This built-in feature causes the user's skin to become smooth, whilst enlarging their eyes, slimming their nose and adding professional makeup. The #beautyfilteron hashtag has already reached a concerning 80.9K views. More troubling were the accompanying captions, such as 'I was wondering why I looked so ugly…because the beauty filter was not on.' Another concerning TikTok trend includes puffing your cheeks and observing your side profile, allegedly showing the user 'how your nose would look if you had a nose job.' With nine out of ten Tiktok users scrolling through the app daily and its status as the second most downloaded app globally, these trending beauty filters are bound to have a profoundly negative effect on the self-esteem of its users.
In today's society, it is difficult to find a social media app which does not tempt its user with a built-in beauty filter before they post their chosen photo. Within popular apps such as TikTok, the beauty mode option is placed alongside the camera icon as opposed to being grouped with the other filters, suggesting it as an essential feature. There appears to be notable correlation between the filters promoted by social media apps such as Snapchat and Instagram. Both give their users the option of the beauty filter which smooths their skin, adds some freckles and even changes their eye colour.
Used in correspondence with Instagram especially, I found Facetune to suggest a particularly damaging message to its users. Once the user uploads their chosen photo to the app, a tab promptly appears below it, giving them the option to 'heal', 'smooth' and 'fix' their face. This type of language could easily influence its more vulnerable users into believing that their appearance is flawed and therefore must be 'fixed' in order to conform to the impossible standards of beauty promoted through social media platforms. The first instalment of this app was so successful that Facetune 2 was released in 2016, with 70% of its users being women.
This statistic is in no way surprising considering the examples led by celebrities on their Instagram feeds. Actress Sarah Hyland has spoken of 'leaning on the app to look good' whilst Kim Kardashian was recently called out by fans for smoothing and editing her face using the app. With both celebrities boasting a large following on Instagram, this behaviour almost certainly runs the risk of normalising these impossible beauty standards for their followers. Sadly, this normalisation is already prevalent within society today. Dr Alex Jones, a psychology professor at Swansea University, has admitted that research has revealed that 'airbrushed photos can damage the way people think about themselves.'
Despite these truths, some celebrities seem to be making progress against the normalisation of using face filters. It was especially refreshing to see Love Island's Maura Higgins' recent Instagram post, writing earnestly: 'So many of us hide behind filters and I am not going to come on here and lie…we are all human, we all have our bad days, bad angles.' Though there is a long way to go with regards to normalising filter-free photos, posts such as these may inspire others to rethink the standards of beauty promoted by face-tuned photos on social media.
You may also like:
I'm a Barbie Girl, in a Barbie World
America's Next Top Model: Iconic or Problematic?