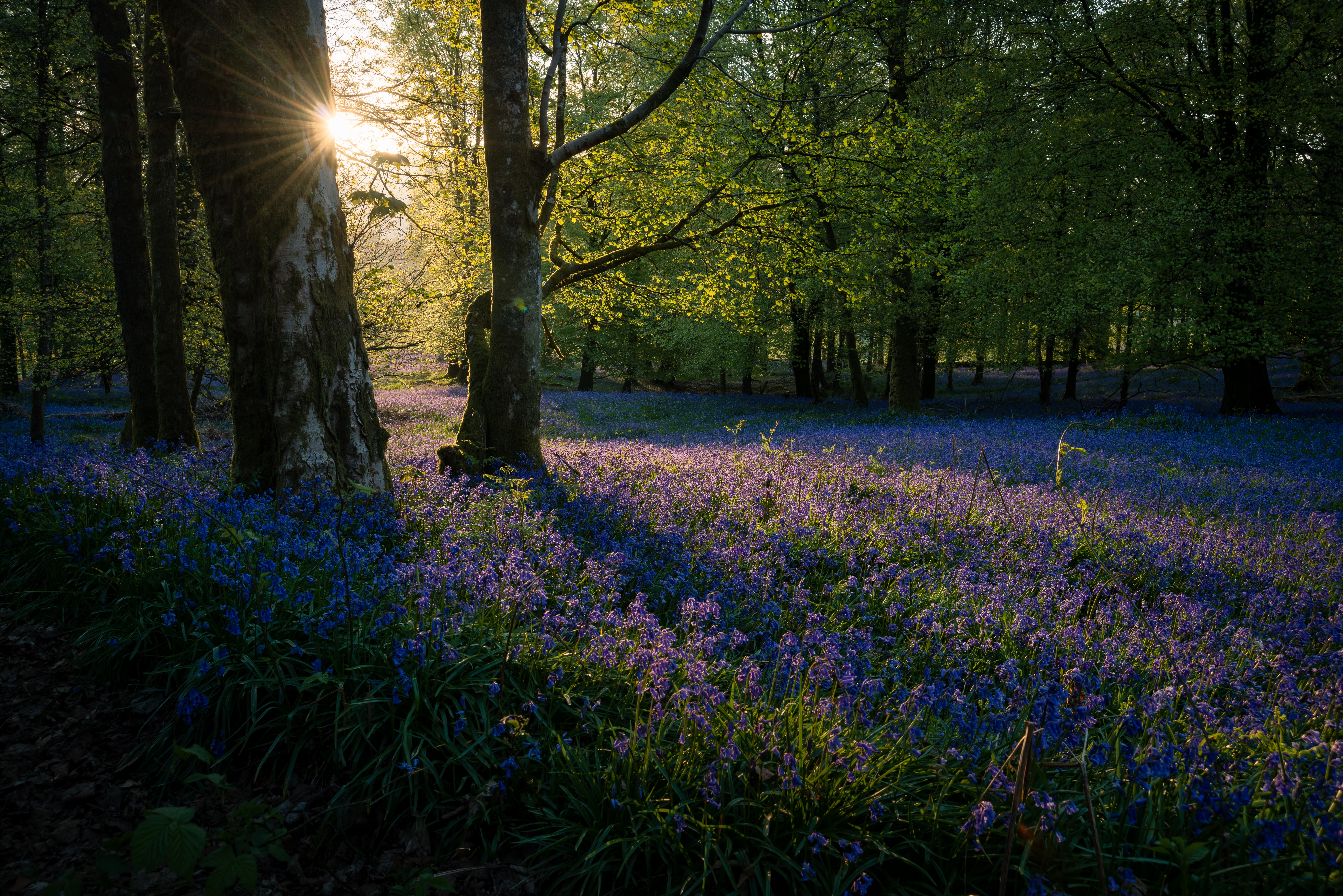 Travel Writer Alice Landray enjoys a few peaceful days in the Lake District
If you are looking for a taste of Britain in its most natural form, the epitome of glorious English countryside, you need look no further than the Lake District. Embracing nature in its purest, finest form, and with so many hidden gems, it is no wonder that the likes of the Brontë sisters were inspired to set their famous romance novels in such a place.
Dominated by impressive and mountainous terrain, the Lake District's stunning landscapes are home to a number of extraordinary pockets of elusive beauty. Nothing compares to the sense of adventure you get when spending a day walking here: stomping up mountains and along valleys, discovering all sorts of striking and unexpected things. 
With such epic scenery, it is unsurprising that this National Park has recently joined other great feats of nature, namely the Grand Canyon and the Great Barrier Reef, in being identified as a UNESCO World Heritage site.
A specific example – and the inspiration for this piece – of why I believe that the Lake District is the 'Best of Britain' is from my most recent trip to the Lakes, for my friends' twenty-first birthday celebrations. Accompanied by ten fellow university students, we packed two cars full of warm layers, and a somewhat ridiculous amount of food and drink, and headed away from the 'Birmingham bubble' to this magical part of the world. Our weekend away was based around a cosy cottage in a small village, Elterwater, found a mere 20 minutes drive from the larger town of Windermere. Whilst there, the lack of signal and remoteness of our location meant that we were able to disconnect from the outside world and enjoy every moment as it happened. This, for me, is part of the allure of a break in the Lake District: somehow the impressiveness of the countryside allows you to forget your mobile phone and the business of modern day life for a while and embrace the incredible surroundings.
A tribute to the Lake District would be incomplete without mentioning the local residents.Whilst those I have encountered have all been stereotypically old and quirky, their friendliness and willingness to share their knowledge of the local area is special. In the numerous visits I have made to the region, I cannot think of a time where I have walked without discovering some secret area to the credit of a local's advice.
On the Saturday of our weekend stay, we took a walk, starting and ending at our cottage; no need for a car or other modern-day technologies. We had been recommended a particular route, by a local we met in the pub the previous night, which included a stop at the hidden Cathedral Quarry. The impressiveness of what is essentially a large hole in a mountain was astounding and indescribable. It is such features that make the Lake District as magical as I have emphasised.
Take a visit to the Lake District. Stand, look, feel, and breathe in the magic.