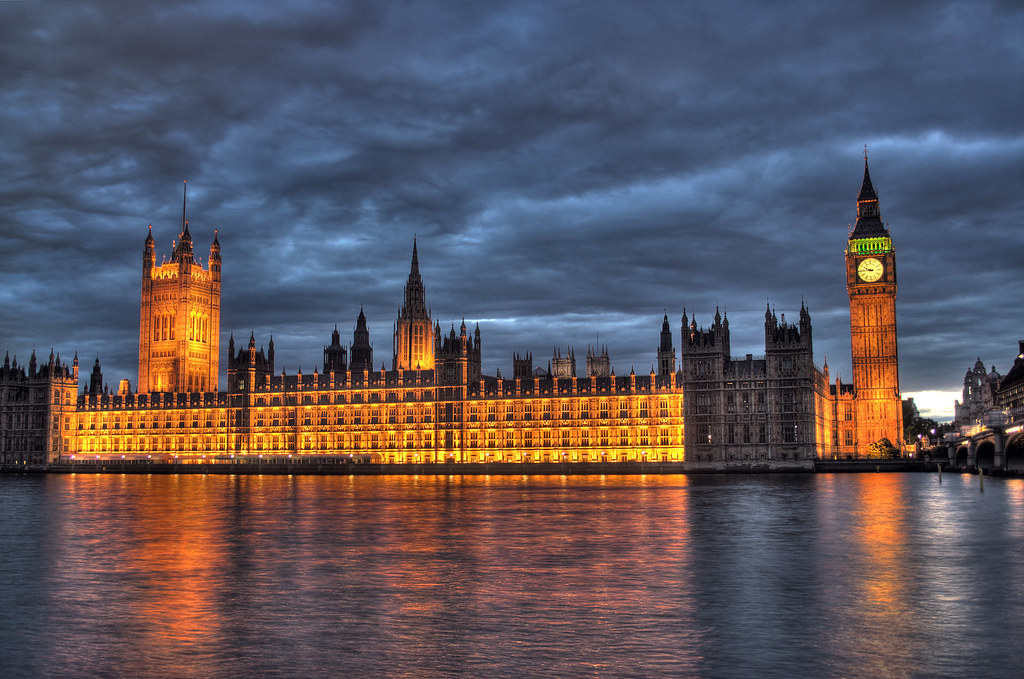 Rhiannon Wood reports on Liam Byrne MP's speech in the House of Commons where he read out the names of 22 homeless people who have died in Birmingham since 2017
The names of 22 homeless people that have died since 2017 were read out by Liam Byrne MP during a commons debate on April 10th.
The room fell silent as he addressed the growing issue of homeless death, bringing attention to the government's failure to support these individuals.
Byrne stated, 'I want this house to hear, to know and to remember the names of those who have died in the last fifteen months alone' before proceeding to list their names.'
The Labour MP, who represents Birmingham Hodge Hill, now calls for a permanent memorial for the area's dead homeless as a symbol of society's collective failure to support them.
This memorial would also ensure that the problem of homeless death is not forgotten or ignored.
Byrne's outcry is in response to the recent research carried out by Birmingham Live and the Bureau of Investigative Journalism's Dying Homeless Project.
This investigation revealed homelessness to have risen by 333%, with deaths occurring at the rate of one per fortnight. It has also emerged that the cause of these deaths are often-preventable issues.
The roll call of names of those who've died #homeless, is a roll call that should shame this country

Yet the Sunday night soup kitchens were packed again last night in #Birmingham.

We cannot go on like this. #MoralEmergency #MakeThemCount #EndHomelessness pic.twitter.com/CcFtoeegak

— Liam Byrne (@LiamByrneMP) April 15, 2019
These issues include illnesses like tuberculosis, pneumonia and gastric ulcers, which, with the aid of medical treatment, are not always fatal.
Mental health distress leading to suicide could also be prevented with adequate support services provided by government initiative.
The research further revealed that the average age of death for people sleeping rough was 49 for men and 54 for women.
Both of these figures are approximately 30 years below the average life expectancy for a UK citizen.
The findings from Birmingham Live were ultimately declared an 'immediate call to action' by Byrne.
The MP is now working with Councillor Sharon Thompson, Birmingham City Council's housing and homeless lead to coordinate a homeless awareness week in June.