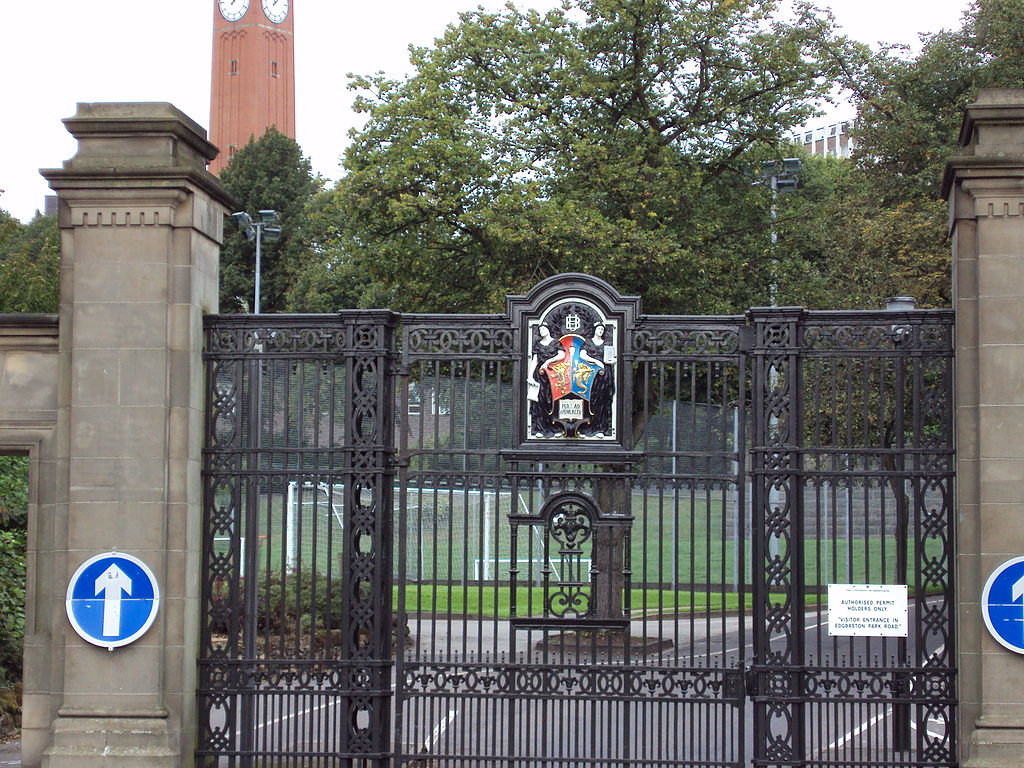 Print and Features Editor Alex Boscott reports on the University and College Union's (UCU) consultative vote on online-only teaching
Members of UCU's Birmingham (BUCU) branch will soon begin voting on whether to move all university teaching online from the start of Semester 2 – with results of the ballot expected in the new year. 
This most recent round of voting comes after 82% of BUCU members voted in support of the proposed move online on 17th November. In addition, 63% of BUCU members voted in support of strike action if it was deemed necessary. 
Speaking to Redbrick, Branch President of BUCU David Bailey stated: 'If the official ballot results in a yes vote, then all teaching and working will be moved online, except where this is impossible – starting from the first day of Semester 2.' 
He continued: 'We still hope that there is time for us to agree an arrangement over teaching provision and working on-campus, through negotiations with the University management, to avoid the need for official industrial action.'
UCU declared a formal dispute with the University of Birmingham over on-campus teaching and working on 12th October, where UCU cited the 'failure of the University to restrict numbers of staff and students on campus to essential-only' as well as 'the failure to agree with UCU an acceptable model of teaching provision in response to the Coronavirus Pandemic.'
Students COVID-19 cases attributed to the University have so far reached over 1,200 whilst staff cases currently stand at 88. However, 521 of the people who have so far provided a positive test for the virus had been in an academic setting only 48 hours before – this being the cause for concern for UCU members. 
Regarding the high rate of University infections, David Bailey said: 'As we have seen this semester, the arrival of students on campus produced a massive spike in Covid-19 infections. We urgently need to avoid this happening again at the start of Semester 2.'
Bailey also added that 'we [UoB staff] cannot continue to be forced to work in unsafe conditions.' 
However, UoB Professors KK Cheng and Tom Marshall working within the Institute for Applied Health Research, the body responsible for UoB Covid-19 case analysis, have suggested that 'transmission may be occurring in shared accommodation rather than on campus. The pattern of notification of cases does not suggest there has been transmission to either staff or students during face-to-face teaching.
'We therefore think the risk from face-to-face teaching is very low.'
Scientific advice provided to the government by SAGE, which was published on 21st September, suggested that 'all university and college teaching' should be moved 'online unless absolutely essential.'
'This advice has been largely ignored by both the Government and the University of Birmingham – which we consider to have been reckless and unsafe,' Bailey told Redbrick. 
As a result of the pandemic, UoB have outlined the steps taken in order to combat the spread of the virus which includes a UoB-exclusive Test, Trace and Protect system, social distancing measures as well as enforcing the wearing of face coverings inside campus buildings. 
Despite these measures, Covid-19 cases at UoB rose throughout the first two months of term – with a peak of 315 on 13th October. However, cases amongst staff and students have since declined – with 7 staff members testing positive and 14 students between 2nd and 8th December. 
One final-year student told Redbrick: 'If the University is following all the guidance then I understand why they're continuing in-person teaching, they're under pressure from students to keep things in-person.'
Boris Johnson's government has since announced new national measures for universities in England, calling for all face-to-face teaching to cease by 9th December to allow for students to travel home for Christmas between 3rd – 9th December. 
It remains unclear whether these government restrictions on in-person teaching will continue into the new year. However, the outcome of BUCU's ballot could determine that face-to-face teaching may not resume at UoB regardless. 
The University of Birmingham maintains that 'For students in this region, the latest Government guidance remains clear that universities should remain open and continue with a mix of face-to-face and online teaching.
Providing face to face teaching is an invaluable and central part of a University's role, particularly for our freshers who have had their education disrupted since March and experienced the problems with A levels.'
The spokesperson for UoB also said that: 'Since March the University has met with trades unions on a weekly basis. We have discussed the institution's plans on a very regular basis and all building COVID risk assessments were shared with the unions to review.
'Thus, it is disappointing that they have taken the decision to ballot members on industrial action.
'At this stage we do not know what the guidance will be in January, although it is worth noting that all teaching will go online from 7 December for the duration of the last week of term in line with Government recommendations to allow students to travel home safely.'
Like this article? Here are more from News: 
Interview: the artists contributing to Birmingham's Gratitude
Birmingham to Enter Tier 3 Restrictions After Lockdown