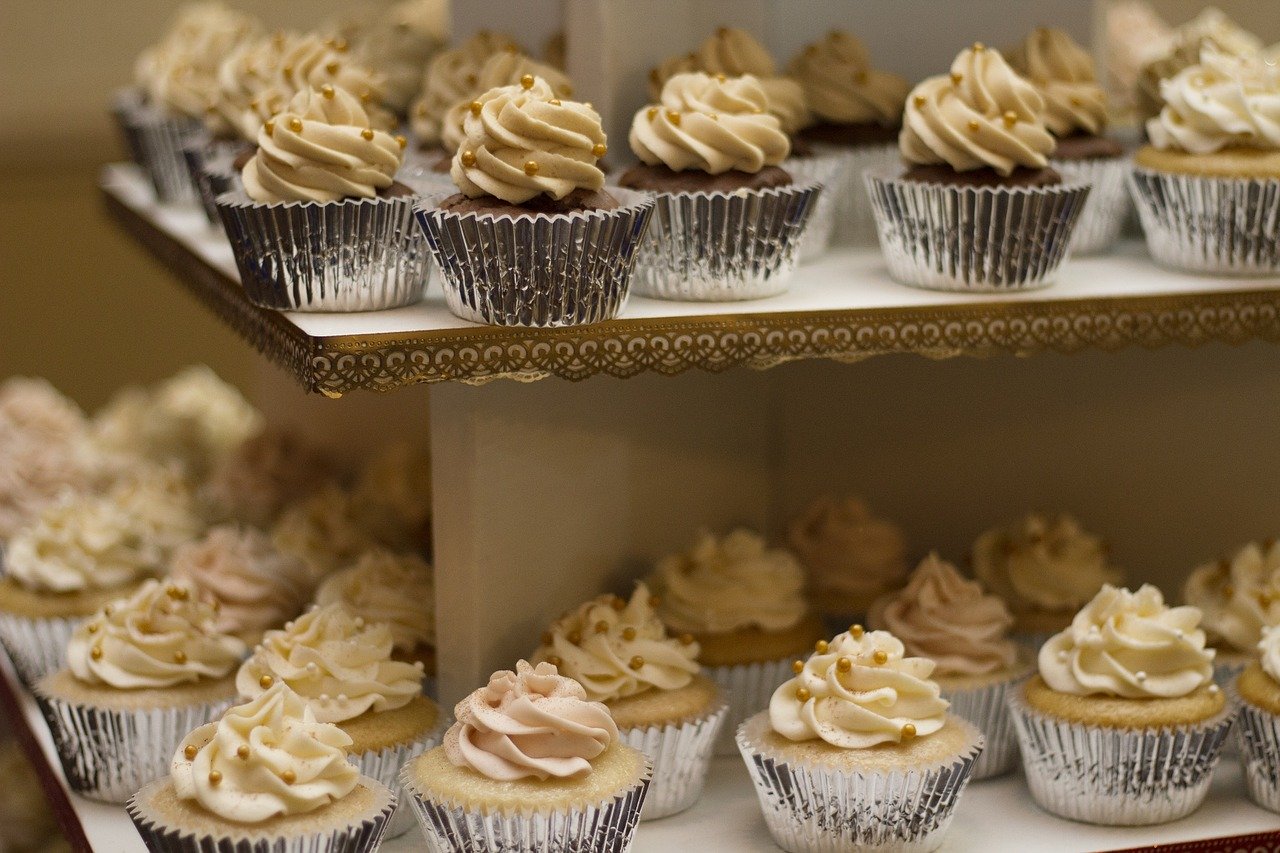 Life&Style Writer Georgina Tait outlines how to celebrate a quarantine-approved birthday
With the current pandemic in full swing, the world has seemingly come to a stop. Despite this, there is no 'pause' button when it comes to birthdays: the time is still going to pass. Any late March, April or May babies probably weren't the happiest upon realising that the lockdown would inconveniently overlap with their birthday, because, worldwide, the safety risks and the legal measures put in place have caused quite a few birthday plans to be cancelled. Although this is not ideal, there have been numerous examples shared on social media of how to celebrate another year of life both in style, and in lockdown.
Take the popular influencer, Steph Elswood, for example. Recently, it was her Mum's birthday, and their mother-daughter bond became evident through the massive amounts of effort that the influencer put towards the celebrations. At precisely 7pm, Steph's parents were greeted by three waiters (Steph, her boyfriend and her brother). They had a 'booking' for 7pm, at the restaurant (their family home). The parents were sat down for a candlelit 3 course dinner. Even their menu was printed out, with the mother's birthday printed as the 'price' for the main course. As predicted, this surprise turned out to be a success, putting a smile on everyone's face in the Elswood home.
But this impressive creativity is not necessarily vital in order to compensate for any cancelled birthday plans. Steph Elswood, originally 'healthychefsteph' on Instagram, has produced E-Books, detailing her delicious recipes and is therefore no stranger to the kitchen. The numerous weeks in lockdown may have created some budding chefs or bakers, but we don't all have a homemade banana bread to show off with, or a sudden talent of cooking. Perhaps, opting for a simple takeaway for some people is the perfect equivalent for a birthday meal out at a restaurant.
Alternatively, being made a big English breakfast in bed never gets old, whatever the occasion. Ruby, a second year English student agrees that the small food-related gestures she received on her birthday was what made it most enjoyable for her. Back when times were normal, the sight of a Tesco delivery van, parent, or perhaps a housemate, coming through the door with big bags of the food shopping was always pleasing. But now, watching someone come in with the weekly food shop, or doing it yourself, feels even more exciting – like a weekly event to look forward to. A full-to-the-brim fridge has never brought so much happiness, so why not make your birthday the designated food-shopping day?
Students who are lucky enough to have access to a BBQ have been taking full advantage of them: tucking into a burger and fried halloumi on your birthday certainly has the power to distract you from all things lockdown. Aside from the edible aspects of a birthday celebration, there are numerous other parts of a birthday that don't have to be ruined by the lockdown measures. A BBQ is not a BBQ without decent weather. With a bit of luck, many birthdays have fallen on exceptionally sunny days. This allows for the day to be started right: bright and warm, with a side of vitamin D (and possibly a slight tan!). With  no in-person lectures, meetings or deadlines, birthdays can be celebrated stress-free in the sunshine.
One of the more key, obvious aspects of a birthday, particularly when it comes to students, is the partying. What usually makes up a party, is the coming together of friends and family. This is now not an option, yet, this hasn't stopped some people. Apps such as Zoom have proven that partying is still possible: you don't necessarily need a club to go clubbing. Organise a time with your loved ones, send out the meeting ID, and you have yourself a party!
Imogen, also a second year English student, explained how she enjoyed a small party of her own, by participating in a water fight with her younger sisters. The increased family-bonding time as a result of lockdown is yet another positive feature to add to a birthday celebration: 'I loved it, I haven't had a water fight in years!'
Finally, if breakfast in bed, followed by a water fight party, followed by a 3 course meal, a takeaway, or a BBQ, all on a sunny day, is still not quite enough to make the words 'COVID-19' and 'self-isolation' temporarily disappear, what better way to end a birthday, than with a movie night? When going to the cinema is not an option, bring the cinema to you! The only required ingredients are: a good film, good company and good snacks – all of which are still allowed in lockdown!
---
More lockdown birthday activities…
Top Five Museums to Explore Virtually During Lockdown