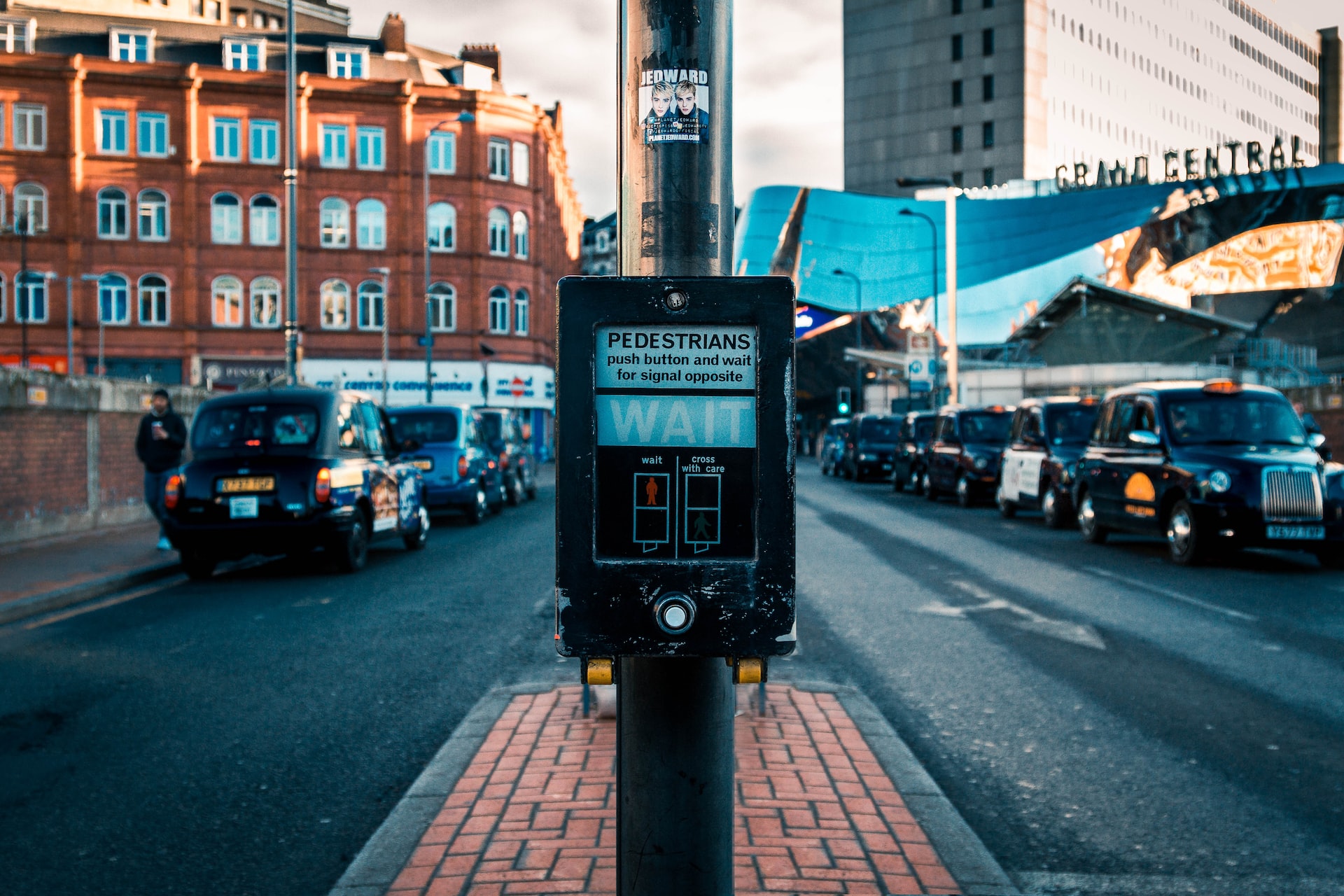 Film Editor James Evenden reports on bleed kits being handed out to local businesses in Birmingham
Content Warning: This article mentions death, violence and a criminal case. 
Following the death of non-league footballer and Redditch born Cody Fisher, 23, fifteen bleed kits are being given out to local businesses in Birmingham. Fisher was stabbed to death in Digbeth venue, the Crane, on Boxing Day. 
The campaign is being spearheaded by Lynne Baird, a Birmingham mum whose son, Daniel Baird, was also stabbed just a few yards from where Fisher was, in 2017. Baird had to say, in response to Fisher's death: 'The news about Cody was a big trigger for me – there are not enough kits in Digbeth. It's a no brainer – these kits save lives, they already have. It needs to be part of the licensing requirement that every new venue needs a bleed kit'.
Following her son's death in 2017, Lynne Baird set up the Daniel Baird Foundation, supplying bleed kits that provide immediate care to stab victims in the time before paramedics arrive. The kit includes a tourniquet, bandages, and a foil blanket. Andrew Jeynes, a community response manager at West Midlands Ambulance Service, commenting on the kits, said, 'These bleed kits contain specialist dressings that can do that – when you phone 999 there will be someone on the end of the phone who will tell you exactly what to do to save somebody's life. These bleed kits are absolutely essential – it's paramount that we keep raising awareness of how important they are.' 
The Daniel Baird Foundation's website says that 'Our charity aims to raise awareness of the importance of having publicly accessible bleeding control packs available. We are working closely with local government organisations, community groups, and business organisations to get these vital bleed control kits into as many venues as possible.' The website also provides training courses on first aid and how to effectively use the kits. 
In August 2022, Birmingham Live reported that in Birmingham the West Midlands Ambulance Service was called to an average of 49 stabbings per month. In light of Cody Fisher's death, an online petition has been set up asking for metal detectors and bleed kits available for clubs and events. It has reached over 20,000 signatures. 
There are currently 406 kits registered in the West Midlands. Lynne Baird has been awarded a Pride of Birmingham Award in 2020 for her bleed kit campaign. In 2022, Baird was appointed an MBE on the New Year's Honours List. 
---
Read more News articles here:
Dad's Cosy Coat Project Proves to be a Massive Success
Young Conservative Faces Backlash After Calling Birmingham a 'Dump'
UK Universities to be Fined Over Student Dropout and Graduate Employment Rates