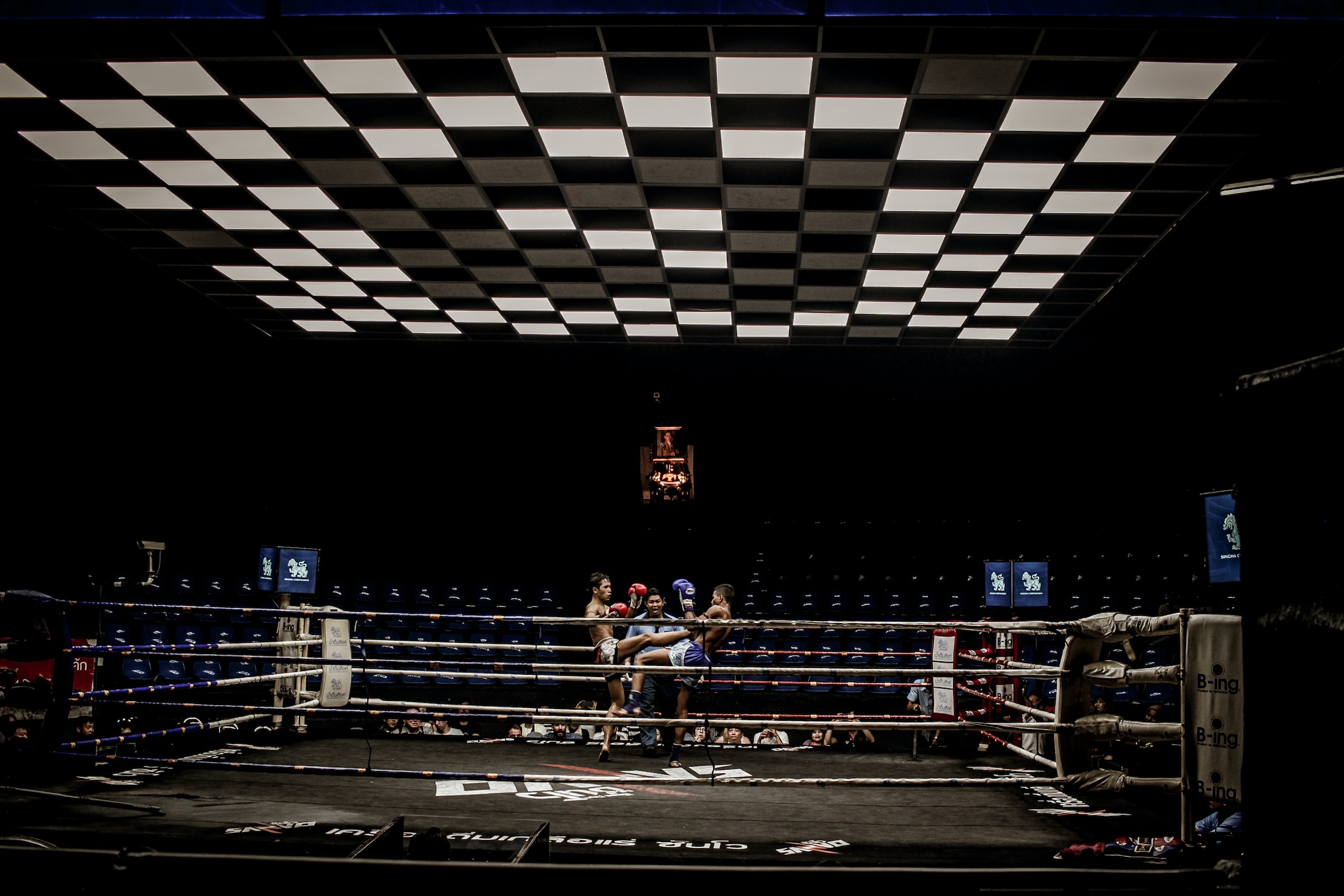 Sport writer Andy Brennan charts the decline of Kell Brook after his defeat to Terence Crawford suggested he could no longer compete at the top level
Kell Brook saw his time the elite level of boxing come to an end after he was emphatically defeated by Terence Crawford in Las Vegas on Saturday night.
Brook has enjoyed a celebrated career thus far, the highlights of which began when he defeated the incumbent IBF welterweight champion Shawn Porter, enjoying numerous successful world title defences in the process.
However, his career trajectory took a downward turn when he bravely moved up two weight classes to fight Gennady 'GGG' Golovkin in 2016, who was seen at the time as the titan of the middleweight category. This proved to be a step too far for Brook, as not only was he tactically dismantled by the potent Kazakh-born pugilist, but he also had his right eye socket shattered in the process. He was never the same after this fight.
Brook moved back down to wage war with American prodigy Errol Spence Jr. to defend his welterweight title in his resident Sheffield in 2017, looking more comfortable at the lighter weight. However, in the later rounds of the fight, Spence re-fractured Brook's eye socket and it quickly became clear that the physical punishment demanded by a career in boxing was dramatically taking its toll on him.
An expensive and important asset to promoter Eddie Hearn, Brook was then kept out of the spotlight for the next few years. He was rehabilitated and given lower-profile fights where he scored solid, if not slightly underwhelming victories.
It became clear that the Crawford fight was judgement day for Brook, a third and final opportunity to solidify a legacy among the elite in the welterweight category. Unfortunately, what was given to us was a tentative and nervous four-round affair, where both men stood-off cautiously, as if to wait for the other to make a mistake first. Many expected this of Crawford, as he has always been historically a slow starter. But what looked like patience for the American seemed like hesitation and anxiety on the behalf of Kell Brook.
They danced a tepid waltz, with only very brief pockets of exchanges occurring in each round. Then came the fourth round, and no sooner had Crawford let his fists reign for the first time in the fight a dazed Brook had to be rescued by referee Tony Weeks, who was already convinced that Brook could not adequately defend himself. Everyone other than Brook agreed with him.
Moments later, the 34-year-old was seen mouthing words of bewilderment and confusion to his corner. As fleeting as it might have been, it was there. The realisation. Brook knew he did not have an answer. While he may look in fantastic shape (he did) and still have the ability and know-how to bowl over domestic level fighters (he does), many saw the writing on the wall in Las Vegas.
Brook now needs to be careful that he does not let nostalgic desperation destroy his once illustrious reputation. It seems poetic that an almost identical career trajectory is befalling his long-term rival Amir Khan. Many believe the manifestation of a very highly-anticipated grudge match between these two former champions could grant them the gravitas and closure their minds so clearly crave, but their bodies are unable to seize.
---
Like this? Check out more from Redbrick Sport:
How Will the U.S. Election Impact Sport in America?
The Value of Amateur Football During the Pandemic