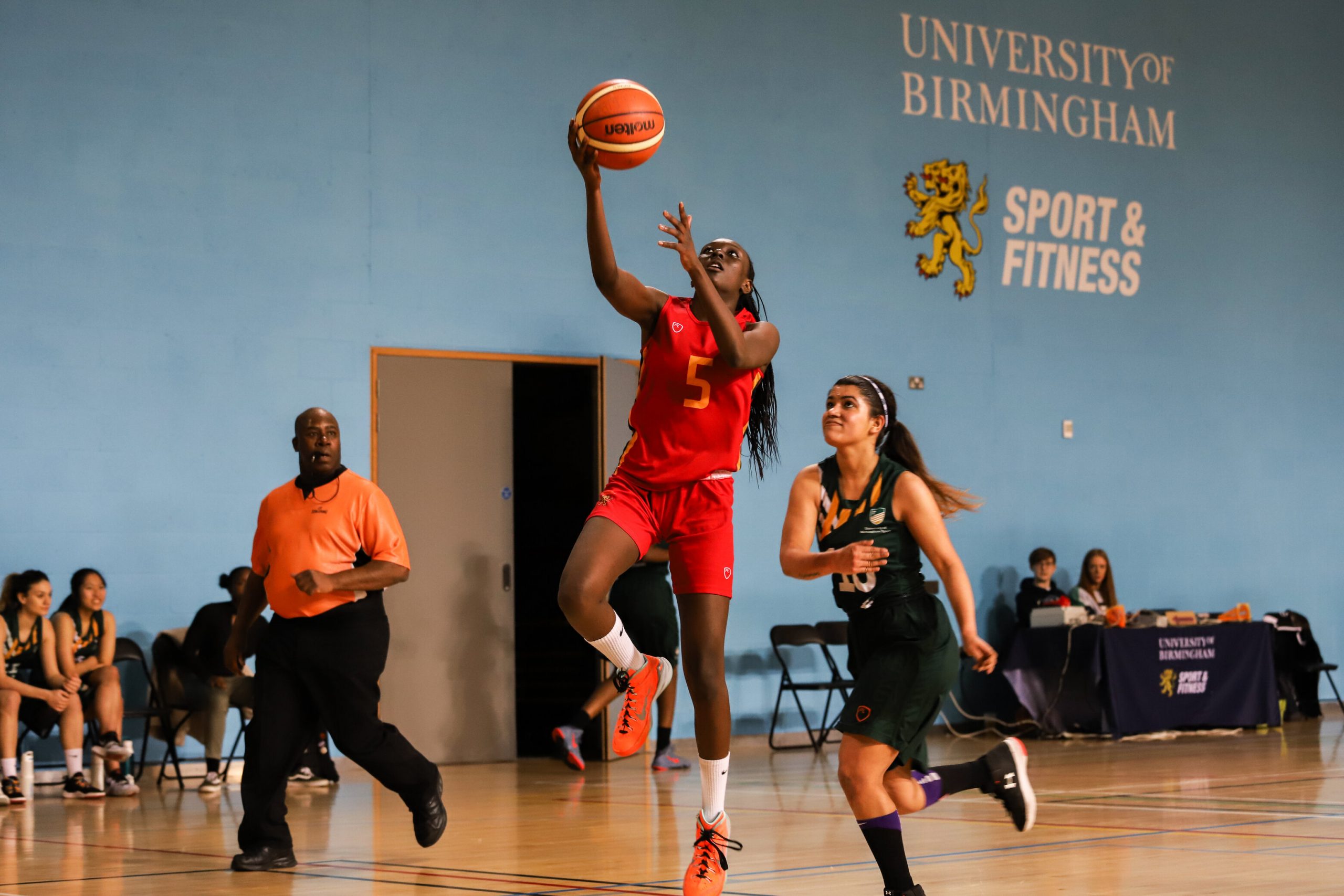 BUCS has officially ruled out any physical sporting until at least March, with the 2020/21 league and knockout seasons cancelled
In an update on their website, BUCS explained: 'due to the coronavirus pandemic, and the unpredictable nature of nationwide lockdowns and restrictions, it is not possible for the competition to go ahead in a safe environment.'
No individual events will take place before March, but could take place later in the year, depending on the COVID-19 situation.
Like many organisations, there has been much emphasis on online activities. BUCS has recently launched an app called BUCS Play which 'enables healthy competition between individuals, teams and universities' so that some sort of virtual normalcy can to continue.
Previous hopes that the start of 2021 would see a return of BUCS competition have proven to be too optimistic. At the start of last October, BUCS announced how it planned to work with government restrictions to maximise students' sporting experience.
Even last summer, when all BUCS activity during term one of the current academic year was cancelled, there was a belief that some events could return in the new year.
BUCS expressed their sympathy for students whose university sports career may now be over.
'We did all we could to try and make sport happen. We very much recognise the importance of sport, and the part it plays in the physical and mental wellbeing of students, especially at the moment.
'This news of the league and knockout competition cancellation will be disappointing for many, especially those in their final year, who won't have the opportunity to play final matches with the teams that have become a second family over their time at university.'
An outdoor cricket league in term three, scheduled to begin after Easter, has not yet been impacted.
Despite coronavirus numbers soaring to record highs across the UK, the on-going vaccine rollout and the warmer weather of spring offers hope that this event could take place as planned.
Through no fault of their own, though, BUCS have been forced to postpone further their annual events which are typically the focal point of the university sporting year.
They, and students across the country, will be hoping that the pitches, pools and podiums will be filled in third term.
---
Like this? Check out more from Redbrick Sport:
The Matera Affair: Is Rugby Doing Enough to Fight Racism?
Sports Personality: Meet the Contenders