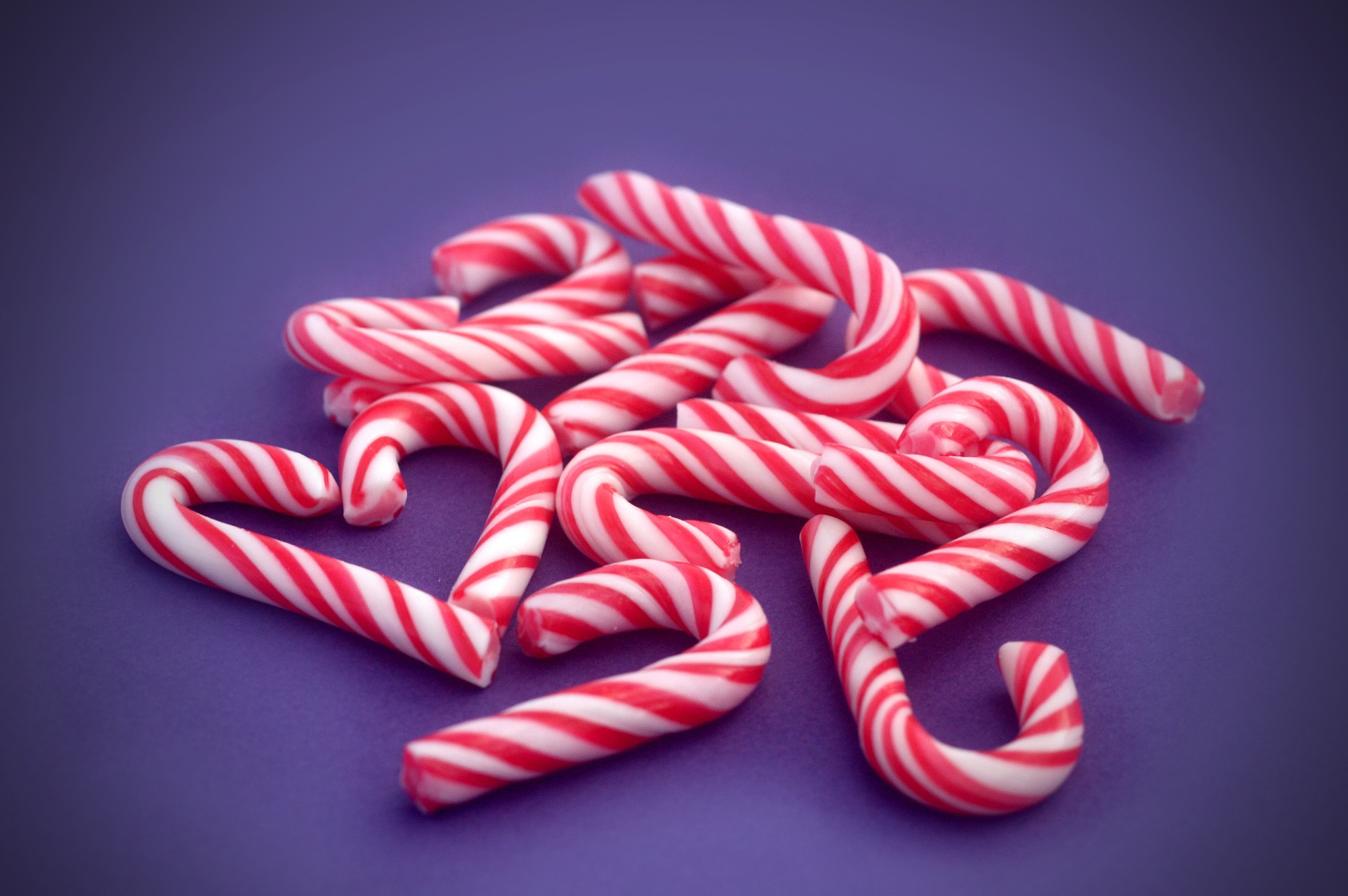 Food & Drink Editor Chloë Hyde shares an exciting Christmas Candy Cane delivery service fundraiser run by Action Against Homelessness Society, explaining how you can get involved
As we transition from November into December, it is quite hard not to get into the festive spirit. Whether you choose to opt for a Christmassy latte, or even a mince pie or two, there is an abundance of wintry treats out there which deserve to be devoured at this time of year.
One of the most recognisable and staple sweets of Christmas time is the Candy Cane. The iconic red and white stripes paired with its peppermint flavour makes the Candy Cane an unmistakable symbol of festivity. Nowadays, multiple supermarkets even sell garden lights in the shape of Candy Canes since they capture the magic of Christmastime so well.
This festive season, taking a leaf out of Mean Girls' book, UoB's Action Against Homelessness Society will be offering a Candy Cane delivery service for all those sweet treat lovers. Each purchase from this service will feature a vegan-friendly Candy Cane and will also include a handwritten note and delivery to your selected location.
The areas available for delivery within Selly Oak are between Bournbrook Road and Heeley Road, and then also up to (and including) Raddlebarn Road. The cost of this service will be £2 altogether, with the delivery and note also part of this price. Deliveries will be taking place on three separate occasions: 11th, 13th and 15th December, just in time for the end of the first semester.
All proceeds from the Candy Cane deliveries will be donated to Homeless One, a Birmingham-based homelessness charity who provide hot meals every evening for those experiencing homelessness, serving over 650 meals every single week. Volunteers from the Action Against Homelessness Society work with Homeless One three times a week (Tuesday, Wednesday and Saturday) in the evening from 6 – 7:30pm both packing and serving hot meals.
Those who have volunteered for the charity say that they have seen first-hand the amazing work undertaken by Homeless One. Not just providing warming meals however, but also supporting those who are at risk of, or facing homelessness, through being a familiar and friendly face. They also help by referring people to certain organisations who can aptly provide services that Homeless One are not able to offer.
Action Against Homelessness have set up a simple Google Form wherein you can fill out all the details needed for the delivery, as well as all the information required for payment through PayPal (homeless@guild.bham.ac.uk).
This opportunity is a great way to get involved with fundraising for vital charities such as Homeless One, as well as sending your friend a little Christmas treat in the process. Although it is not recommended that Candy Canes are sent to break up your friendship group ('None for you Gretchen Wieners, bye'), but if you are planning on it, why not raise money for charity too?
---
Check out more festive articles here:
Review: Medicine Bakery's Cruffin – Creative or Crummy?