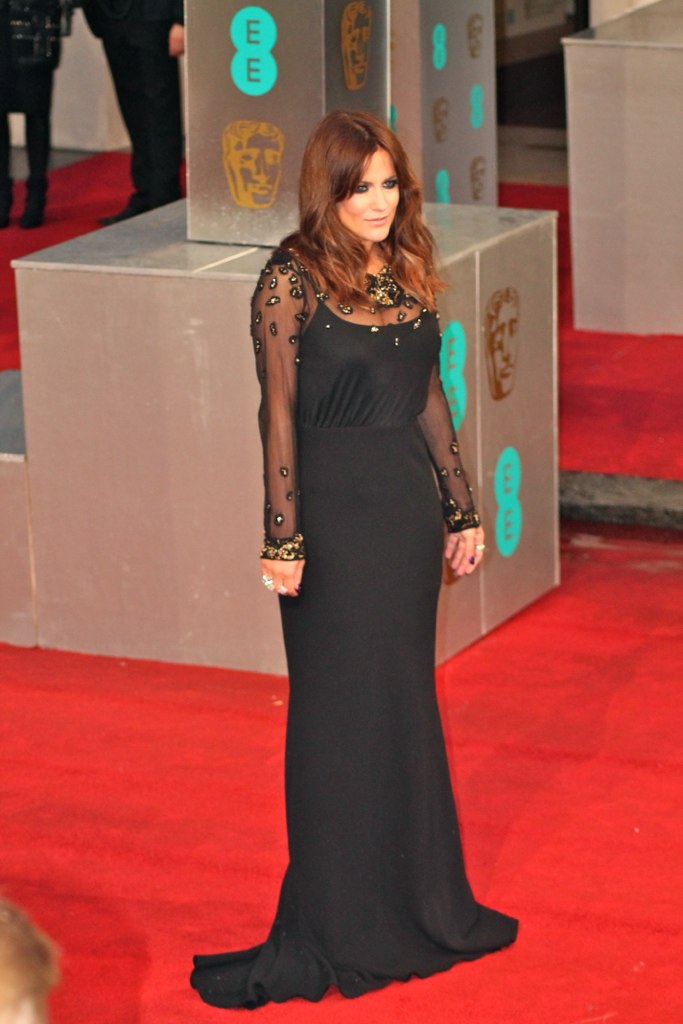 Comment Writer Laura Bull takes a closer look at the tragic circumstances surrounding the TV presenter's death, from online trolling to mainstream tabloids
Content Warning: This article contains mention of domestic violence and suicide which some readers may find distressing.
On Saturday 15th February, the tragic news that Caroline Flack had committed suicide hit the headlines. The shock was all the greater, as she was known to us as the bubbly and fun-loving presenter of Love Island. This is not the first time that Love Island has been connected to deaths, with two former contestants also committing suicide. In December 2019, she stood down as presenter of Love Island after being charged with assaulting her partner with a lamp. Flack was due to stand trial in March. She had pleaded not guilty and was released on bail with the stipulation that she would not contact her boyfriend. Her management referred to it as a 'show trial' and criticised the conduct of the Crown Prosecution Service (CPS).
Assault is of course a very serious crime, but the trial had not started yet and 'innocent until proven guilty' did not seem to be the case here. The trial by media took the form of both salacious and malicious articles. Her boyfriend said he did not support the trial going ahead and many then questioned why it was; however, victims of domestic abuse can be intimidated into dropping the case, so it is the CPS that makes the decision. On Twitter, the Secret Barrister said: 'cases cannot be dropped simply because a complainant doesn't want their partner prosecuted. Such a system would reward those who successfully coerce victims to withdraw.' However, saying this, those accused should have more access to mental health services in the run up to the trial, as it is a very traumatic experience.
Not only did the media ruthlessly attack Flack, but on social media many ordinary people also joined in. This escalated with the news that she had been charged with assault. After she died, the outpouring of grief on social media was torrential, with many reposting her Instagram from 5th December that said, 'in a world where you can be anything, be kind.' Through this sort of tragic event, we can hope that people change and understand that their actions have repercussions.
However, I fear that this is not the case. The Love Island final on Sunday 23rd Febuary saw Paige and Finn win. Only a week after Flack's death many on social media declared that 'their winners' were Siannise and Luke T and began trolling Paige and Finn. This herd behaviour, often spiteful and vindictive, that has become common on social media is extremely dangerous and can have very serious consequences. 
Flack's rumoured relationships, particularly with younger men, hit the tabloids consistently. She was reported to have dated Harry Styles with much scrutiny and conjecture over the age difference. She was 31 and he 17. There was also extensive commentary about the age gap between Flack and her boyfriend at the time of her death. She was 40 and he 27. There does not seem to be the same amount of criticism from the media about men who date younger women.
Since the news broke of her assault case, the media has mercilessly attacked Flack. In a review of tabloid articles featuring Flack, The Guardian found that in December 2019, there were twice as many negative to positive headlines of her, including graphic descriptions of the alleged assault. An article that stands out is one published by The Sun the day before her death which looked at a Valentine's Day card with the words 'I'll fucking lamp you' on the front. The Sun has since deleted this article. While no one can be certain of Flack's mindset, this does show that she was under a huge amount of media scrutiny, and one can only imagine the unbearable pressure, at the time leading up to her death. In the wake of Flack's death, many tabloids have turned around and criticized the CPS for their handling of the assault case. I would argue that the tabloids should take a long, hard look at their own behaviour and their pernicious contribution to a toxic environment.  
Since Flack's death more than 250,000 people have signed a petition calling on the government to launch an inquiry into the media's coverage of people in the public eye. We will have to see whether this amounts to anything positive and if action is taken on how the media can report on people in the public eye. 
It is in times like these that we should remember that our words can have far greater impact than we might imagine, and in the words of Caroline Flack, 'be kind.'