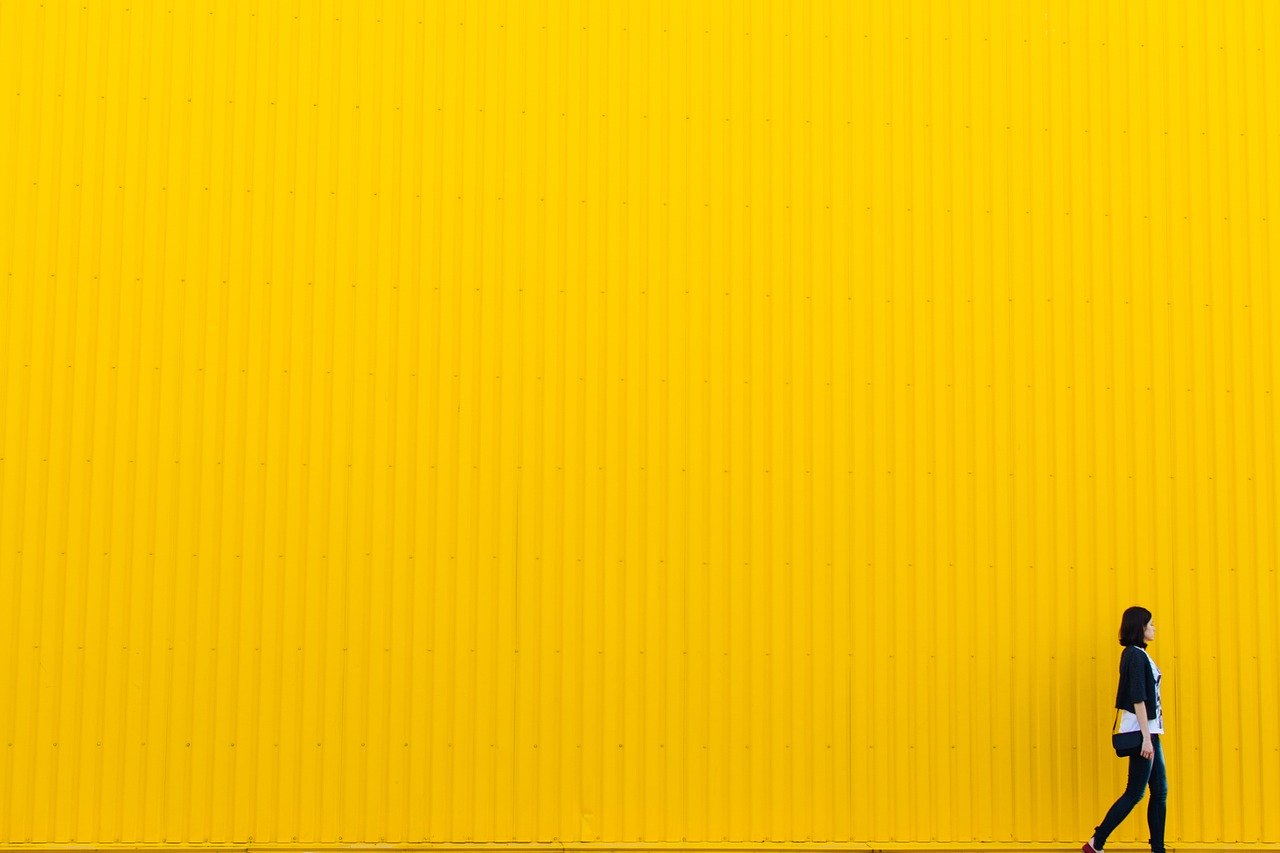 Life&Style writer Georgina Tait speculates on the trends emerging as we quickly enter into a post-lockdown period
After what has seemed like an endless waiting time in the queue for a pint and a haircut, the Prime Minister's announcement that the hospitality industry will now be able to reopen, has shone through the U.K, brighter than our current heatwave, like a big light at the end of the tunnel. This includes the shops and services with the highest demand, such as restaurants and pubs. In the pre-coronavirus times, most people would typically dress up for occasions such as a meal out, or a pub crawl. However, as we are now gradually transitioning into the post-lockdown phase, it may be reasonable to predict that we will see less dressing up, and more dressing down.
The lockdown lasted almost three months, taking up a good chunk of the year. This resulted in a massive 322% increase in the sale of loungewear clothing in the U.K, according to BBC. Alex, a second-year Geography student notes that, 'before lockdown, most of us thought any old jumper will do as loungewear, since no one important will see you in it. But then Zoom meetings became a weekly thing, and suddenly your loungewear style had to be on point.' Now, with most students' wardrobes made up of mostly loungewear, is it possible that a more casual style will come into play at restaurants and pubs? Perhaps, the pandemic has made 'trackies and a nice top' the new way to dress up.
With many events cancelled and big fashion influencers confined to their homes, there is also the possibility that there are less trends to follow at the current time. On top of this, the virus may cause delays for both big and small fashion brands to design, prepare and produce on-trend clothes, causing a lack of styles to follow. Already, most fashion brands buy and prepare clothes two seasons in advance . With a pandemic to add to this, there is the potential for a huge backlog of wasted clothes, unless fashion brands up their game in terms of preparation.
The lack of current trends could cause a return to some older styles, however, Ruby, a second year English student, disagrees with this. 'In the current climate, it's not trendy to recycle an out-of-date style. Fashion is so ridiculously fast-paced, no one ever seems to look back and think to re-use a once-loved piece of clothing.' Rather than reverting back to older styles, it is possible that individuality will be encouraged more in a person's fashion sense.
A great place to find inspiration for this new-found individuality is the app, 'Depop'. The app allows anyone to buy and sell second-hand clothes, for a cheaper price than their original. Here, there are endless options to choose from and now, it seems that consumers have more choice than ever before, as, in April, Depop reported a 27% increase in traffic. With more time to spare due to the lockdown, many new users have flocked to the popular app, to provide their unwanted clothes with a new home. Not only does this encourage more individuality, but it also encourages more slow fashion.
The effects of the pandemic don't just end with Depop. After reports of brands cancelling large orders (due to the virus) and subsequently refusing to pay their overseas workers, many consumers have taken to social media sites to complain. For instance, Instagram users have posted comments such as 'PAY YOUR WORKERS!' and 'oh so… disgraceful' on some of Topshop's posts. This has therefore increased the awareness in the unethical nature of fast-fashion, hopefully encouraging consumers to be more cautious in the future when purchasing clothing items.
On the other hand, it's possible that social events, post-lockdown, could see people dressing up more than ever before. To cure the boredom of lockdown, Alex (mentioned earlier), 'spent hours online shopping and bought so many outfits'. Now, as well as a lot of loungewear, it seems that a lot of people also have a number of unworn outfits, raring to go. This, paired with the excitement of being able to go out again, is likely to make a meal out a bigger event than ever before.
In conclusion, it's fair to say that the virus has caused a bit of a stir in the fashion industry. Only time will tell, when the doors of Wetherspoons, Pizza Express, and other popular restaurants and pubs open up again, if these fashion predictions swing more towards dressing down, up, or somewhere in between.
For more advice about post-lockdown life, see:
Five Ways to Ease Re-Entry Anxiety
Shopping in Britain Post-Lockdown
Spotlight On: The Quarantine Clothes Clear-Out