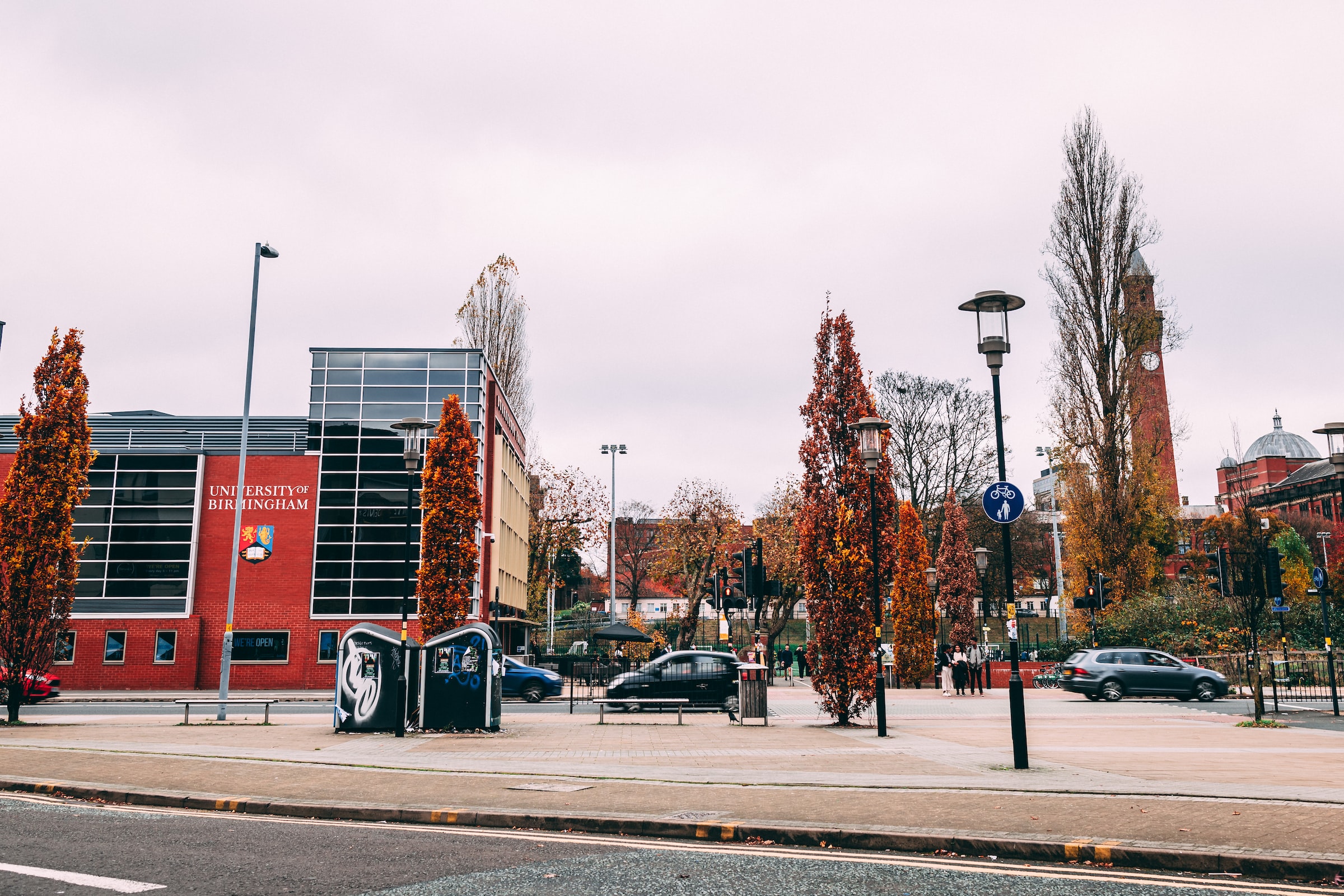 Music Editor Sammy Andrews tells us why One Direction's Midnight Memories is an essential album that reshaped and redefined the boyband.
July 2021 marked 11 years of One Direction, which naturally, brought me a lot of nostalgia. One Direction were the soundtrack to my early teenage years, and through them as a band I made so many friends and memories. From seeing them on tour, to staying up on Twitter to obsess with other fans about their next album. One Direction were, in my opinion and I am sure that others will agree, the biggest boyband of the last decade. I think that a lot of the time they are overlooked as just an embarrassing boyband, and whenever I am met with this response, I tell people to listen to Midnight Memories.
Easily my favourite album of theirs, Midnight Memories is the quintessential One Direction album. Released in November 2013 and as their third studio album, Midnight Memories saw One Direction maturing and leaning into a vaster range of musical influences across classic rock, folk and indie. Yes, it is a pop album at its core, but it is executed with such influences that allow One Direction to redefine themselves and their maturing sound.
The album boasts some of One Direction's biggest singles. From the feel-good playfulness of 'Best Song Ever' to the more emotionally charged ballad 'You & I.' One Direction's place as chart toppers was cemented within Midnight Memories. And it is no surprise when the title track 'Midnight Memories' is as bold and energetic as it is. Led by the bursting of rock-inspired riffs, a beat designed to clap along to and lyrics you can shout at the top of your lungs, 'Midnight Memories' is an energetic dive into the kind of stadium rock defined by bands such as Queen. Yet, One Direction carry off these influences with a playfulness that still characterises their pop sound.
This is the sound that traces through the entire album. One of my personal favourite tracks 'Little Black Dress' sounds like it could have been plucked straight out of a 70's rock album. Meanwhile, 'Why Don't We Go There' and 'Alive' burst out with a dynamic energy that defines the punchiness of the entire album. You can tell that Midnight Memories was written with One Direction's first ever stadium tour in sight, and the stadium rock influences infiltrate each and every song. It is hard not to feel the momentum and catharsis of songs like 'Strong' and 'Diana' without feeling as if the album is a product of something bigger. This is the album that cemented One Direction's titanic status, and it sonically proves this.
Drawing from more classic influences, One Direction also delve into folk and indie rock within Midnight Memories. These are influences that are then definitive of their sound in later albums Four and Made in the A.M. The acoustic guitars that lead into single 'Story of My Life' wistfully carry this sound into the album. Songs such as 'Happily' and 'Through the Dark' are at their cores, folk songs. From the guitars to the vocal melodies, these songs are indebted to their folk influences, but One Direction deliver them with such an energy that they become truly fun moments of pop infused joy.
Within these moments of fun and energy, One Direction also deliver shining moments of tenderness. The slow building anthem 'Don't Forget Where You Belong' speaks to more personal moments of the album, as they reflect upon touring far from home. 'Right Now' is a similarly longing ballad, and 'Half a Heart' is an acoustic devotion of heartbreak. These moments are sometimes lost within the overall energy of the album, but offer some really beautiful looks into the bands emotional depths.
From the more mature influences that One Direction adopted into their sound, to the energy and passion behind it, Midnight Memories is the group at their best. Released at the height of their career, the album saw them soaring into stadium tours and cementing their status as the biggest boyband of their time. But Midnight Memories also reshaped what was meant by boyband – balancing a keen sensitivity for pop with an edge in their attitude and approach. Midnight Memories exemplifies just what was so exciting and captivating about One Direction, and is, for me, an essential album.
---
You Might Also Like:
Essential Album: Taylor Swift – Red
Essential Albums: Queen – The Works