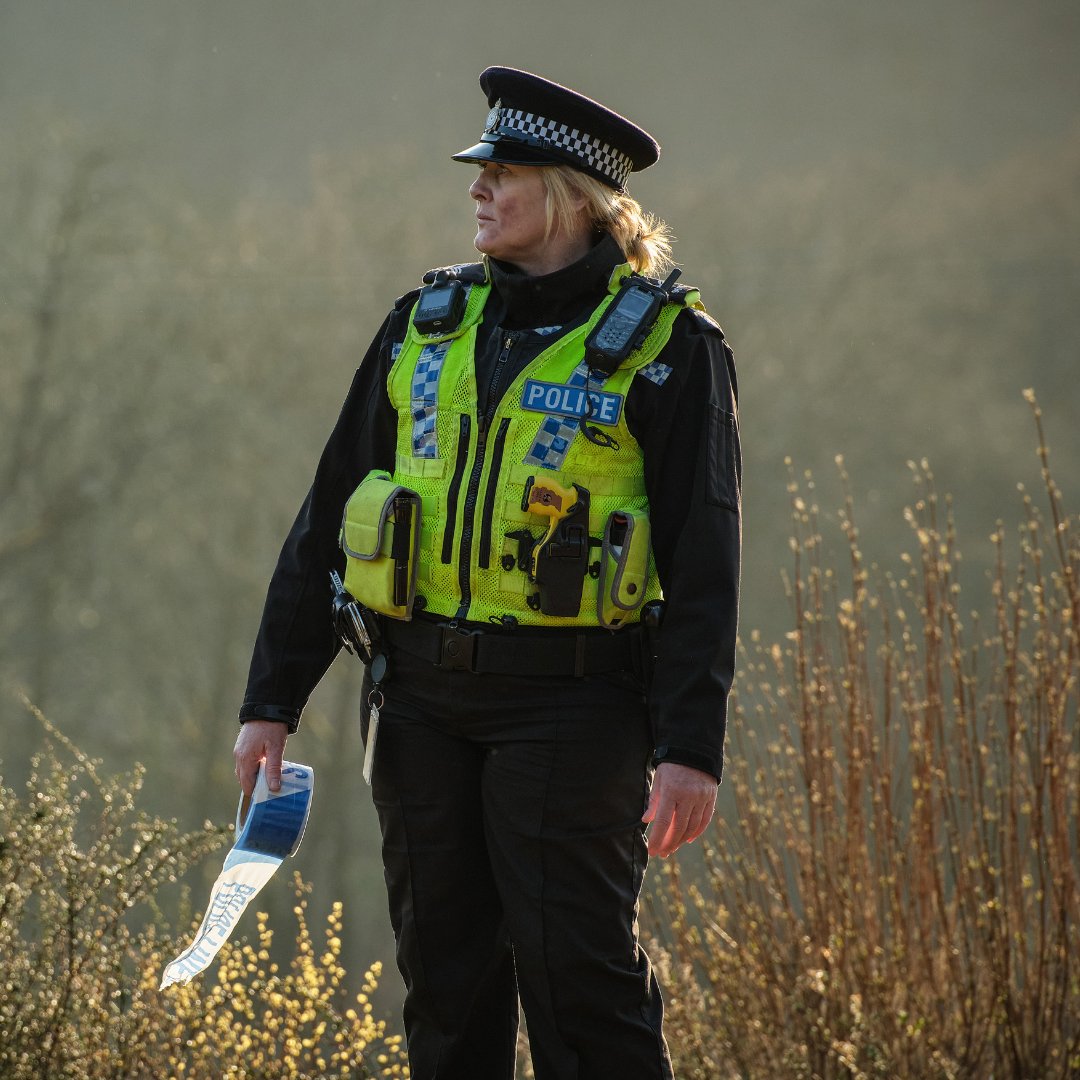 TV Editor Erin Perry reflects on the final season of Happy Valley
Happy Valley left our screens after a highly anticipated blistering finale in February. Its final series trended on Twitter each week as every new episode gave viewers endless questions about just where the show would go next. Millions tuned in every Sunday night, boosting ratings so high that even when up against ITV's tell-all interview with Prince Harry, Happy Valley comfortably won the battle. Even news segments on the Monday breakfast shows would discuss the previous night's episode, sometimes spoiling the action – thank you BBC Breakfast for that one. 
But just what caused this national obsession? Is Happy Valley a phenomenon in itself? Or is it a product of the British public's love for crime drama, following recent successes such as Line of Duty or Broadchurch and other shows that have caught the national imagination over the last decade?
Personally – because I could never definitively say – I believe it is down to two main factors: the powerhouse acting of the main cast and their characters and Sally Wainwright's expert writing which fuse together to create TV gold. 
Firstly, the greatest praise has to go to the incomparable Sarah Lancashire and her performance as Catherine Cawood. Catherine, for all her struggles, never gives in. You know as a viewer that if someone needs help Catherine will get to them, even if she complains about it on the way there. You also know that if someone is up to no good then she will again be the one to sort them out, and you know that she will win. The strength that Lancashire brings to the character is what reaches out through the screen and paired with brilliant comic timing at even the darkest moments, creates a fully-realised woman who viewers both love and relate to. If the BAFTA does not have Sarah Lancashire already written on it then something has gone seriously wrong. 
Of course, any writing about Happy Valley has to mention the arch-villain of the series, the terrifyingly creepy Tommy Lee Royce (James Norton). James Norton's performance as Tommy is frighteningly good, and each confrontation between him and Catherine in their tug-of-war over Ryan (Rhys Connah) sends a shiver down the spine. In fact, he may have performed his role slightly too well because even when watching him as a vicar solving crime in the comparatively wholesome Granchester, I am always waiting for him to turn evil. 
Writer and creator of Happy Valley Sally Wainwright knows how to write good TV, as demonstrated through her other works Gentleman Jack and Last Tango in Halifax, to name a couple. In Happy Valley, the world she writes about is brought to life so vividly through her ability to construct characters who can feel as real as people walking down the street or sitting in the park. Family is at the heart of the show, and in particular, the relationships between Catherine and her sister Clare (Siobhan Finneran) and Catherine and Ryan compel audiences so much because they are reflective of the ones seen in everyday life. The quiet moments Catherine and Clare share in the kitchen or in the garden ground the show in reality, reminding viewers that a family sits at the heart of the craziness that surrounds them.
There are many great quality TV dramas available, all with their own character dynamics and great mysteries for viewers to solve. And that is great, but, personally, I do not think anything can quite capture the magic of a BBC Sunday night drama. Maybe the collective viewing experience enhances the excitement around shows like Happy Valley and pulls viewers further in than binge-able boxsets. Maybe not. Either way, while it is sad that Catherine Cawood has driven off into the sunset, or actually the Himalayas, Happy Valley has finished on a high and its three series will go down as one of the greats in British TV.
---
Read more TV articles here:
The Last of Us: The First Successful TV Adaptation
TV Character Spotlight: Kendall Roy (Succession)