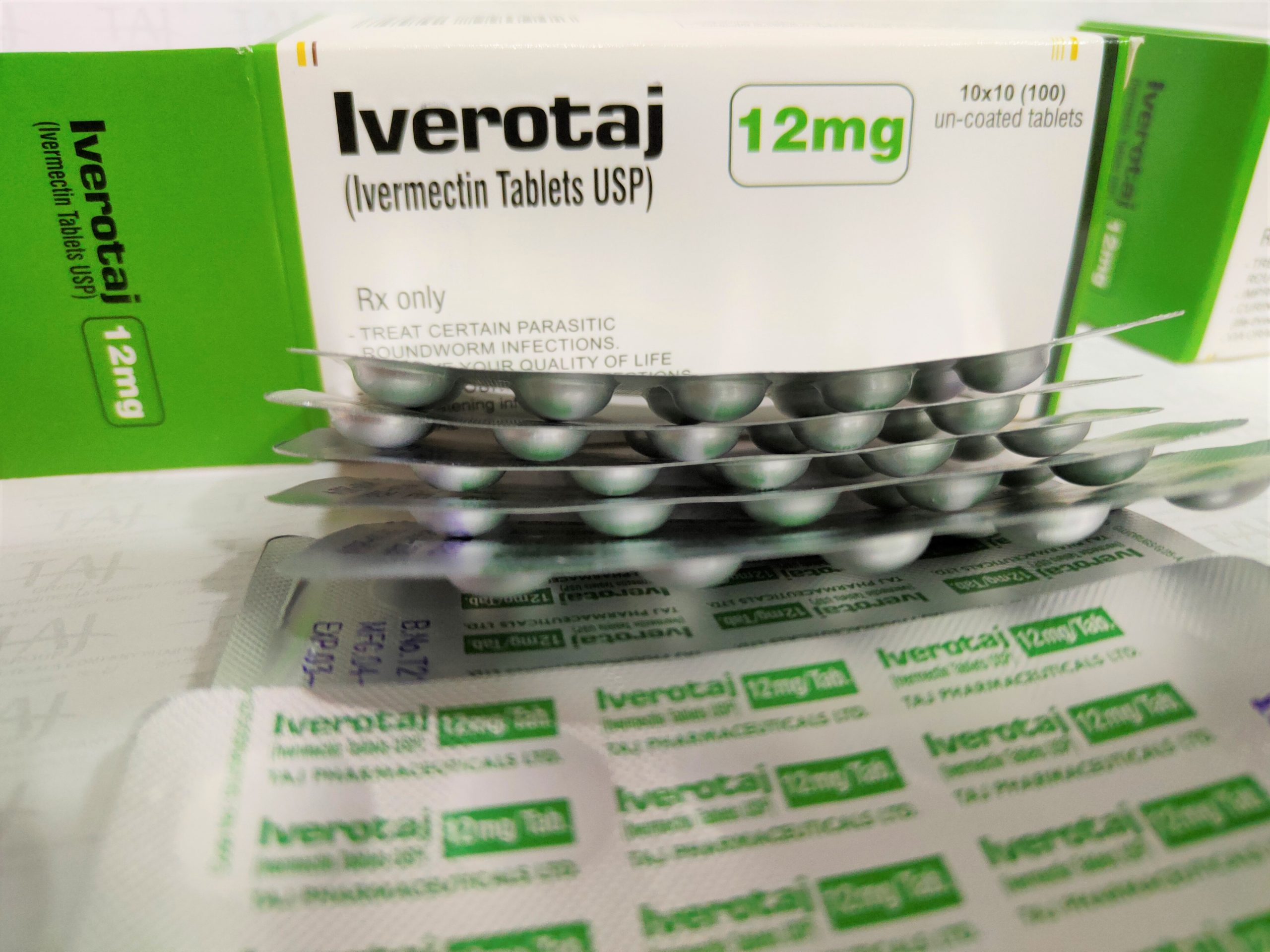 Social Secretary Ella Kipling discusses the unapproved use of Ivermectin in a U.S prison
In August, the news broke that inmates in an Arkansas prison had been prescribed ivermectin to treat Covid-19. Washington county's sheriff confirmed the reports but defended the use of the drug, saying: 'Whatever a doctor prescribes, that is not in my bailiwick.'
Three inmates from Washington County jail told Associated Press in September that they were not aware they were being given ivermectin until its use at the facility was revealed the week before.
The FDA has warned against use of ivermectin to treat Covid-19, explaining that currently 'available data does not show ivermectin is effective' against the virus.

While ivermectin is known most widely for being a drug used to treat livestock, ivermectin tablets for humans are approved at very specific doses to treat some parasitic worms. However, the FDA has received 'multiple reports' of patients who have been hospitalised after self-medicating with ivermectin intended for livestock.
Edrick Floreal-Wooten, an inmate from Washington County Jail said he was given the drug after testing positive for Covid-19 on August 21st. The man explained that when he asked what he was being given, he was told they were vitamins. 
Floreal-Wooten stated: 'With me being sick and all of us being sick, we thought that they were there to help us. I never thought they would do something shady.'
The American Civil Liberties Union of Arkansas criticised the use of the drug in jails, given that the FDA warned against it being used to treat Covid-19. Holly Dickson, ACLU of Arkansas Executive, said: 'They need to stop this practice immediately.'
People throughout the US have been self-medicating with ivermectin, and podcast host Joe Rogan, who boasts a large following online, told fans that after receiving a Covid-19 diagnosis he had taken ivermectin tablets to attempt to fight the virus.
This kind of misinformation resulted in the FDA releasing a statement to combat inaccuracies being spread about the medication. The administration said:
'The FDA has not authorized or approved ivermectin for the treatment or prevention of COVID-19 in people or animals. Ivermectin has not been shown to be safe or effective for these indications. There's a lot of misinformation around, and you may have heard that it's okay to take large doses of ivermectin. It is not okay.'
---
Want to read more from Sci and Tech? Check out more articles below!
San Diego Apes given COVID-19 Vaccine