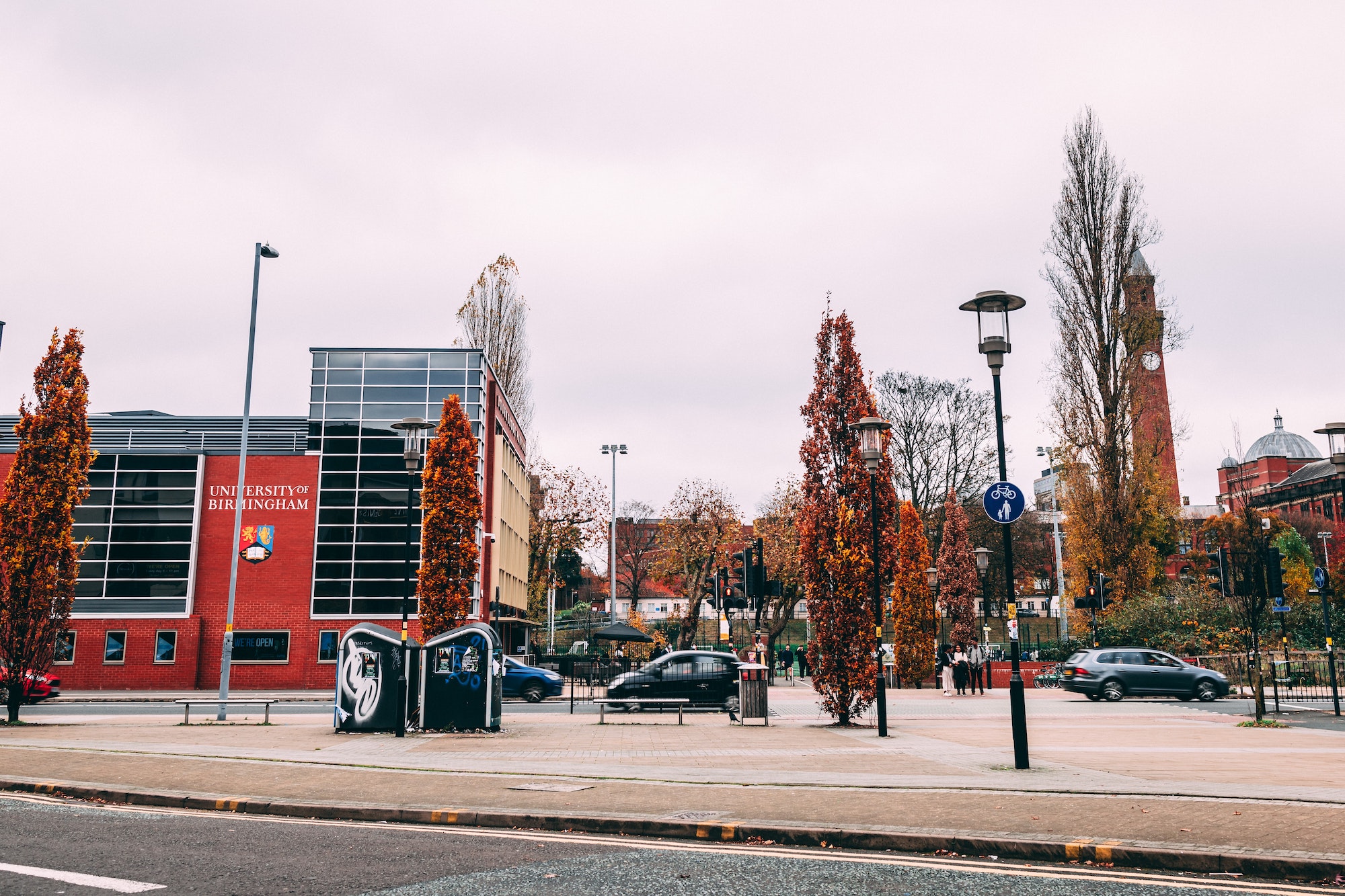 Sci&Tech Writer Daniel Bray explains how AI was used in the discovery of a new antibiotic and why new discoveries are so important
In what could be a very important breakthrough in the fight against antibiotic-resistant bacteria, a team from MIT have discovered a promising new antibiotic using artificial intelligence.
The discovery, reported in Cell by Stokes et al, looks at the use of a deep neural network to uncover novel molecules which show antibacterial activity. 
The new antibiotic, called halicin, showed effectiveness against Mycobacterium tuberculosis, Clostridioides difficle, Acinetobacter baumannii, and bacteria from the Enterobacteriaceae family. This is especially important, as the World Health Organisation has classified the latter two as requiring research and development into new antibiotics with critical importance. When you consider that one study projects that deaths attributed to antibiotic-resistant infections will reach 10 million per year by 2050, it is not hard to see why we're placing such importance on this.
The process of finding the drug was not simple – the scientists first trained their neural network to predict E. coli growth inhibition by a small group of molecules. Then they used their model on several chemical libraries, totalling over 107 million different molecules. From these, a list of candidates was selected based on the neural network's score, the chemical structure of the molecules, and their availability. 
Machine learning gives researchers the power to rapidly and inexpensively explore large numbers of chemicals in silico – that is, in a simulation. Many antibiotic discovery programs have turned to screening chemical libraries in an attempt to beat antibiotic-resistant bacteria, as it is slowly becoming a more viable option than previous methods, which now seem to be providing researchers with the same molecules repeatedly.
The team from MIT are especially excited because halicin is 'structurally divergent from conventional antibiotics,' and displays bactericidal activity against a wide range of pathogens, including those which remained after treatment with ampicillin. Halicin seems to kill bacteria by disrupting their production of ATP, a compound which cells use to store energy. The researchers are hopeful that this killing mechanism will prove difficult for bacteria to develop resistance to.
The antibiotic was tested on mice infected with a strain of A. baumannii that is known to not be susceptible to the kinds of clinical antibiotics generally used to treat it. The halicin 'displayed potent growth inhibition against this strain in vitro,' which is a promising sign for testing going forwards. 
Not content with only finding halicin, the study also goes on to recommend that research is done into a few other molecules, with two showing 'potent broad-spectrum activity', and another, called ZINC000225434673, looking very promising – completely sterilising E. coli in rich growth medium within four hours, and with a predicted low toxicity.
One of the main drivers of antibiotic resistance is the overuse of antibiotics, which is something that we've been actively trying to reduce in recent years – the number of antibiotic prescriptions in the UK fell by 16.7% between 2014 and 2018. Overuse of antibiotics is not the only cause though – despite the fall in prescriptions, the number of antibiotic-resistant infections rose by 9% in the year between 2017 and 2018 alone. So while it's a good strategy to only use antibiotics if you really need them, it is also an encouraging sign that new ones are still being discovered.