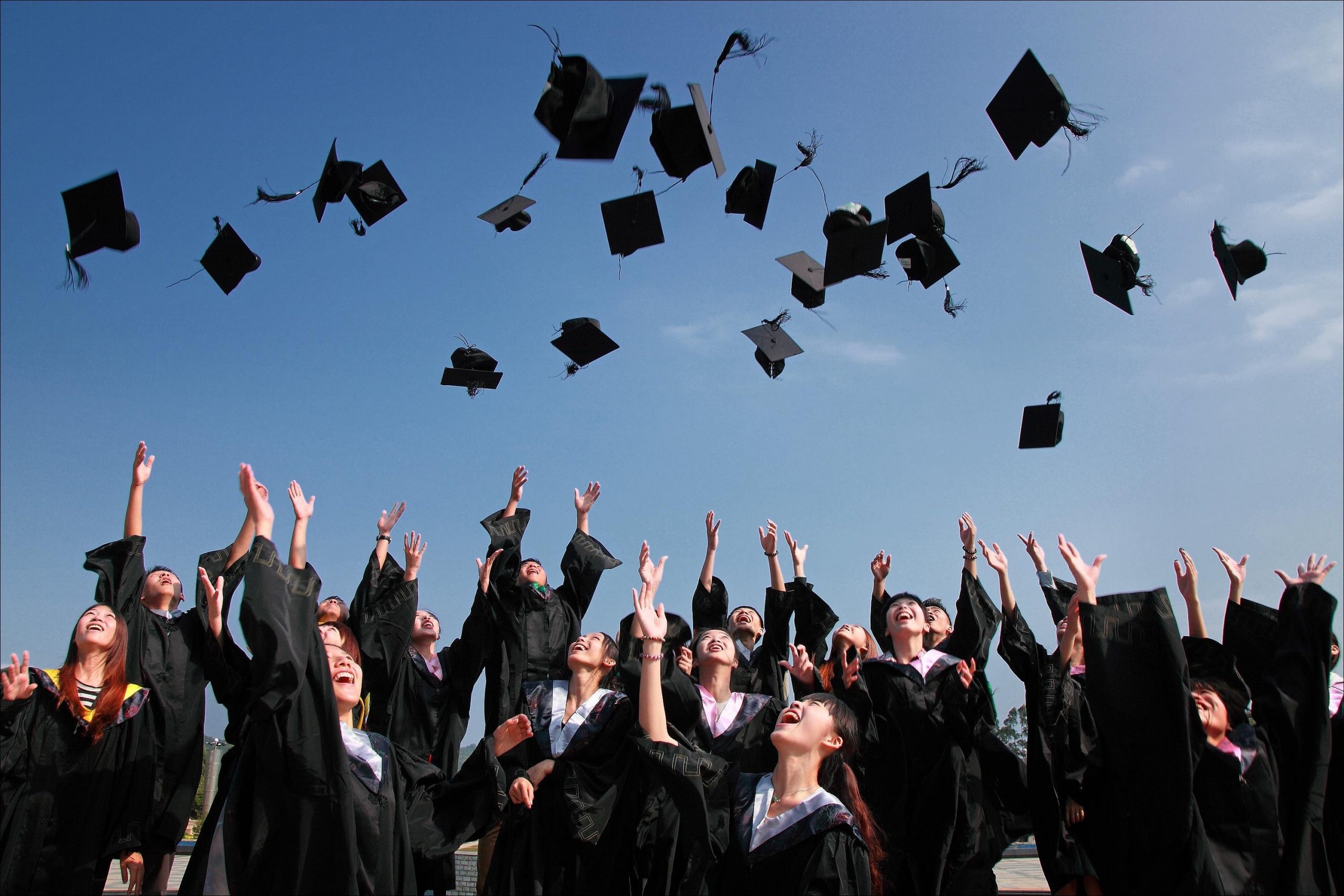 The Higher Education Graduate Outcomes report, released on 18th June this year by the Higher Education Statistics Agency (HESA), has revealed that male graduates are paid 10% more than their female counterparts upon leaving university
The report focuses on graduates entering into jobs in the 2017/2018 academic year. Figure 2 of the report shows how male graduates who earned a first-class degree and entered into 'highly skilled' jobs were paid a median salary of £26,000. This is compared to female graduates working in full time jobs from the same category who were paid £24,000.  
The gender pay gap is also a reality for women in 'low' and 'medium skilled jobs.' Whilst women in 'low skilled' jobs earn a median of £500 less than male graduates, in 'medium skilled' roles they can expect to earn £1000 less. 
Although female graduates were statistically better represented in pay brackets ranging from £15,000- £26,999, the report shows how women are severely underrepresented in jobs that offer salaries above this pay bracket.
For example in 2018, 14% of male graduates entering the country's top paying positions, were able to benefit from a £39,000 salary. However only 8% of females with the equivalent qualifications earnt the same amount. 
Joe Levenson, Director of Communications at the Young Women's Trust, a charity that actively seeks to fight gender pay gap inequality, said to  The Guardian: 'If these inequalities are to be tackled, we need to smash career stereotypes, which are leaving young women locked out of better-paid careers.'
Levenson commented on the government's decision to temporarily pause legislation that requires firms to report their gender pay gap. He said that 'gender pay gap reporting […] needs to be reinstated immediately to shine a light on the inequalities existing in employers across the country. More work also needs to be done to ensure employers are transparent about pay and progression.'
In response to HESA's findings, Kristin Lombard, a second year Geography student at UoB said, 'It's not acceptable that women are paid less for the same or similar skilled jobs as men following graduation. Women have the same skill sets and qualifications and yet somehow men still overshadow women economically in the workplace. I feel that with the same education and qualifications it is ridiculous that men earn more following their graduation.'
Like this article? Here are more from News: 
Local NHS Highlights The Importance Of Friendship for National Learning Disabilities Week
Student Nurses Face Premature Cuts to Contracts as the Pandemic Passes its Peak