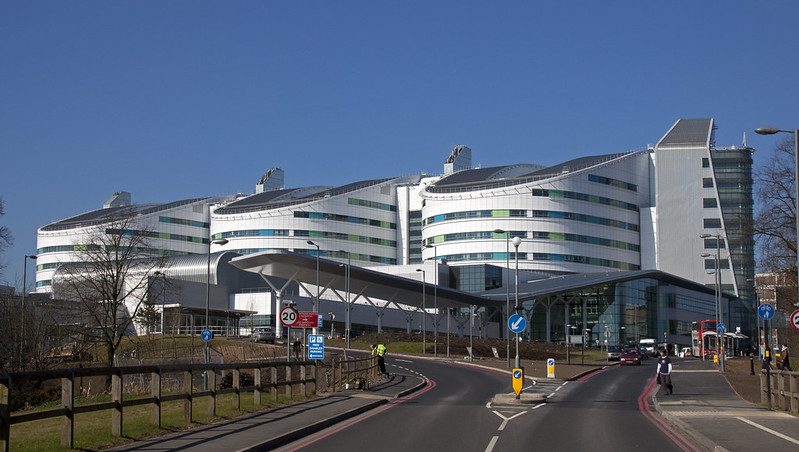 Following Redbrick's article on student nurses joining the NHS frontline to tackle the coronavirus pandemic, it has recently emerged that some of these contracts have since been prematurely terminated by the government
Secretary of State for Health and Social Care Matt Hancock announced that 18,700 second and final year student nurses would be recruited on paid placements to assist the NHS and help relieve the pressure faced by the health service, in the run up to and during the peak of COVID-19.
Most student nurses across the country started their paid placements in March, but some have run from as early as January this year. Whilst many anticipated their contracts would terminate at the end of July, student nurses have been told that they will only run to the end of June instead.
Mike Adams, the Director for England at the Royal College of Nursing, was quoted in The Guardian as saying: 'We urge Health Education England and the NHS in England to offer some clarity for students about the way forward.
'The vital work student nurses have been doing throughout the pandemic has demonstrated the huge contribution nursing undergraduates make to our health and care services. The commitments they made should be honoured during any transition back to established programme structures.'
A representative of the Department of Health and Social Care told The Guardian: 'By the end of July, most final year students can qualify as registered nurses and start full time work, increasing their pay. Those with hours to complete will be paid until September. Second year students will return to complete their qualifications so they can qualify as quickly as possible, which has always been the plan.'
Justin Madders, Shadow Minister for Health and Social Care responded saying, 'student nurses up and down the country have cut their studies short, and in some cases left other jobs, to go and work on the front line as part of the national effort to combat coronavirus.
'Their personal commitment should be recognised and reciprocated by the government. They do not deserve to be cast aside like this.'
The chief nurse of Health Education England, Mark Radford, said in a statement on 17th June that both final year and second year students will be paid up until the 31st of July 2020.
This means that student nurses will not experience a financial shortfall due to their contracts ending a month early.
Liked this article? Here are some more from News:
Midlands Air Ambulance Charity Appeals for 'Virtual' Supporters
Birmingham Council Apologises for Removal of George Floyd Memorial