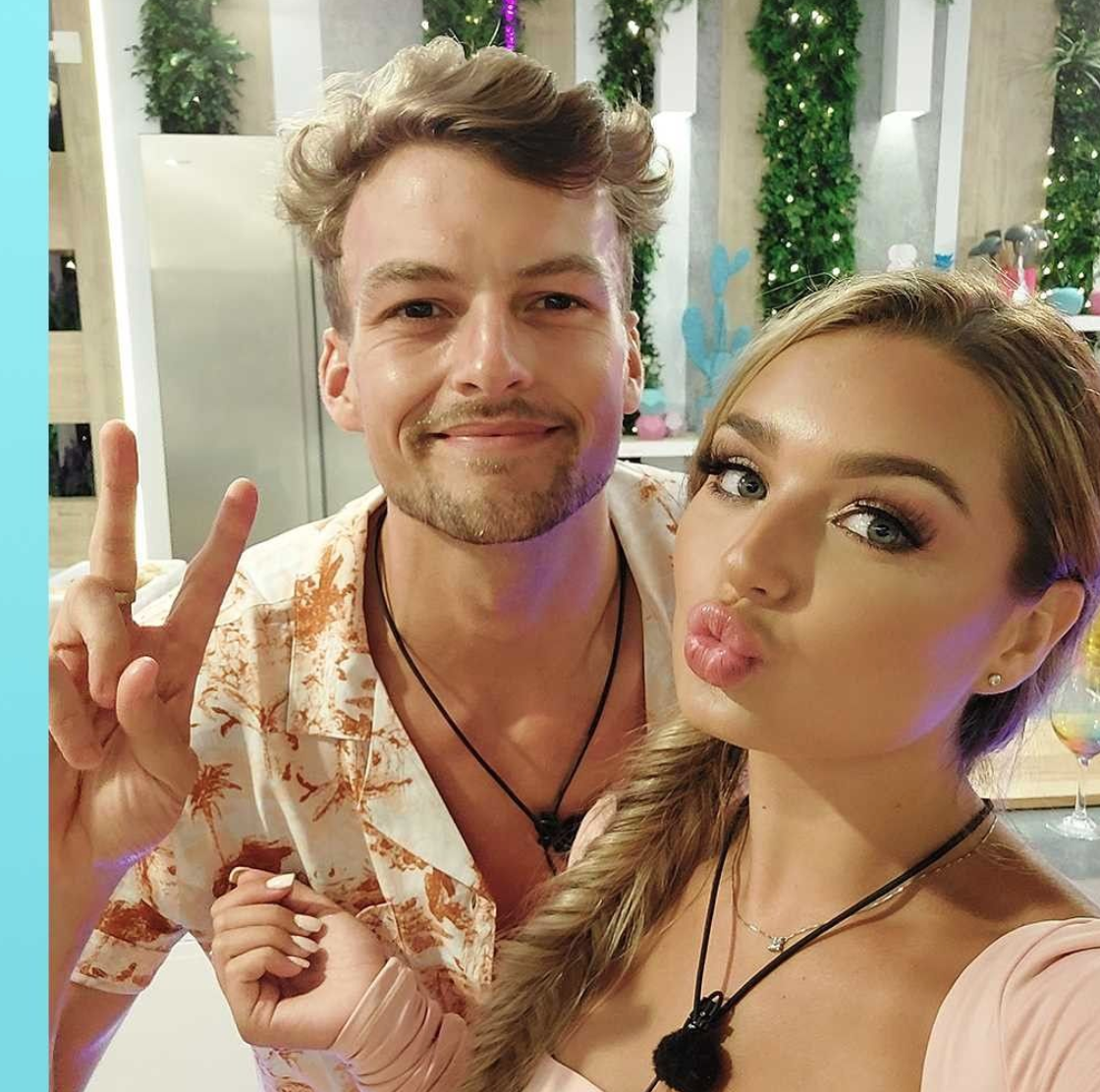 Life&Style Writer Megan Clibbens considers the idea of female infantilisation, arguing that whilst some suggest it diminishes female autonomy, it is more productive and empowering to accept the individual choice
Disclaimer: this article follows the romantic narrative with specific regard to heterosexual relationships.
The recent social media backlash on Lucinda Strafford (a contestant from Love Island 2021) for her 'baby-ish' tone and 'child-like' mannerisms has triggered the question as to why women still feel the pressure to infantilise themselves in order to gain attraction from men.
Women may take on a more infantile role as a way to pursue a form of safety and security; it also furthers a form of emotional vulnerability, which heightens the intimate bond between romantic partners. Furthermore, displaying child-like behaviour encourages conversation – the focus on questioning creates a greater romantic engagement between man and woman. However, is this conversation productive to the modern woman? The infantilisation of a woman often results in creating a sense of inferiority, with the woman becoming reliant on her romantic partner, as well as heightening expectations of compliance.
Through speculation, we can begin to assume that some men find the infantilisation of women endearing, due to the perpetuation of the idea that women are inferior. This feeds directly into the historical social narrative of female dependency on men to support and provide success for them throughout their life. Men could be pursuing more infantile women as a form of backlash against fourth-wave feminism by reclaiming a sense of 'traditional masculinity'. This shows how damaging the social expectation on men to 'protect and provide' can be for creating romantic relationships, and in further perpetuating the infantilisation of women.
A recent example demonstrating the idea that women infantilise themselves in order to increase their desirability is shown in the form of Lucinda, a contestant on Love Island 2021. After initially coupling with co-star Brad McClelland, and then with Aaron Francis, Lucinda came under intense criticism for her 'babyish' voice and was accused of 'dumbing herself down' during conversations. Her child-like voice was characterised by a high-pitched elongating of words, that led some Twitter users, such as @living_laura, feeling that they 'can't take Lucinda's childish voice! It's so unbearable!!'.
This demonstrates that our post-modern society is beginning to identify and condone supposedly 'anti-feminist' behaviour, seeing it as a regression of female empowerment.
Furthermore, brands such as Boohoo tweeted: 'New drinking game: take a sip every time Lucinda says 'reallyyyy'', which furthers the condemnation of Lucinda's infantilisation of herself. However, I would argue that the criticism of Lucinda's personality and flirtations is actually more anti-feminist. This is because, for me, feminism has always been about the promotion of women having the choice to decide who they are and what they want. Therefore, to condemn Lucinda's behaviour just because it may not align with your own beliefs challenges the very idea of female choice.
The social expectations on women to present a sense of inferiority to their male counterparts does indeed create a damaging narrative for both young men and women alike.
However, by condemning and shaming 'baby-like' characteristics, we are continuing to impose our own social restrictions and standards on women. Therefore, to create a world where women achieve true equality, we must not attack the individual (as demonstrated by Lucinda), but rather challenge the social expectation on a more general platform whilst allowing understanding for the individuals to choose who they are and who they want to be.
---
Read More From Life&Style:
Love Island and the Issue of Tokenism
Flaws as Fashion: Expression or Exploitation?