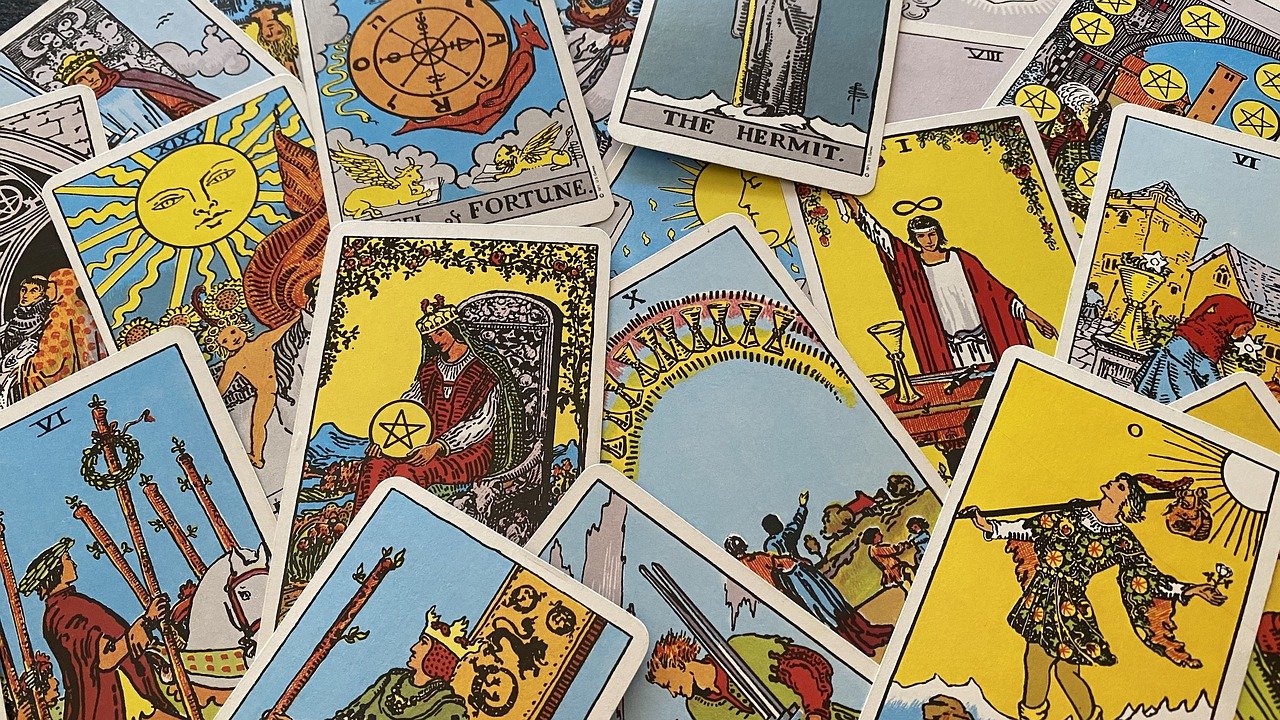 Culture Writer Francesca Herring reports on the auction of the belongings of Sylvia Plath and examines her life and work, arguing that her attempts to destigmatise mental health have never been more important.
Content Warning: This article contains themes of domestic abuse and suicide which some readers may find distressing.
From the 9th – 21st July 2021, Sotheby's Auction House auctioned off several items belonging to the Pulitzer Prize for Poetry winner, Sylvia Plath. The auction included an array of objects owned by Plath, including intimate letters between her and her then-husband and former Poet Laureate, Ted Hughes, as well as a pair of chopsticks owned by Plath with a starting bid of £1600. The auction has opened a very personal part of the late poet's life and gives newfound access to the meaning behind some of her most famous works, such as her posthumously published novel The Bell Jar. The discussion of Sylvia Plath into the 21st Century is a great opportunity to explore the life and legacy of one of literature's most tragic poets.
Born in 1932, Sylvia Plath grew up in Massachusetts, USA and remained there for most of her teenage years. Tragedy first struck Plath at a young age, when her father passed away just after her 8th birthday. She then attended Smith College in 1950 and was diagnosed with depression, receiving electroconvulsive therapy. Plath experienced much devastation throughout her youth, and she shaped these experiences into her first and only semi-autobiographical novel, The Bell Jar. 
The novel details the mental decline of Esther Greenwood who, like Plath, received various treatments for her mental illness — including insulin injections, shock treatments and electroconvulsive therapy. The Bell Jar is a novel with a raw and honest portrayal of mental illness and is a book that remains important in discussions about Plath and the depictions of mental disorders in literature. In writing this book, Plath began to destigmatise mental health and solidify her legacy as a distinguished poet, as well as a spokesperson for mental health disorders.
The auction at Sotheby's also includes some intimate objects, and while these private moments of Plath's are entering the public, it should be noted that one of Plath's many hidden struggles was already well known during her lifetime, this being her relationship and marriage to fellow poet Ted Hughes. Hughes, born in Yorkshire in 1930, met Plath at a launch party for the University of Cambridge Poetry Journal in February 1956. They were married in June of that year. Sotheby's are auctioning off Plath's personal letters to Hughes detailing her struggles to get published, her experiences at Cambridge and her poetry. The letters, dated to 1956, only show one side of their marriage.
In recent years it has emerged that the trauma and tragedy that Plath experienced in her lifetime was only enhanced by her marriage to Hughes. In 2017, newly published letters from Plath accused Hughes of abusing her prior to her miscarriage in 1961. In 1962, Hughes also began having an affair with Assia Wevill, causing himself and Plath to separate. During the midst of her marriage turning tragedy, Plath continued to write and was working on a second, unpublished novel called Double Exposures, which she was still writing at the time of her death. For Plath to be able to continue to work through this shows her courage and strength at a time in which she felt nothing but despair. 
Plath's depression started at a young age and continued through her marriage until she tragically committed suicide in 1963, a year after she and Hughes split up. The items up for auction at Sotheby's follow the trajectory of Plath's life; at the end of the list of Plath's belongings, posthumous pieces begin to show, such as an autographed letter by Ted Hughes, noting all the poems in Plath's poetry collection Ariel, which was published posthumously in 1965. Many of the poems in this collection date from the remaining few weeks of Plath's life and detail her final depressive episode. Prior to 1963, Plath had attempted to take her own life several times and had discussed these attempts with her close friends.
 In January 1963, she began to suffer from insomnia again, and her depression worsened. Rather than receiving further electroconvulsive therapy, she was prescribed antidepressants with a 3-week wait to take effect. However, on February 11th, 1963, Plath took her own life in her London flat near Primrose Hill. Upon hearing about her death, her estranged husband Hughes wrote in a letter to a friend: 'That's the end of my life. The rest is posthumous.'
In a time of a growing mental health crisis, the life and legacy of Sylvia Plath should be remembered and discussed. Her death was a loss in the literary world and she and her work will always be remembered as profound, never to be forgotten. 
---
Enjoyed this? Read more articles about Poetry and Female Writers here:
Top Five: Poems To Read This Summer
Queer Biographies: Virginia Woolf