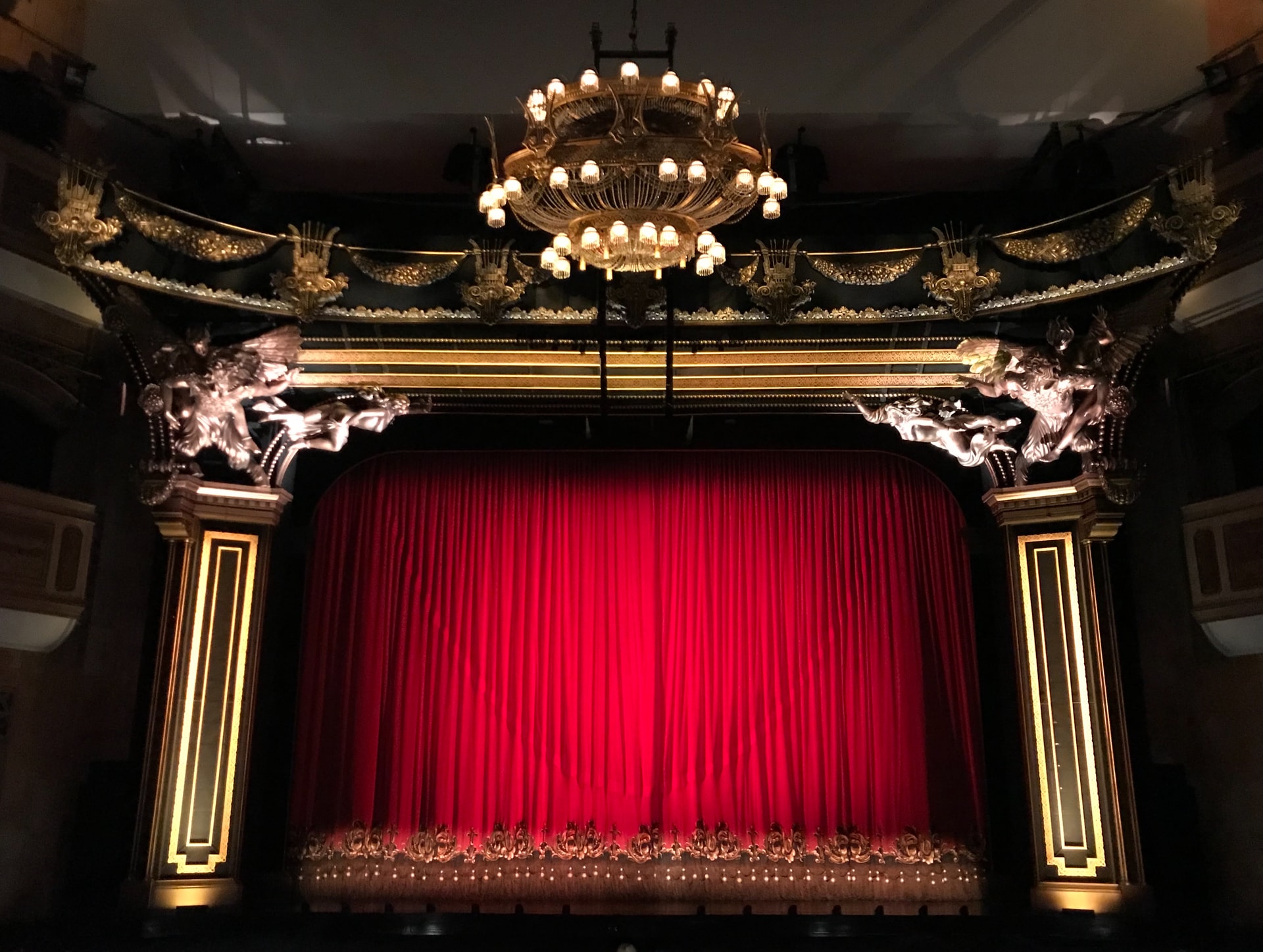 News Reporter Lauren Novelli analyses what the government arts package will mean for Birmingham theatres
The government has recently unveiled plans for a £1.57 billion support package for cultural organisations throughout Britain, which has been described as 'the biggest ever one-off investment in UK culture.'
The package, unveiled on 5th July by Culture Secretary Oliver Dowden, outlines preliminary plans and support for the arts and culture sectors which Dowden called 'the soul of our nation' and 'the linchpin of our world-beating and fast-growing creative industries.' England has been allocated £1.15 billion of the support fund, with £880 million being available in grants and £270 million in repayable loans. 
This news comes following mounting pressure on the government to save theatres and other cultural organisations, which have been especially hard hit by the coronavirus pandemic. In 2018, it was estimated that the theatre industry produced around £1.28 billion in annual ticket revenue as well as offering 290,000 jobs and accommodating 34 million visitors per year.
Prime Minister Boris Johnson stated that this will 'safeguard the sector for future generations, ensuring arts groups and venues across the UK can stay afloat.' It will help many organisations as well as freelance artists, who make up 70% of the theatre workforce and have often fallen through the gaps of existing financial support and been neglected by the furlough scheme. 
The Birmingham Hippodrome, which Redbrick previously reported faced extended closure and redundancies, issued a statement from Artistic Director and CEO Fiona Allan saying that the theatre was 'overjoyed' with the government support package. Without support, the theatre would have faced complete closure as early as February 2021. Although no promises were made over jobs, Allan commented that the Hippodrome were now able to focus, rebuild and plan for the future. 
A spokesman from the Birmingham Repertory Theatre said that this package will stop the theatre industry 'sliding into the sea.' However, the theatre has still lost over 80% of its income due to the pandemic and has recently confirmed 'with great sadness' that they have entered a period of redundancy consultations estimating that over 40% of jobs are under threat. 
Similar bad news comes from the Birmingham Symphony and Town Halls who last week  announced that they are set to lose around half of their 65 permanent staff. The famous venues make more than 90% of their income from ticket sales and other activities and with there being no news on when they can open, cuts to the workforce have to be made. 
Amidst the bad news, there is still some hope for Birmingham's once-thriving theatrical scene. The Arts Council announced last week that over £33 million worth of funding would be available to organisations across England 'to complement' the pre-existing rescue package. 24 cultural institutions across the Midlands will receive 17% (£4 million) of this, with the Birmingham Repertory Theatre set to receive over £500,000.
Theatres across Britain have gone dark for the foreseeable future and there have been no clear indications as to when they might reopen. With Broadway not set to reopen until early 2021 and top institutions in England such as the Birmingham Hippodrome being closed until at least November, the government package provides a step in the right direction but only time will tell whether it is enough to save one of Britain's most well-known industries.
Like this? See below for more from News:
UoB's International Student Income Could Drop by £80 Million
UoB Develop Changes to Course Delivery due to COVID-19