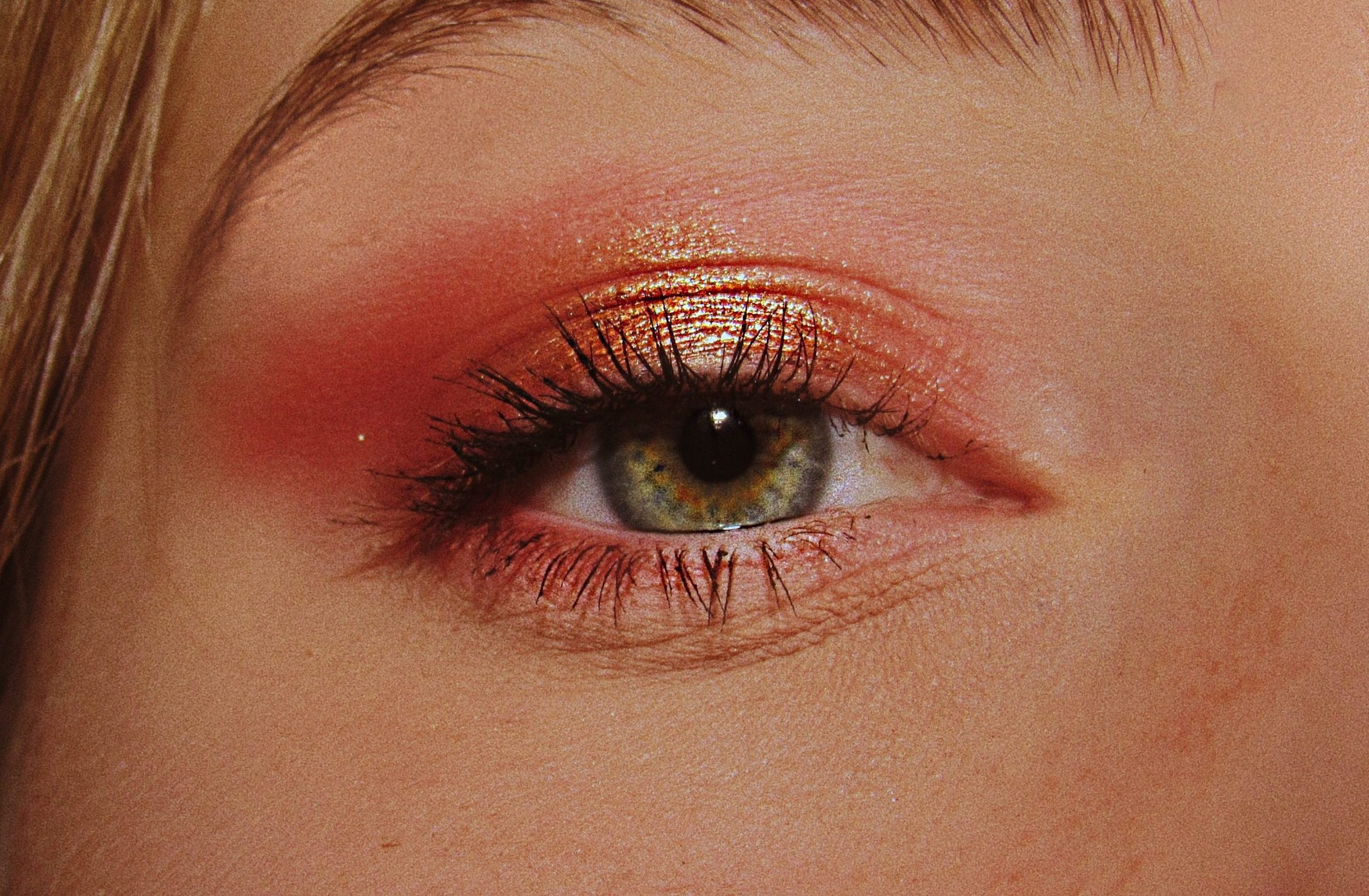 Life&Style Writer Chelsie Henshaw discusses how a woman with Parkinson's disease has helped revolutionise makeup application, making it accessible to those with the condition
Guide Beauty is the new makeup brand that everyone should know about. The brand was created by Terri Bryant, for those, like herself, who struggle to apply makeup due to illnesses. For those of you who suffer from shaky hands, the brand will become your new Holy Grail.
Bryant decided to create the inclusive makeup brand after being diagnosed with Parkinson's Disease, a neuro-degenerative disorder (PD). Although symptoms vary across different people, most commonly, people with PD experience tremors, especially in the hands, as well as limb rigidity, gait and balance problems, and bradykinesia – a slowness of movement. Tremors, in particular, can clearly make makeup application much more difficult for those suffering from Parkinson's, especially eyeliner application; even those of us without tremors struggle to get the perfect wing. Statistically, Parkinson's currently affects more than 10 million people worldwide, yet it's not necessarily something most brands have adapted to. This lack of inclusivity, however, has been challenged by Bryant with her stylish, ergonomic products.
In terms of the personal story behind the brand, Bryant spent many years as a makeup artist before showing symptoms of the disease, and later being diagnosed with it. At this point in her life, makeup had not only become her 'livelihood', but more importantly, her 'creative outlet', and therefore, it was something she desperately 'didn't want to let go'. Why should she have to let it go? Diseases and illnesses shouldn't hold people back from their passions and Bryant is a perfect example of this. Living with the symptoms of the disease had an impact on Bryant's ability to apply makeup with many of the 'typical' tools of makeup not meeting her needs, yet she didn't let this stop her. After noticing the seemingly large gap in the market for ergonomic makeup, Bryant met with experts to develop her own products and thus Guide Beauty was born.
The brand, which was launched in February this year, currently consists of four products; an eyebrow gel, a potted gel liner and an accompanying eyeliner tool, as well as a mascara. The way each product has been designed allows for the easiest application of makeup possible, allowing even beginners to apply flawless eyeliner. The eyeliner wand has a precision tip curved towards the natural eye shape with a vertical design to allow for greater control. The eyeliner itself consists of a 'luxurious, rich black formula' which is waterproof and transfer resistant.
The mascara is named 'Lash Wrap' and comes with a comfortable applicator which helps to steady your hand when using it. The product is said to last all day, as well as being smudge proof, but also easy to remove when needed; three qualities which are desired but often unfortunately don't go together. Finally, the brow gel also has an applicator which is useful for those with tremors. It has a long wear formula and a fine tip brush for precision.
The brand is also cruelty free and vegan and sports a simplistic and easy to use website. This brand also sets itself apart from others due to its focus on makeup education. Included on the website are tutorials for the different types of eyeliner wing, from the classic to the cat eye, as well as videos on how to achieve the best results from the other products. To learn more about the brand and see pictures of the products, you can also follow them on their Instagram account @guidebeautycosmetics.
Guide Beauty is refreshingly different and all-embracing in a largely consumerist market which is most concerned with profit. Bryant is producing quality items, whilst also aiding those who aren't able to use normal products due to symptoms and difficulties of illness and disease. Hopefully in the future we will see more brands embracing the everyday difficulties of many people's lives.
---
You might like: