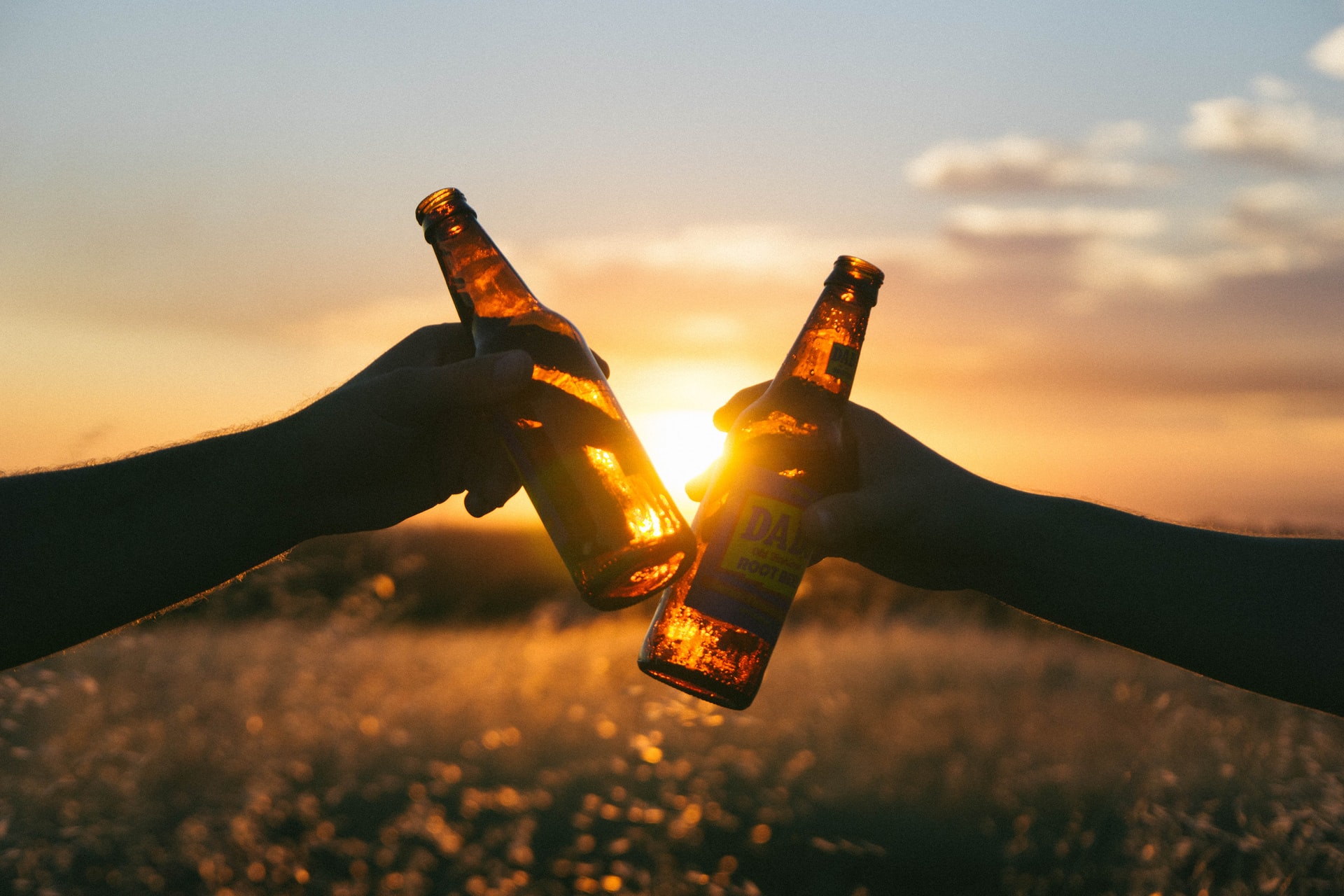 Food&Drink Editor Cara-Louise Scott shows you how you could have an alcohol-free autumn and still enjoy student life
Content warning: brief mention of cancer alongside discussions of alcohol
For some, staying sober for a month may seem like the most difficult thing in the world; for others this may be a walk in the park, especially if you do not drink alcohol already. Whichever one you are, staying sober for a month is a great thing to do, whether you do it for charity or to challenge yourself. Staying sober has many benefits, such as a clearer head, more energy, better sleep, and your general health can improve. 
Macmillan, which is a cancer support charity, are challenging people to go sober this October in order to raise money so they can continue providing physical, financial and emotional support to people living with cancer. You can sign up and choose either 31, 21 or 14 days to go sober and ask friends and family to donate.
At this current time (10th October 2021), Macmillan have raised just over £1 million from 34,000 people who have signed up to Go Sober. If this sounds like something you would be interested in, or if you are just looking for ways on how to stay sober in general, you can sign up here if you want to join and below are a few of my top tips on how to stay sober this October (and any month of the year). 
Join Societies
The best thing to do if you are a student who does not drink or if you are someone who wants an alcohol-free month, is to join some societies that you know will have non-drinking socialising. A lot of societies seem to do some pub socials, but you could always just attend the meetings and the sober socials, and you do not have to drink if you do go to the pub! Try and find a soft drink you really enjoy that you would feel satisfied having in place of alcohol. 
It is always good to have social activities outside your studies that do not involve alcohol and there is even a society called 'Sober socials' who offer sober events and games/quiz nights!
Sober Activities
University is not all about partying and getting drunk – for me, personally, that is not something that interests me at all. So why not look into activities in or around campus that do not involve drinking? You could go shopping, do some mini golf, go for a nice autumnal walk or do something adventurous like kayaking.
Meet at Cafés instead 
If you find alcohol tempting, perhaps your friends could meet up at café socials instead of the local pub. This eliminates any temptation and as we get into the colder months, a hot chocolate trumps a cider any day.
Mocktails are just as good as Cocktails
If you are a cocktail person, why not try some mocktails instead? They taste just as delicious and fruity as cocktails, just minus the alcohol. They are so much cheaper too, and will save you half the price of a cocktail. Any alcohol-free alternatives are good though, even a soft drink or a glass of water.
Stay Fit
Drinking can impact your fitness drive but exercise is super good for our mental health. Even just a half an hour walk a day is good for your mental wellbeing, and keeps you focused on something energising. Whether you go for a walk, run or swim, it all helps maintain a stable and fit mentality.
---
Read more from Life&Style: