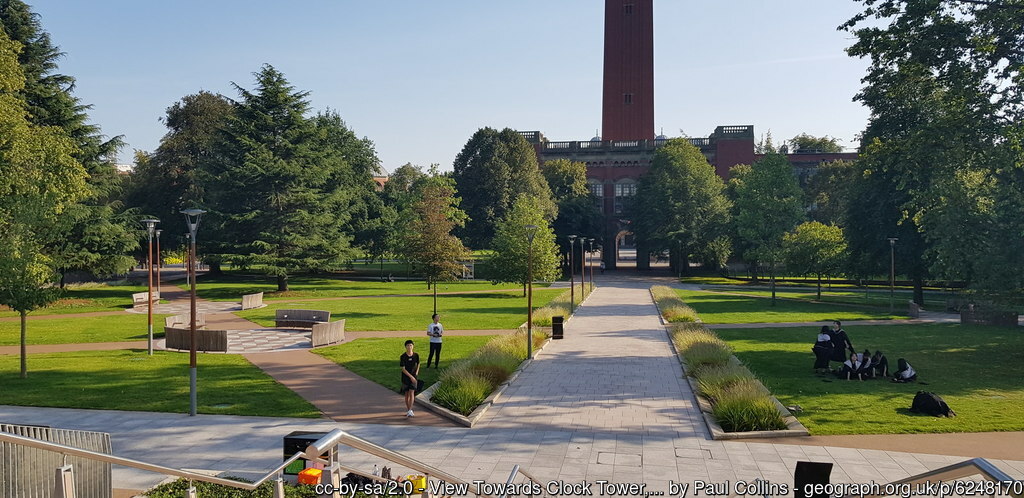 Ahead of the 2021 Guild Elections, Digital Editor Rhiannon Wood spoke to candidates for the part-time role of Ethical and Environmental Officer
The Ethical and Environmental Officer plays a crucial role in raising awareness of the Guild and the University of Birmingham's (UoB) environmental impact and offers help and support to develop a more sustainable community. They also have a position on the Guild's Ethical and Environmental Committee and must attend the Campaigns Committee.
As well as the candidate interviewed below, Amro Selim and Zhiyuan Wei are also running for the position of Ethical and Environmental Officer.
Candidates are listed alphabetically by surname. You can find out more information about candidates, as well as vote in the elections on the Guild website.
Rachel Boucher
Rachel Boucher is a first year History student and is keen to get involved with the university straight away. Having arrived at the university in the year of the pandemic, she found it hard to feel connected to the community of the university and felt that there was not enough communication between the student body and UoB about issues of ethics and environment.
She therefore wants to create a space for students to put forward their own ideas about creating a better, more environmentally conscious campus and also their concerns about current practices. In this better feedback platform, she strives to create a newsletter to make people more aware of environmental issues to keep students as up to date with news and current affairs about issues of ethics and environment.
Nodding to university society 'Plastic-Free UoB', Rachel wants to work with student bodies such as this to decrease the use of single-use plastic. 
Liked this article? Here are some more from Redbrick News:
UoB Help the Homeless are Raising Money with a Valentine's Delivery Service
UCU Industrial Action Not Going Ahead
Guild Refuse to Take Society's Sexual Harassment Complaint Further