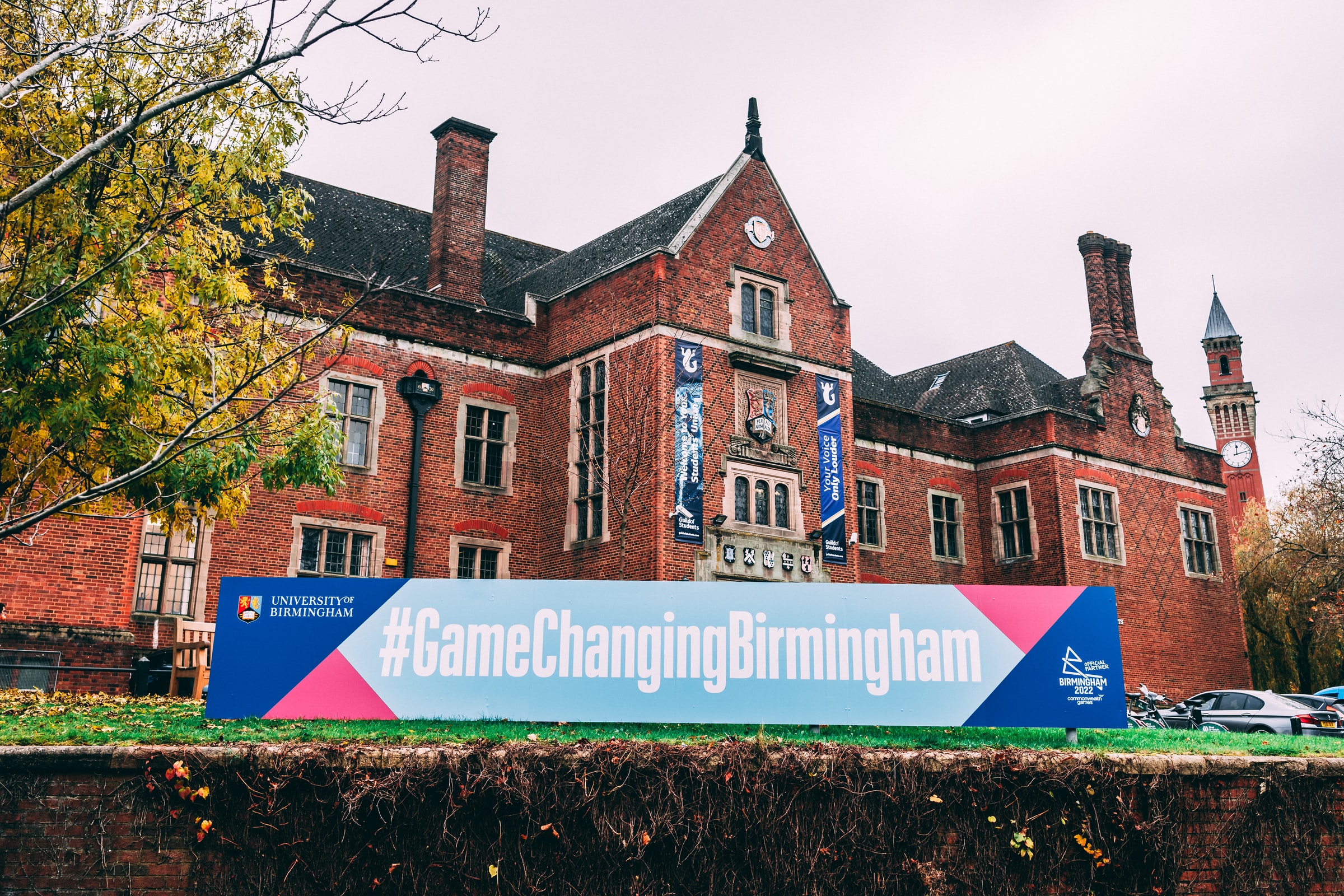 News Editor Anastasis Mauriac reports on the Welfare and Community Officer candidate interview in the run-up to the Guild Elections
Content Warning: mention of sexual assault and spiking
On Saturday 12th February, one candidate for Guild Welfare and Community Officer accepted the invitation from BURN FM to be interviewed by Seth Nobes about his campaign. This is what he had to say.
Brân Jones
When asked why he decided to run for Welfare and Community officer, Brân Jones said he wanted 'all students to feel welcome and safe at the Guild'. He commented on the general lack of support for disabled students and said he wanted to improve that. 
When asked what made him stand out from other candidates, Jones argued that it was not about 'who is the better fit,' but about passion and drive to get things done. He argued that he was dedicated and able to 'enact real change.' One way he would do that would be through 'student-led feedback' to make sure 'every opinion is heard.'
He is also keen on 'assessing the financial means and the needs of under-represented students' and providing funding for those needs. 
When asked why UoB students should vote for him, Jones argues he is 'quick at responding' and believes response time is very important. He is aware that students have been complaining regarding the lack of response to pressing issues and recognise that it can be 'damaging.' He also wants to improve general response to sexual assault as he 'personally' knows that it is an area of concern for students. Improving support for victims of sexual assaults is an important area of future work for him. 
Regarding the spiking crisis, Jones would implement 'harsher' policies. Crime is one of the foundations of his manifesto, and that includes the 'spiking epidemic.' He would implement safety policies, possibly invite some more 'police presence' without making anyone feel unsafe at the Guild.
Mental health being a major area of work for Welfare and Community officers, Jones wants to improve the sign-posting of Pause at UoB. As a first-hand witness of the service, he recommends it to anyone struggling mentally. But he also recognizes mental health services' limits, arguing that 'relying on NHS services like Forward Thinking Birmingham is not enough.' He wants to increase the number of sessions available as well as increasing their funding. 
When asked what made him approachable, Jones argued he was a Liberal Arts and Natural Sciences (LANS) student which means he has an 'idea of what different kinds of students might be looking for in terms of academic support.' One way Jones would remain approachable as a Welfare and Community officer would be through the creation of informal as well as anonymous methods of communication. 
He also noticed a 'disjointed response' in the current officer team, and would try to solve that by regularly asking for help to the other officers if demands by students do not fit his responsibilities in order to create it a 'multi-disciplinary' team. 
Bran Jones believes his manifesto is achievable. He wants to maintain the work that has been done and improve it. 'I am not promising the earth' but he wants to make sure that everybody feels safe in the Guild.
Regarding the perception that Guild officers 'are not doing anything', he does not want to engage in a 'publicity campaign', but rather demonstrate through his actions the work being done. He argues that the lack of immediate reassurance feeds the myth. Thus, he wants to make this myth disappear by making sure to address the things that 'come up' as quickly as possible by 'collaborating with all other officers'.
As a Community officer, Jones would dedicate some of his time to community outreach by creating social groups with the different areas of Edgbaston, Harborne and Selly Oak. He would also work to reduce crime in those areas by coordinating with 'local charities.'
The other candidates running for this role are Reeve Isaacs Smith, Samuel Broadbent, and Annabel Keeble. Voting opens at 10am on Monday 28th February on the Guild website and closes on Friday 4th March at 4pm.
---
Read more candidate interviews here: