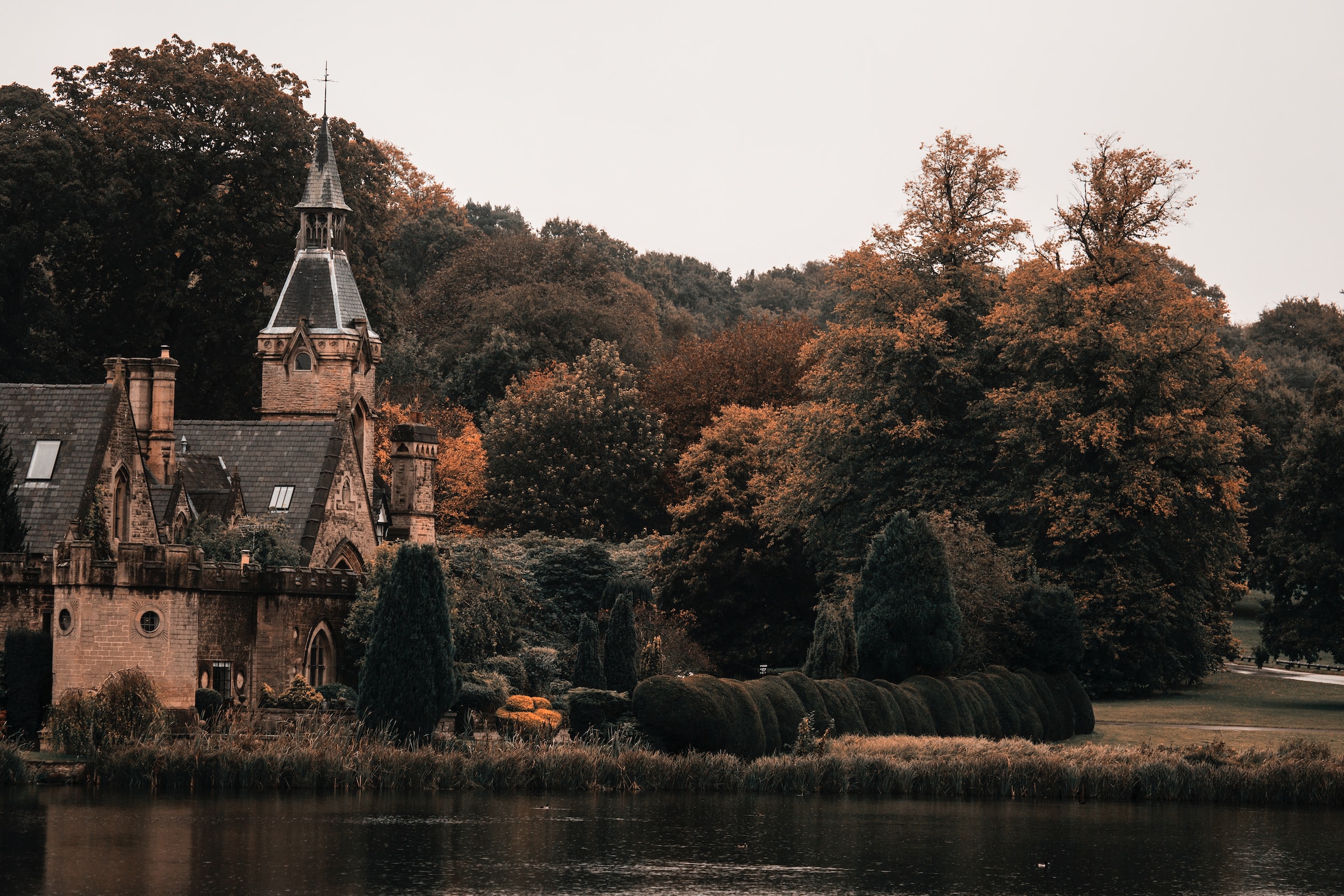 Gaming Editor Benjamin Oakden reveals some of Nottinghamshire's hidden gems
Clumber Park:
Located in the historic area known as 'the Dukeries', once the main site of Nottinghamshire's landed gentry, Clumber is one of the county's most enjoyable country parks. Featuring a stunning Gothic Revival church, an 18th-century listed bridge over the River Poulter, and the largest avenue of lime trees in Europe, the site is perfect for a relaxing summertime walk. 
Southwell:
This rural market town is well worth a visit, featuring a vast array of independent shops, pubs, and restaurants to explore, as well as a grade-I listed cathedral. It's also home to Southwell Workhouse, one of the country's best-preserved Victorian Workhouses, providing an immersive insight into the social and industrial history of the area. Just remember it's pronounced 'Suvvul'!
Newstead Abbey:
An essential visit for any literature buffs, this former monastery later became the ancestral home of Lord Byron, Nottinghamshire's best-loved writer. The site features a museum on the poet's life as well as beautiful gardens to explore. The burial site of Byron's pet Newfoundland Boatswain, inscribed with his famous poem Epitaph to a Dog, is one of the site's most touching features. 
Creswell Crags:
Both Nottinghamshire and Derbyshire lay claim to this fascinating archaeological site. The limestone caves have been put forward as a World Heritage Site for their Cave Paintings, believed to be the only Ice Age rock art in Britain. As well as the caves, the site features a visitor centre displaying the bones, tools, and animals of prehistory, and a beautiful gorge and lake to explore. 
Attenborough Nature Reserve:
Opened by Sir David Attenborough, the Reserve has two designated nature trails allowing visitors to easily discover the wildlife which includes over 250 different species of birds. The reserve has easy access to the River Trent, allowing you to expand your visit with a riverside walk. Head south from the reserve to take in Thrumpton Hall and Nottinghamshire's boating clubs, complete with several waterside pubs. 
Edwinstowe:
For those interested in exploring Nottinghamshire's connection with Robin Hood, this is a great place to start. The town's church was said to be the place where Robin Hood married Maid Marion. Edwinstowe is also on the edge of Nottinghamshire's famous Sherwood Forest, close to the Major Oak, a 1,000-year-old oak tree that the merry men were said to have lived in. Connections to Robin Hood can be found all over the county but this might be the closest you can get to the legendary outlaw. 
---
Enjoyed reading this article? Find more Travel articles here:
The Uniqueness of Spain's Semana Santa
Three Day Guide to Lisbon (On a Budget)