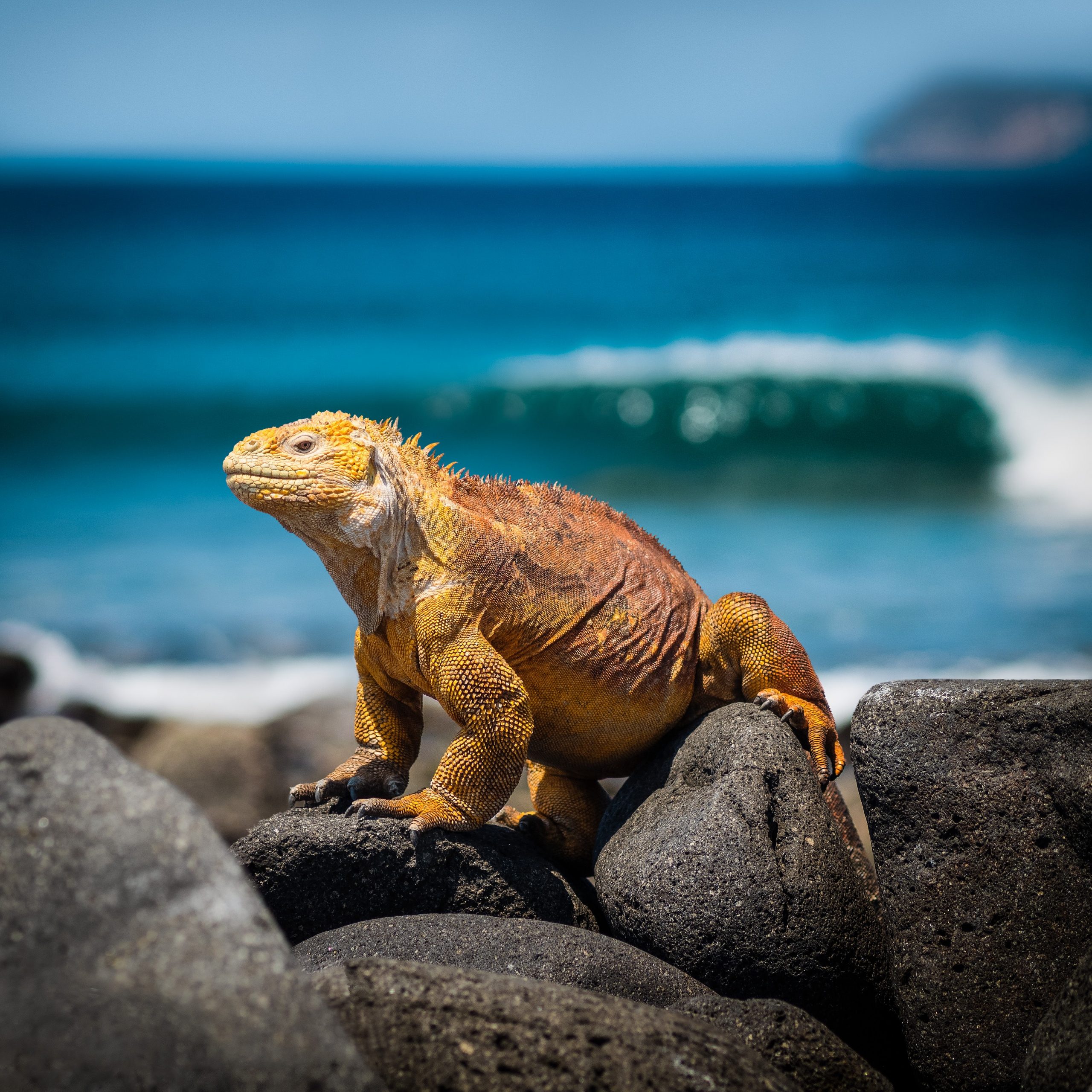 Film Editor Jess Parker gives her account of an exciting few months spent in the tropical country of Ecuador
Having spent approximately four months travelling around Ecuador in the summer of 2019, there is still so much more that I would love to do and see in this beautiful South American country. I feel as though I have only scratched the surface of what Ecuador has to offer, and this article will go through the incredible locations that I was lucky enough to visit. 
Cayambe
Beginning in Ecuador's stretch of the Andes mountains, I recommend spending some time in Cayambe, an agricultural city that lies below the snow-capped Cayambe volcano. This extinct glaciated volcano is both Ecuador's third-highest peak and the Earth's highest peak that directly intersects with the equator. If you can handle the altitude sickness, there is a range of climbing tours up Cayambe's volcano, which stands at an elevation of 5790 metres above sea level. As well as the volcano, the city features its very own equator monument, La Bola de Guachalá, which allows visitors to cross the line between the northern and southern hemispheres! If you get the chance, make sure to try tortillas de tiesto, a traditional recipe for the Andean Kichwa people. 
Otavolo Market
Around 30km from Cayambe lies Otavalo Market, one of the largest indigenous markets in Latin America. The Otavalo Market is located in the Imbabura province in the Otavalo district and is renowned for its wealth of crafts and clothes. The market is vibrant and bustling – the perfect day trip for those travelling around the country. 
The Galapagos Islands
The Galapagos Islands are an archipelago of volcanic islands that travellers can fly into from Guayaquil. Keeping in mind the strict rules that travellers must adhere to for the protection of the island's delicate ecosystems, there is plenty to do for visitors on Santa Cruz Island. The Darwin Research Station in the town of Puerto Ayora rears tortoises from various subspecies. Here, visitors can see tortoises of all ages as they are bred in captivity before being introduced to the wild. The island is also home to the Highlands Tortoise Reserve, where visitors will find giant land tortoises roaming around freely, with opportunities to feed the tortoises and learn about their different shell types. It is also home to two lava tunnels that visitors can walk through. Santa Cruz Island also offers many guided snorkelling and scuba diving excursions off its coast.             
Amazon Rainforest
Returning to Ecuador's mainland, Ecuador's Amazon Rainforest, also known as the Oriente, is a hub of rich biodiversity. Ecuador's Amazon Rainforest stretches over 42,000 square miles and frequently experiences tropical storms and sweltering heat. The Rainforest is bursting with life and is home to over 300 species of mammals, 350 species of reptile, and 800 species of fish. Visitors can take canoes down the river or trek through the hills, and most evenings they will be treated to an utterly unforgettable sunset.  
 

Quito and Guayaquil
I would also recommend spending time in both Quito, Ecuador's capital city, and Guayaquil, Ecuador's second-largest city and the nation's busiest port. The city was founded in the 16th century on top of a ruined Inca city and is home to around 2.8 million Ecuadorians. Standing at an altitude of 2850m above sea level, Quito is known for its stunning architectural blend of European and Indigenous styles, as seen in the city's well-preserved churches and city-centre structures. Guayaquil is a colourful city full of art galleries and cafes that feel incredibly welcoming and there always seems to be something going on down every street – it is a wonderful city to explore.
There are so many incredible places to visit in Ecuador. For South America's fourth smallest country, Ecuador manages to really pack a punch with its stunning natural landscapes, must-visit cities, and vibrant culture. Although I only touched the surface of what Ecuador has to offer, hopefully, these suggestions are a good starting point for why Ecuador should definitely be one for the bucket list. 
---
Read more Travel articles here:
4 Things I Learned Doing a Year Abroad as a Creative Writing Student